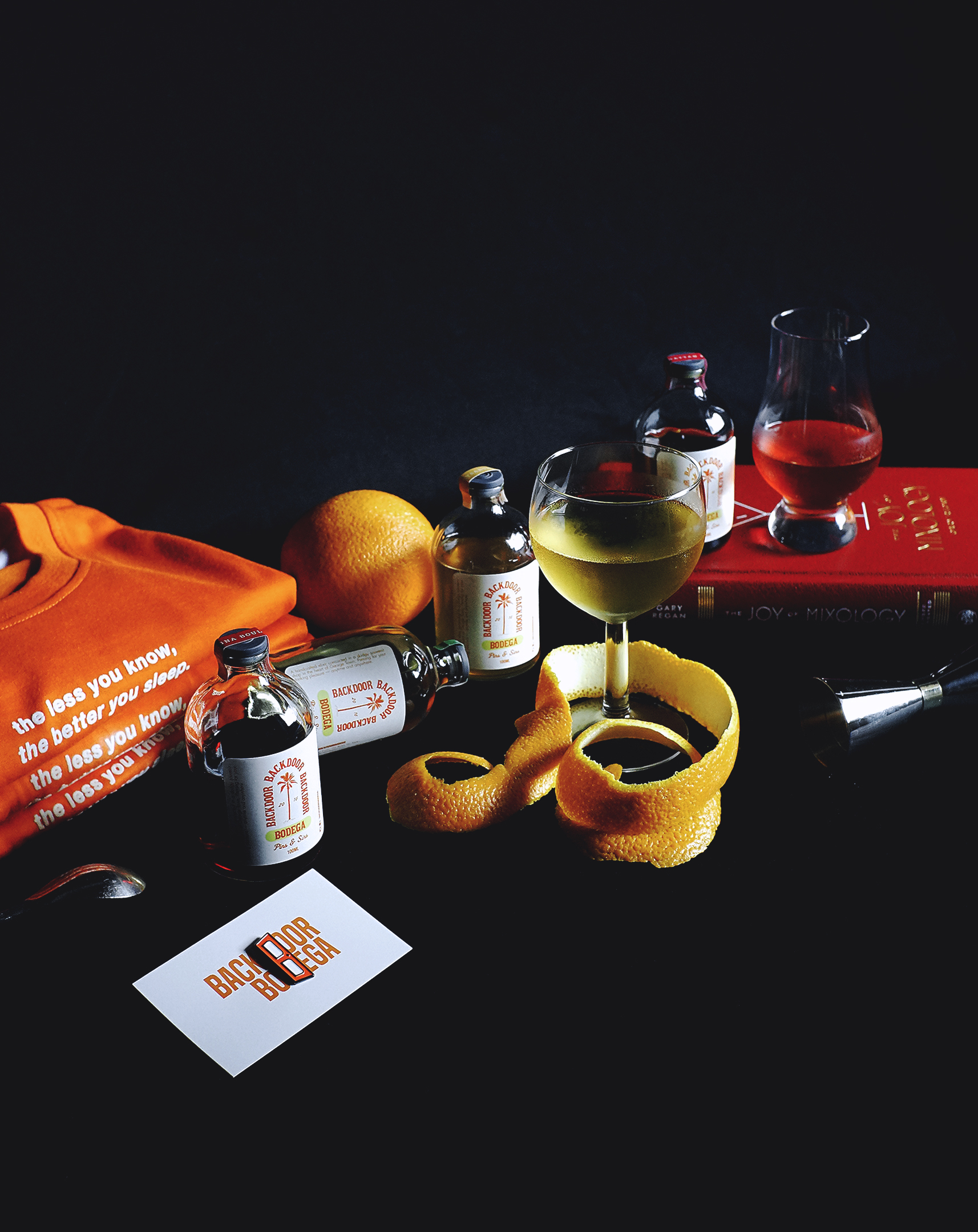 Probably Penang's worst kept secret, "pin shop" Backdoor Bodega has finally opened its doors to an online shop, where patrons who have missed the cocktails that come with purchasing a pin can now purchase a pre-made one online, anywhere in Malaysia with next day delivery.
Apart from crowd favourites such as the Kelapa Hotak, and Chrysanthemum to online exclusives like Genmaitini and Bologna Boulevard, the online store also continues on selling its pins as well as Backdoor Bodega branded jerseys both in home and away kits, should you decide to rep your favourite speakea… I mean pin shop.
The drinks too have been made specifically for home consumption, set with a long shelf life without compromise on the quality and flavour.
To visit the online store, tap here. Sometimes, we all need to take some time unwind a little bit and just forget about the world for a little while.
To watch the full story on how Backdoor Bodega existed, click here.