Written by Sean Ho
A true legend to the game, Nicol Ann David is one of the most successful sports stars of our generation and has been breaking records after records during her career. The eight-time world champion has announced that she will retiring in June, 2019, bringing her successful career to an end. The 35-year-old is the most successful woman squash player of all time and spent an unprecedented nine years as world number one between 2006-2015.
It's OFFICIAL!

I'm truly happy and excited to be sharing with everyone that I'm retiring in June.
I'd like to thank everyone for supporting me and all your love in the last 20 years and it's time for new and exciting opportunities to come. #thedreamremains pic.twitter.com/w3bH5tC2eg

— Nicol Ann David (@NicolDavid) February 18, 2019
Here are 10 things that you might not know about our national hero.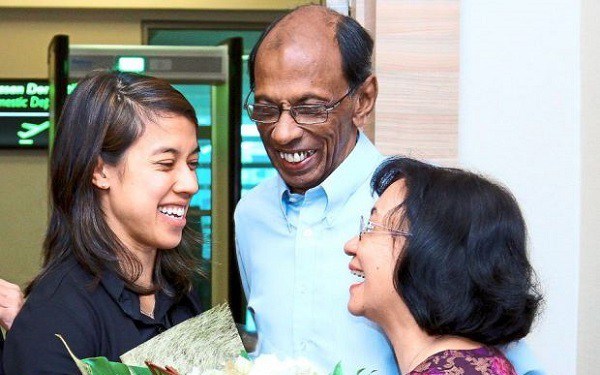 Born on August 26, 1983
Born in Penang, David is the daughter of a retired Malaysian Chinese school teacher of Hokkien Hakka descent and a Malaysian Indian engineer of Tamil origins. Despite this however, she grew up speaking English and Malay.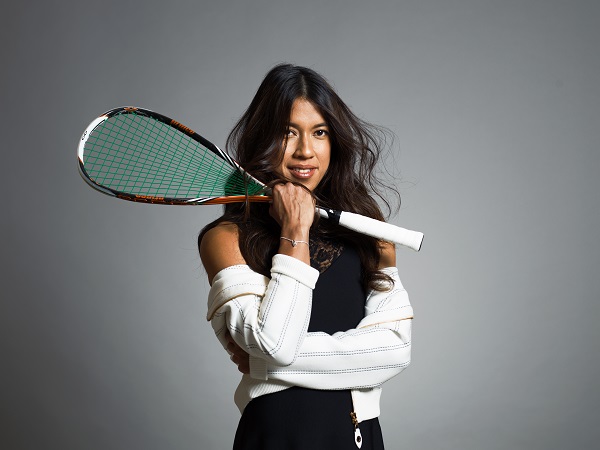 She's Otherwise Known As The Duracell Bunny
One of her previous scouts, Ee Phoeh Hoon had this to say about her energy, "Even at that tender age, her strong point was her mental strength and ability to focus on the task at hand. When we do court runs, girls usually do 19-20 laps, and exceptionally strong boys can do 24. Nicol was the only girl who could manage 25."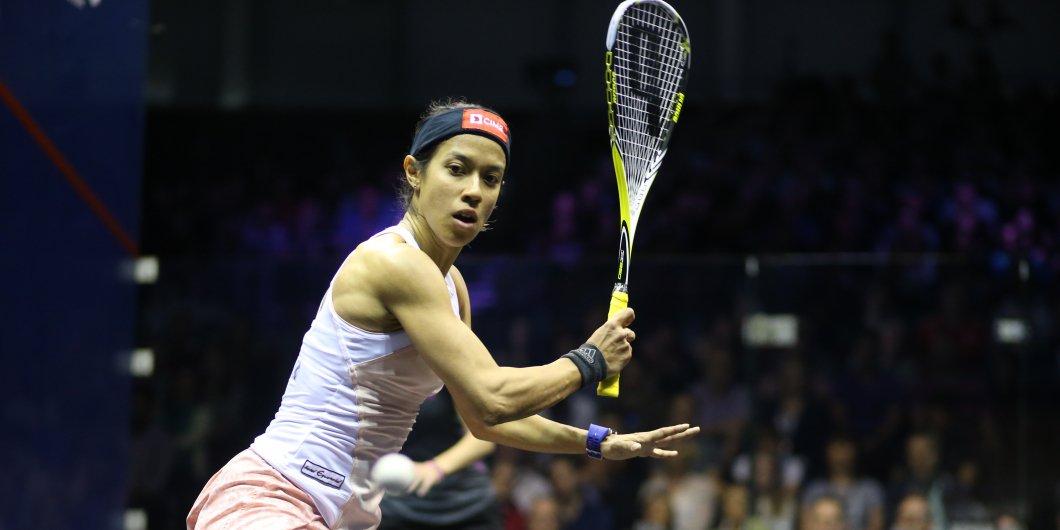 She Practically Grew Up With A Racket In Hand
Nicol first picked up the racket at age 5 in her hometown of George Town, Penang. She then continued taking regular lessons at the age of 8 and trained three times a week.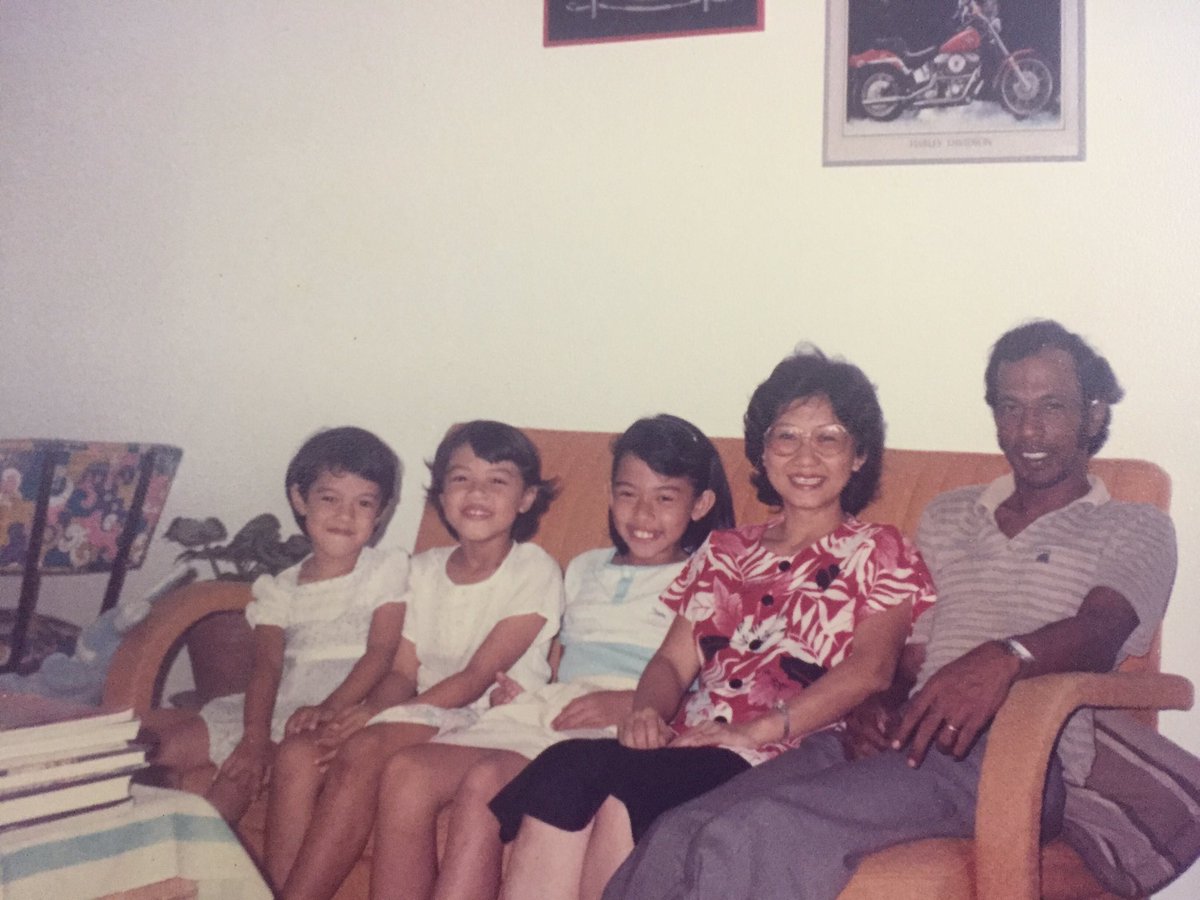 Both Her Siblings Are National Squash Players As Well
Her two sisters, Lianne and Cheryl, also competed in squash at the national level.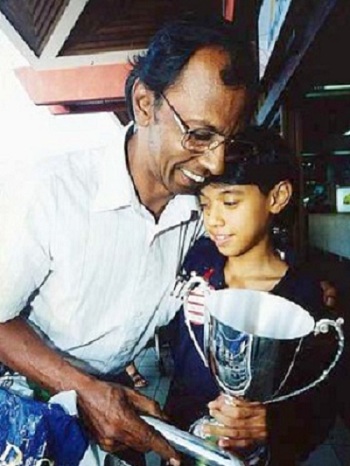 Bagged Her First World Championship At A Ripe Age Of 15
David's biggest win during her early years was at Antwerp's World Junior Championships, where she claimed her 'World Junior Champion' status at 15 years old. Not only that, she was also the youngest female athlete to win the world title, beating 3 athletes ranked Top 20 in the global ranking list.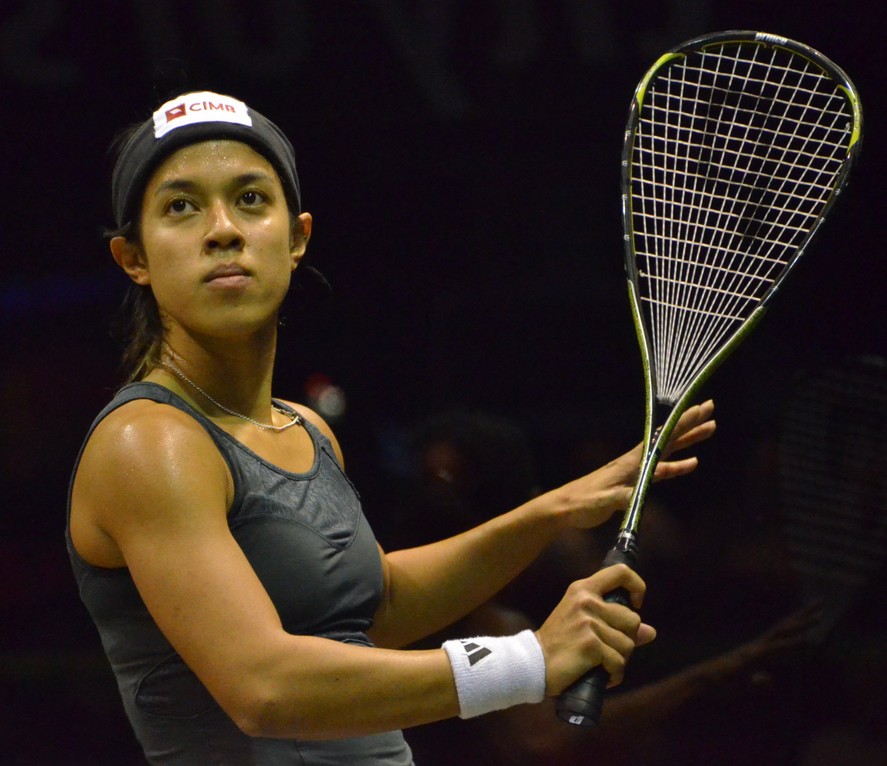 7 Back To Back Titles
Nicol David knows no boundaries when it comes to achievements, having won seven world titles back to back from 2005-2011.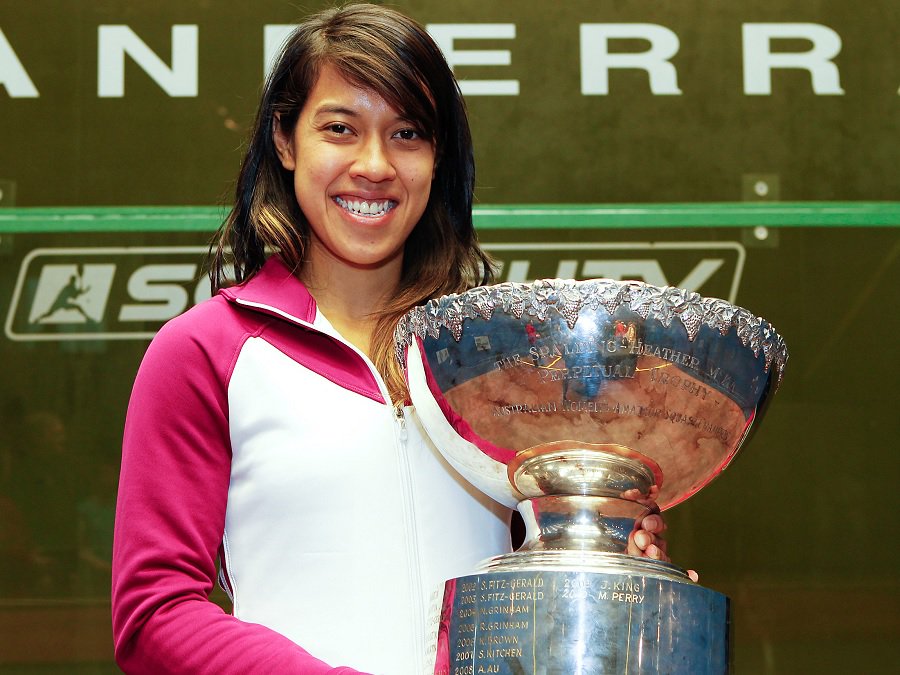 Plans To Establish A Squash Academy & Her Own Designing Firm
Nicol has plans to set up a squash academy And it will definitely be in line with her beliefs. On the other hand, Nicol also has an idea of starting her own designing firm.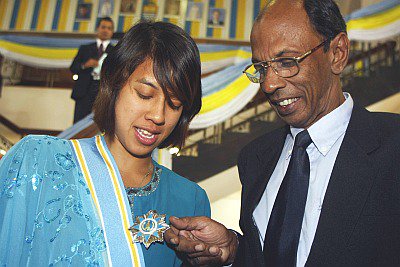 She Initially Wanted To Become An Engineer
Nicol's dream was following his fathers footsteps in becoming an engineer, but squash got the better of her once her talents were scouted, and the rest they say, was history.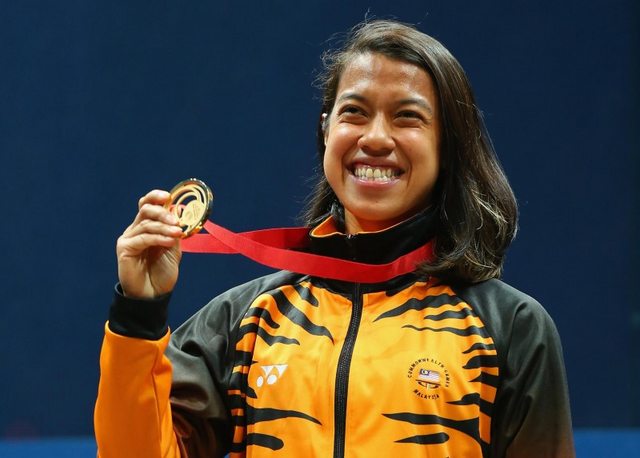 A Net Worth Of RM 360 Million
For some odd reason, Nicol is rated as the richest athlete in Japan, but not to worry, she's also practically the first one here in Malaysia. Only Lee Chong Wei comes second.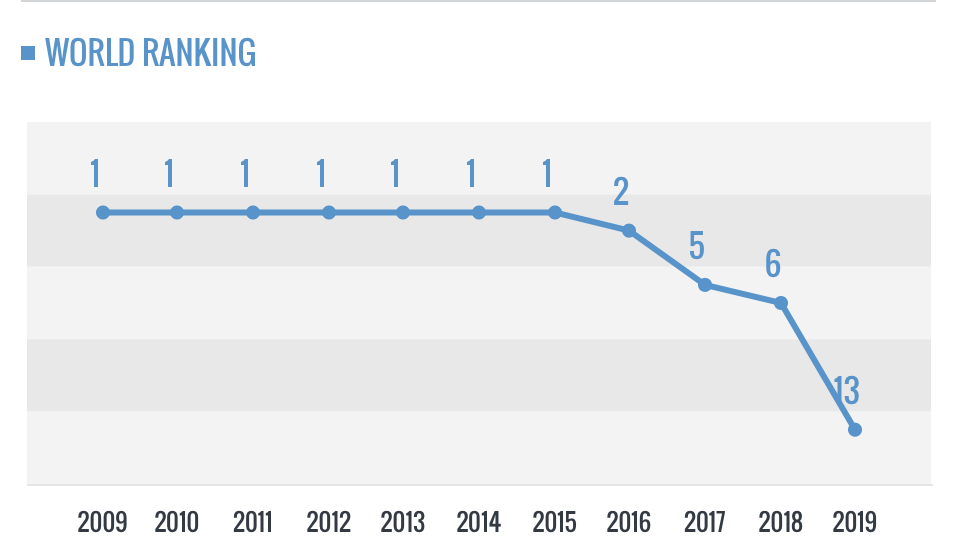 Still Holds The Record As The 1st Asian To Be Ranked Number 1
Nicol David is the first Asian in history to be ranked world number one in squash, and no one else has ever come close to that in a very long time. 
Truly a queen, and befitting nothing less in the squash world. Nicol Ann David will officially hang her racket up in June, closing the book on what is the most legendary person to have ever graced squash. Thank you for your services Dato. You will be missed, and good luck in your future endeavours!