Written by Ardi
With our current situation and the MCO in place, going out and having your favorite meal is not as easy as before. Many restaurants have shifted their services into deliveries and takeaways on popular food delivery platforms  but they are certain places that are not available on those sites. These are a few options of popular eateries that you may have missed!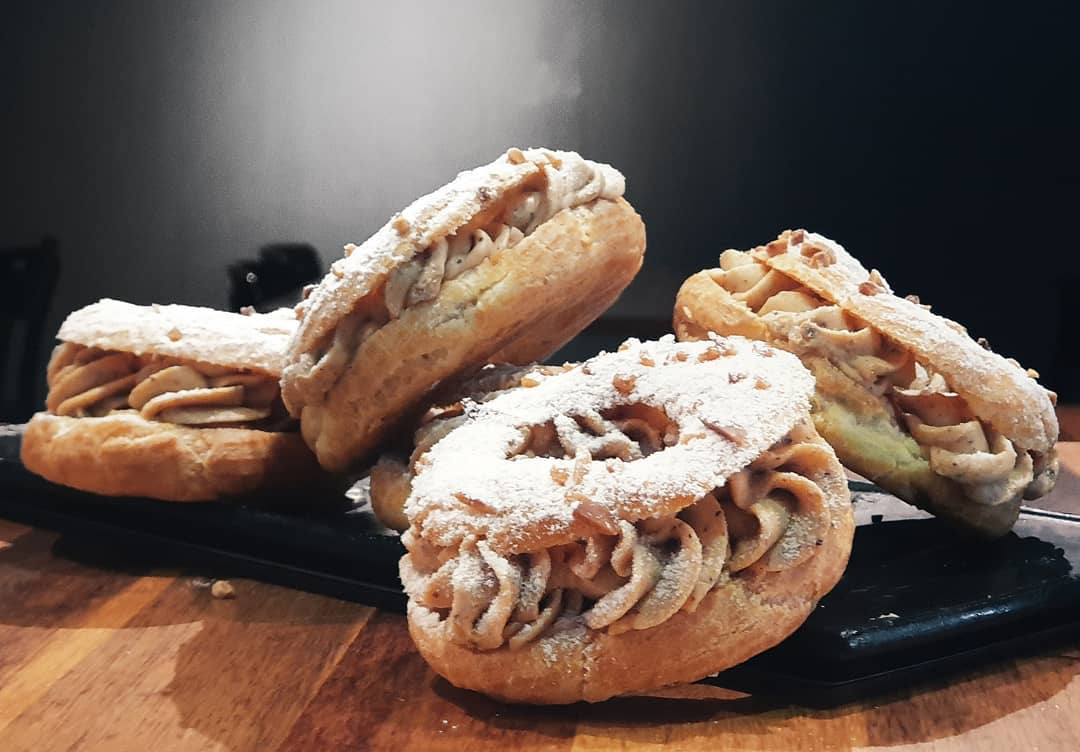 Credit: @thursdvys (Instagram)
A good range of drinks and food. There are both sweet and savory options for the food and the prices are on the affordable range. Use their promo code available on their website for discounts on their coffees!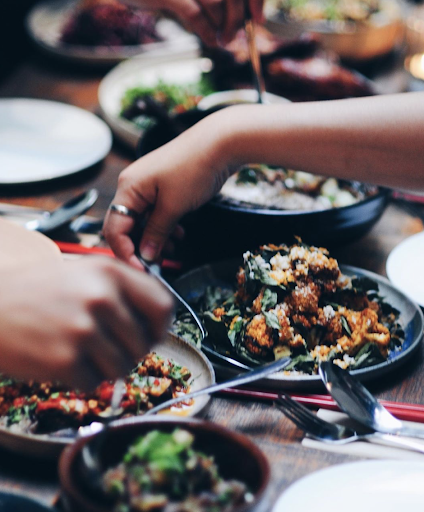 Credit: @chochafoodstore (Instagram)
With great choices for each of their lunch and dinner set menu, you can definitely find something you like here! From vegetarian dishes to meat or seafood, there's a great variety of healthy food ready to be ordered!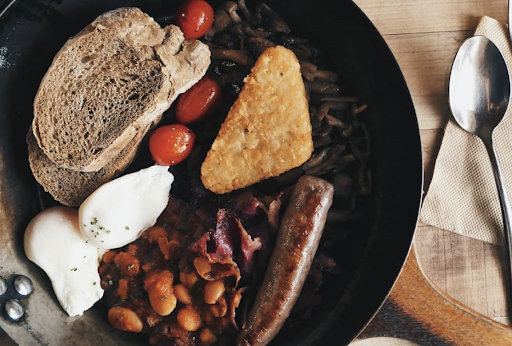 Credit: @yellowbrickroadcafe (Instagram)
As one of the most beloved cafes in Publika, you can now fix your craving for their tasty food by having it delivered to you! They recently added their famous pancakes to their delivery menu so order yours before it's out of stock.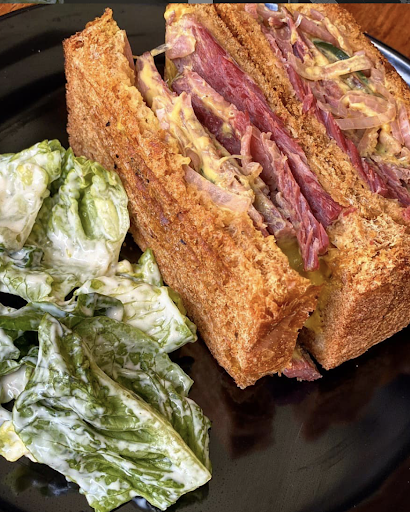 Credit: @beardbrothersdeli (Instagram)
If you are craving for some juicy sandwiches, beard brother's deli is the answer to it!  Apart from sandwiches they offer other foods such as ramen or beef briskets. Check out their website and make sure you place your order before 6pm!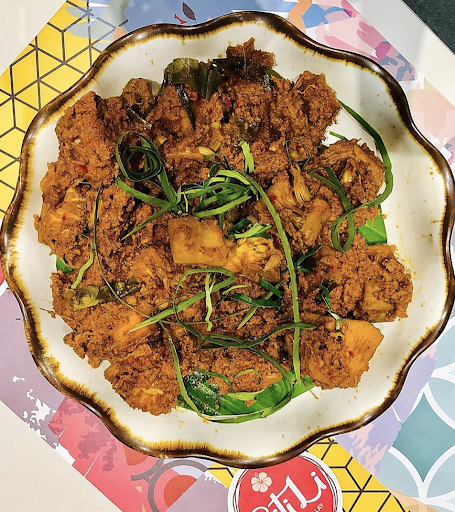 Credit: @sitilifood (Instagram)
If you are craving for some home cooked Malay food, you will love this place! Run by two ladies, you can satisfy all your craving for local food here with their great menu and options. Take a look at their Instagram account and check out their menu and place your order for today's iftar!