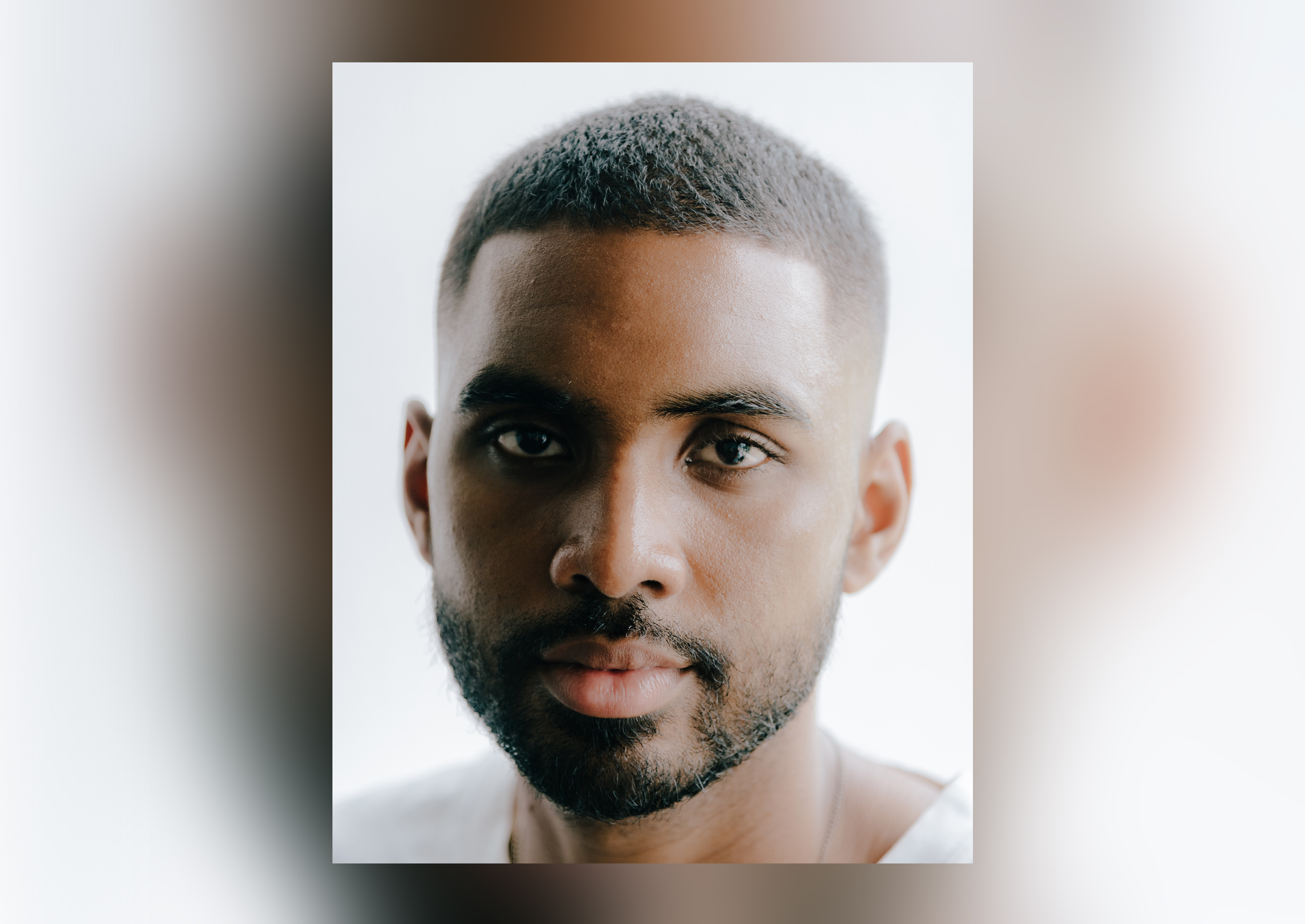 Written by Ardi
Expression. It's something every human craves, whether it be through of self, through physical or even digital mediums. Anywhere is a canvas for the budding artist, enabling one self to create a unique image that utterly stands out from the others, to make a mark on the industry, and spread that art to the masses.
Muntasir Mohammad is one of those designers. His work echoes something of deja vu, touching on familiarity even though I've not seen his artwork before, to the point where it makes me want to go back to his work, look it over and over, in a futile attempt to search for the answer.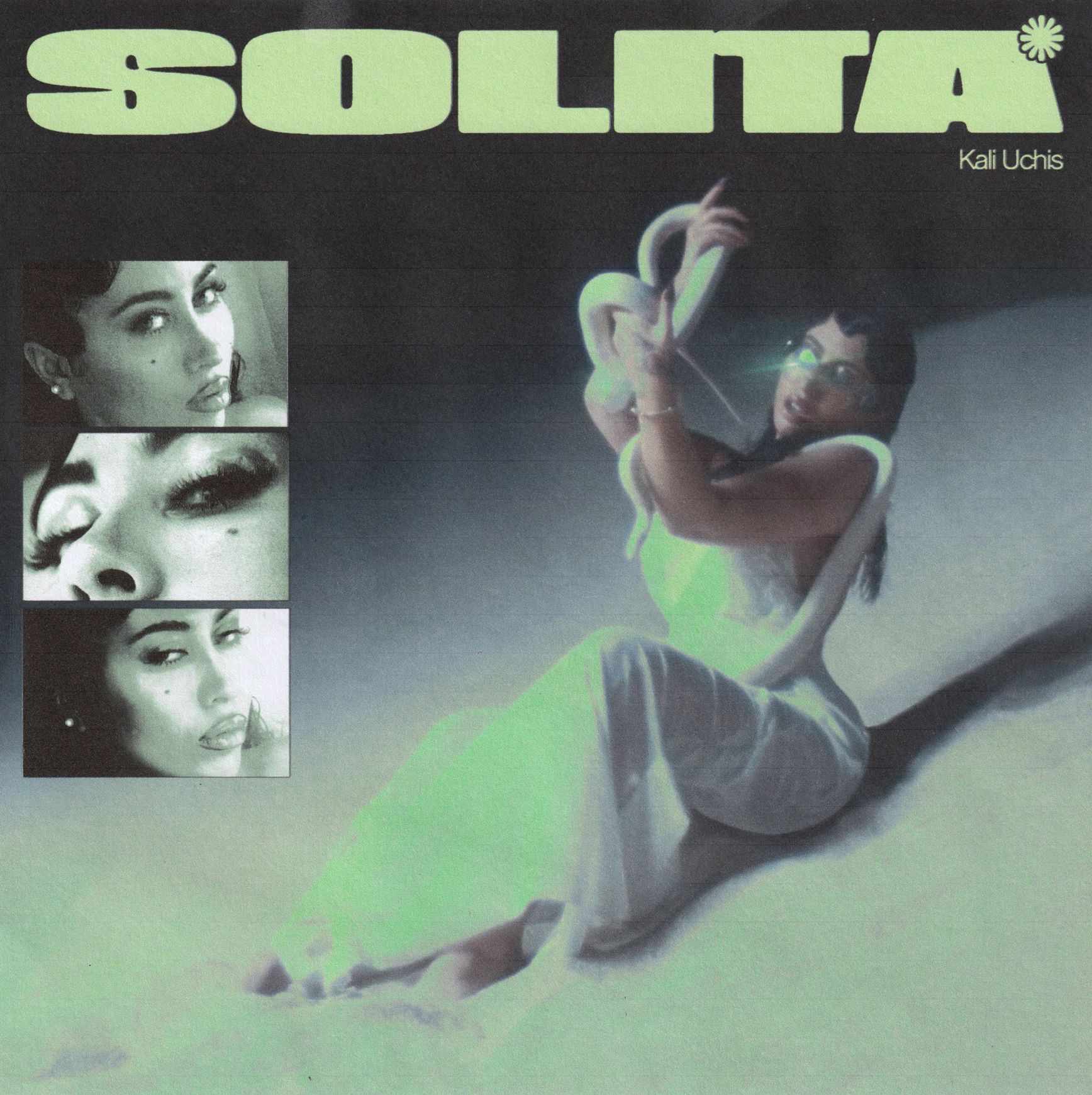 His distinctive choices of colors, effects and compositions has helped him to be remembered easily, more so since he released his artwork for Kali Uchis' latest single, Solita.
Born in Kuala Lumpur to a Malaysian mother and Sudanese Father, Muntasir has experienced various different traditions and cultures while growing up. If you look through his Instagram account you can see the different influences on his work, drawing inspiration from two different realms, music and sport. I caught up with him to satiate my curiosity on how these things have inspired him and in turn, affected his creative processes.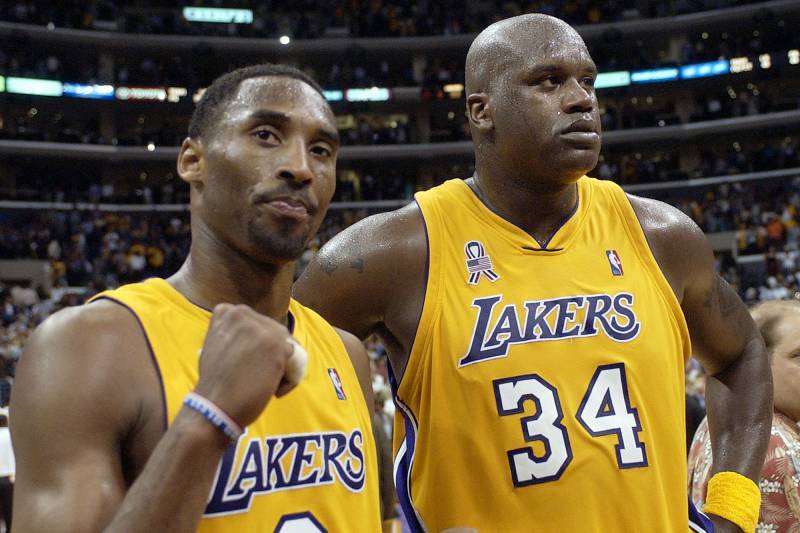 Kobe Bryant. Picture Credit: Bleacher Report
It seems you are very much into sports! Has that affected your work in any way?
Muntasir – Sports, particularly football and basketball have been a big part of my life. I never really got into playing basketball but I remember following the Lakers early on in my life and being able to watch the late Kobe Bryant dominate the NBA. I had an admiration for title winning merch from Bulls and the Lakers – the airbrushed graphics with bold fonts were a huge inspiration to me and has heavily influenced some of my work.
But basketball team logos and football players were not the only prominent elements in his work, You can see a lot of hip hop artists being incorporated in his imagery.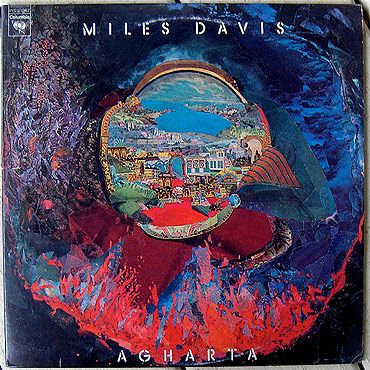 "Music has definitely been the biggest influence in my design career. From an early age, I was already so fascinated by cover art – I remember looking through my father's CD collection and being so amazed by the artwork of musicians Miles Davis, Earth, Wind and Fire, Prince and Michael Jackson. Hip hop particularly has been a big factor in my growth – My older brother put me on to artists like Tupac, Dr. Dre and Biggie at an early age. When I started to develop a more independent and personal taste in music, I was really into musicians like Wu Tang, Kanye West, 50 Cent, Nelly… I could honestly keep going!"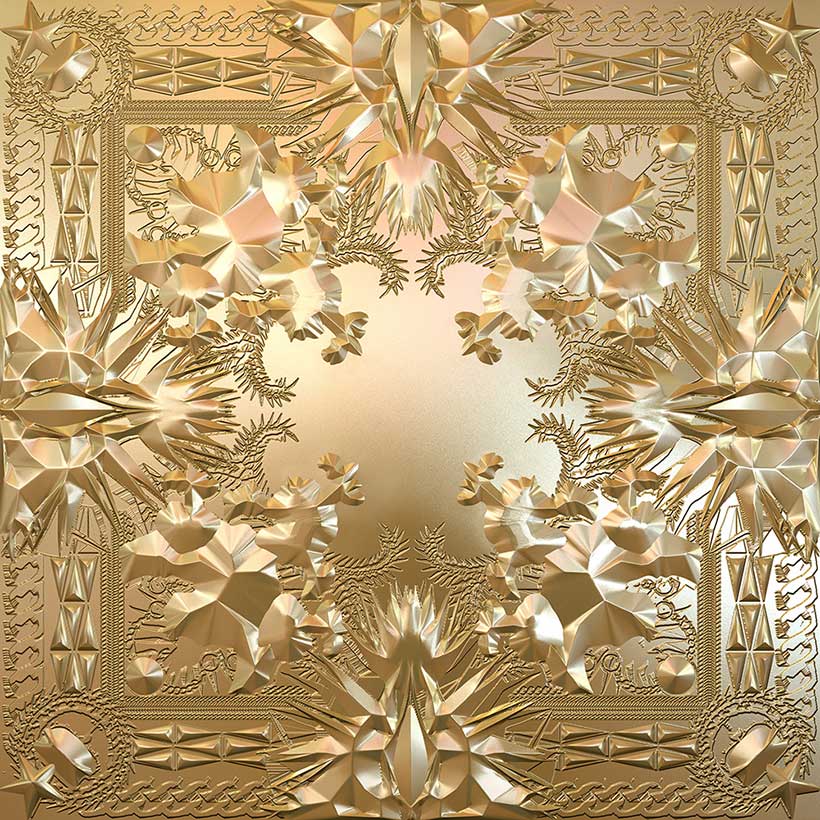 "Without the influence of music , particularly Hip Hop over the course of my life, I honestly think I would not be doing what I am doing today. One of my earliest personal projects was to re-design the Watch The Throne album cover – not that I didn't think the Ricardo Tisci cover was bad but seeing how well made the cover was challenged me to create my own. This project was integral to my career in cover art design."
By now I had some understating about his aesthetic and what inspires him. I was curious to see where it all began. I could find some of his old illustrations on his Instagram but there was a shift to digital art half way. Muntasir said the reason behind this change was he took a short course in Design at Middlesex University in London where he was encouraged and challenged to express his creativity in various ways such as motion, print-making, photography and graphic design which ended up to turn into his craft.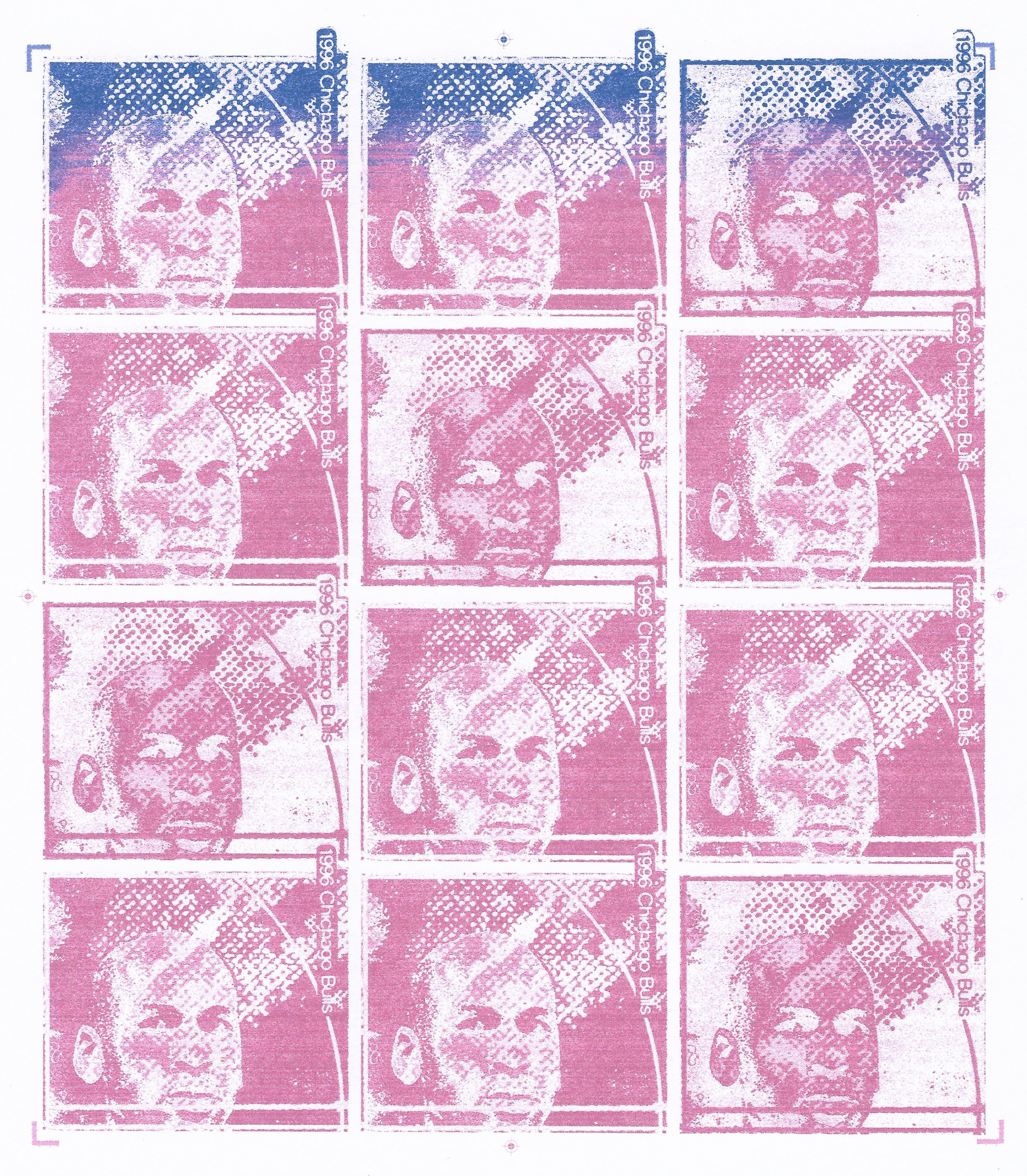 His attitude towards evolving has not changed at all. "I've always had this constant desire to improve and better my craft for as long as I can remember. Throughout my design career I think it stems from somewhat never being satisfied with the work I put out.  Don't get me wrong, I am very happy with all the work I put out but at the same time, I strongly believe it's vital that we challenge our norm and step out of our comfort zones. Recently I have been working on a more analogue approach to my work – by experimenting with illustration & collaging which I then integrate with my digital work."
I decided to dig deeper because I had some questions running through my head. What's the main process of creating these visuals? Does each image have a specific inspiration? How do the visuals come together? What makes a great artwork?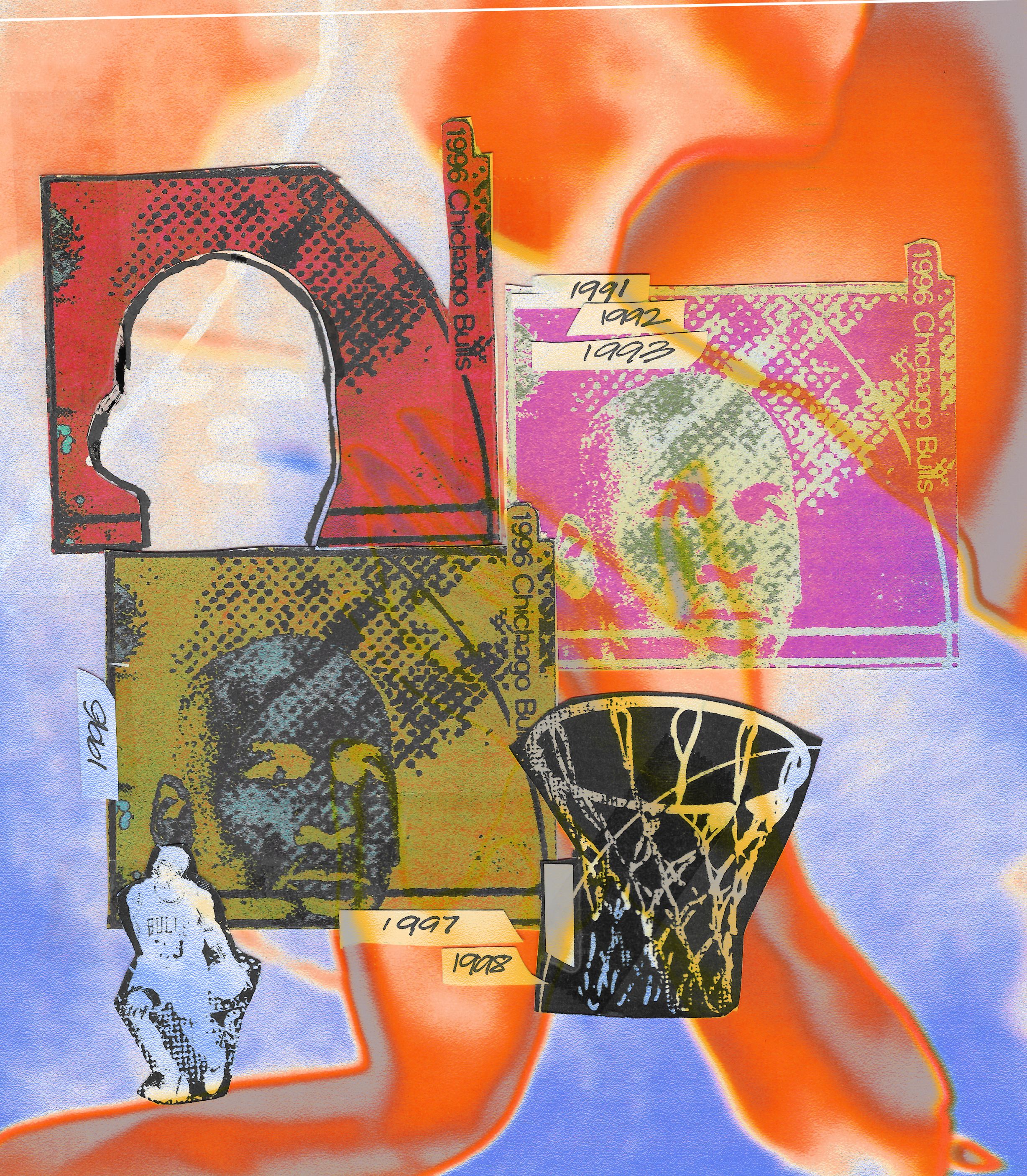 How is the process of making a piece ? Do you have a specific inspiration for each piece?
Muntasir – "I like to compile imagery, visuals and references relating to the subject matter I am about to work on. Sketching and note taking are also a huge part of my creative process. I am a very visual learner so that tends to translate into my process as well. Once I have a somewhat firm idea of what I'd like to execute, I start making concepts and ideas in Photoshop and later going back to the research, notes and sketches I've complied to further tweak the ideas I am working on."
What would you consider key elements of a great artwork?
Muntasir – "It's very subjective in my honest opinion, everyone has their own idea of what good artwork is but I would say personally – a good artwork comes from a place of adversity and challenge. Some of my best work has come from situations that have required me to create under high pressure situations. even times where I have been feeling down or going through creative blocks the outcome of my artwork from."
There is something that caught my interest since the first time I looked at Muntasir's work and that was the feeling of ambiguity. The sense of obscurity that I got stayed with me and I had to see what's the reason behind it.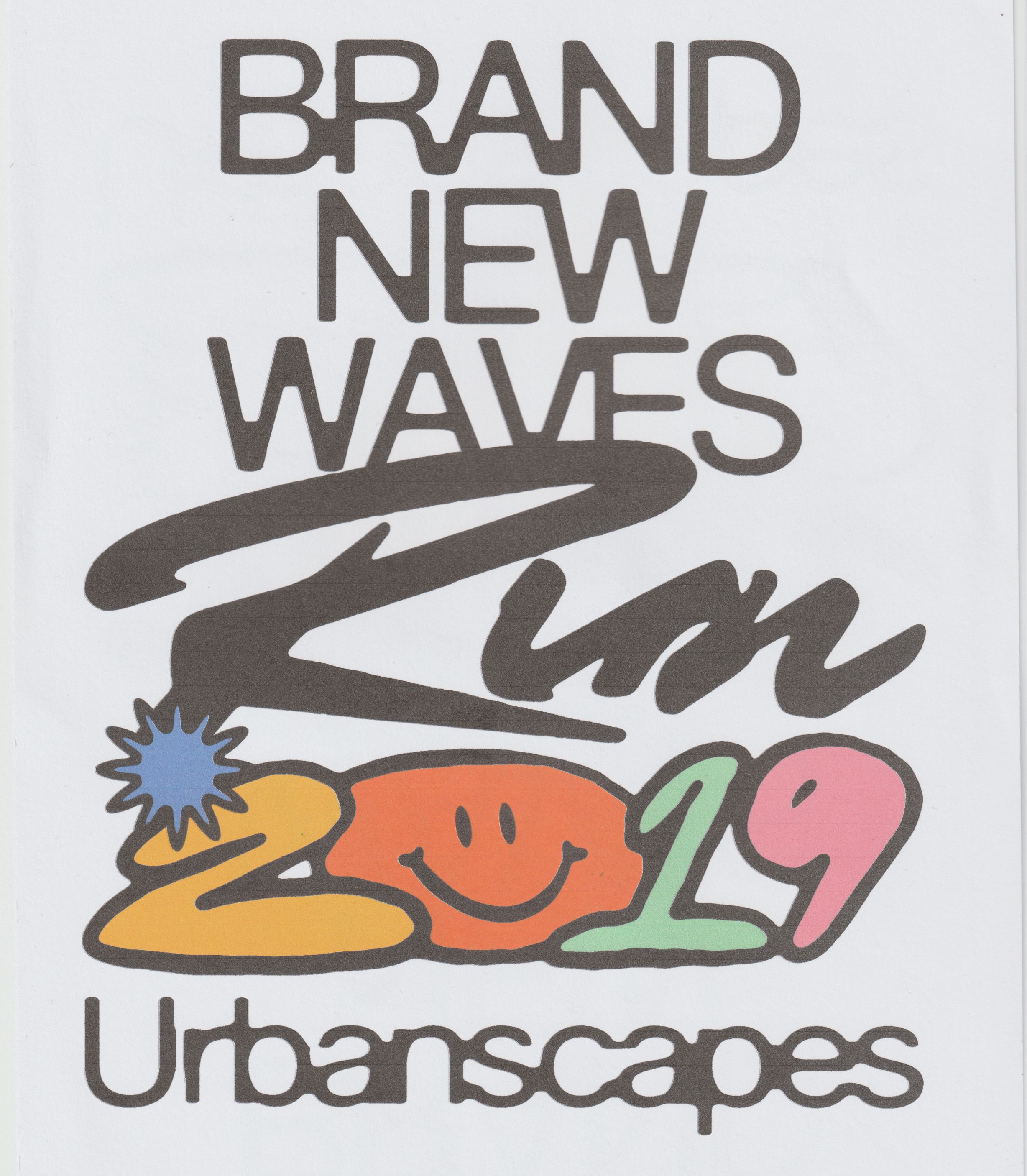 For him, it's all about creating scenes and atmosphere. He wants the viewers to look at his work more than just once. He uses his own experiences, innermost thoughts, music and visuals that he comes across daily to express his creativity which makes his art very personal and unique. 
"The subject and meaning isn't necessarily the most complex all the time with my work, but I always strive to leave a long lasting effect with the artwork I create."
 "I have a sharp eye for detail and I think that's stemmed from the days I used to illustrate a lot – the small, precise paint/ink strokes that were present in my work before have translated into my digital work through textures, collages and other-worldly elements."  (just a quote to go with a picture maybe?! )
I decided to ask him about one of my favorite pieces that he did which is the Kali Uchis' single cover since I really enjoy her music. Muntasir also created a few visuals for Drake's merchandise!
It was a delight to see the cover of Kali Uchis single' "SOLITA " and the merch design for Drake are done by you. How did these collaborations happen ?
Muntasir– "The Kali Uchis & Drake projects were an absolute joy to have worked on. I'm still in a state of disbelief till today knowing that I was able to express my creative vision for 2 of the biggest musicians on the planet. I can't pin-point how they happened exactly but their respective teams reached out expressing their desire to work with me – What I can say is that working with these 2 superstars was a huge honour and an opportunity I will forever cherish."
His collaborations don't just end with singers, Muntasir has worked with different fashion labels and I wanted to hear the story behind his fashion collaborations and if he is even into fashion and trends as much!
" I was never really in-tune with fashion up till about 3/4 years ago. I think that all started to change when I started doing more fashion orientated design projects for clients – I didn't want to go into a project not knowing a certain culture so it was very important that I educated myself on the subject," he replied. His work experience on the ready to wear line of the Amsterdam based brand  'Filling Pieces' over the past couple of years has definitely helped him to understand more about the industry, not to mention his experience at the Paris Fashion Week.
At the end, I asked Muntasir about his idols. "I've always looked up to designers like Peter Saville – The iconic record sleeves he's designed particularly for Joy Division and New Order are works of art I hope to emulate some day in my career."
"Also I'd like to give a special shoutout to my good friend Dieylane Cisse – he is a French designer who currently leads designs for the ready-to-wear department at Filling Pieces. He has taught me so much when it comes to fashion and fashion design over the last couple of years of working with him. His advice, critiques and guidance have been invaluable."