It's red and it's very limited (there's only one of it)
Written by Aqil Nasri
If you know the Xbox brand, you'd know that they love their customising their Xbox consoles and controller. They even have their own 'Xbox Design Lab' which serves primarily for fans to customise their Xbox controllers to their own liking.
Now, in a genius marketing reveal for both brands, Microsoft and Nike have partnered up to reveal a Jordan-themed Xbox One X console. Which includes a deep red finish with the iconic Jordan elephant print splashed on the top of the console. The console even comes with a matching red controller with the Jumpman logo on it too.
The design is purposely done to match the new Air Jordan III Retro U sneaker which will be released this weekend.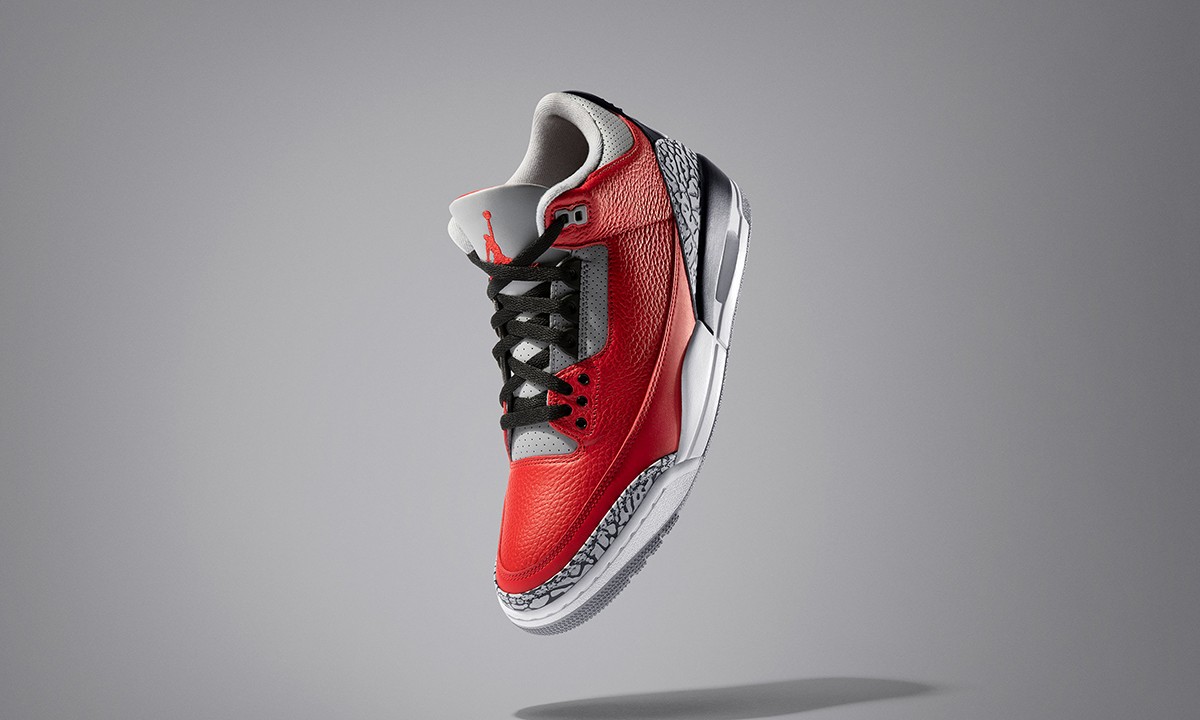 However, before you get all excited and pull out your credit cards, prepare to be disappointed. The only way for you to get your hands on this extremely limited custom edition console is to retweet this tweet from Microsoft's official Xbox account. You'd have to be quick though, as the competition only lasts until February 27th.
Who knows, if you count your lucky stars right, you might just win it.