Arguably the seat of multiculturalism in Southeast Asia, Malaysia is symbolised by far more than just its Twin Towers, hornbills, harimaus and durians, but we don't portray much of anything else to the outside world. Our souvenirs aren't as diverse nor as unique as the country it represents.
APOM (A Piece Of Malaysia) is Malaysia as Malaysians know it. Incorporating the lighter, everyday experiences within today's Malaysian culture, the brand delivers real insight of Malaysia with its products. With APOM, you'll see visual references to double parking, local street signs and coconuts with bomoh powers instead of antiquated prints of iconic landmarks and whatnot we have seen all too often.
Here's a look at how APOM have embedded a slice of Malaysia into its tees: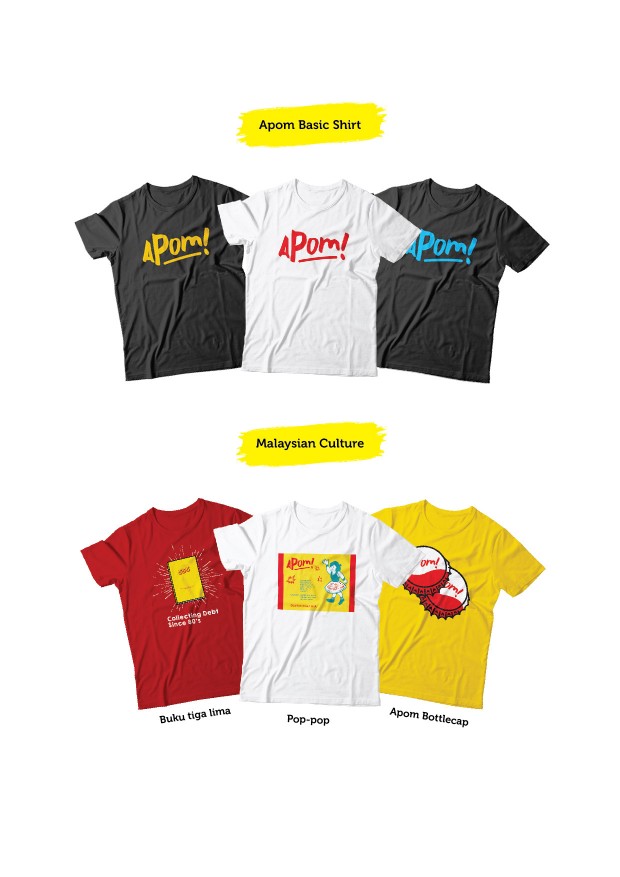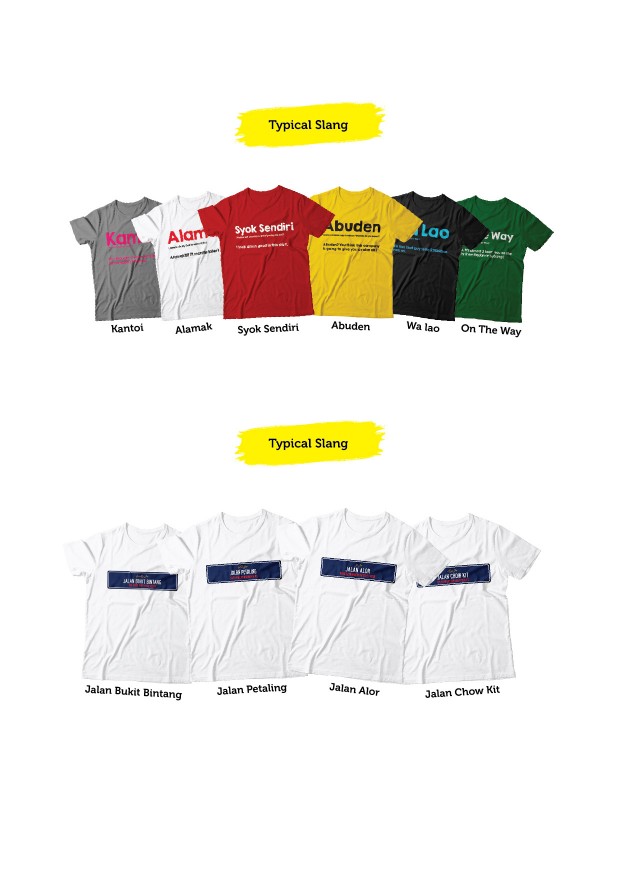 APOM's range of tees are priced upwards of RM50. If you're interested, head over to APOM's official Facebook page or Instagram account for more info!