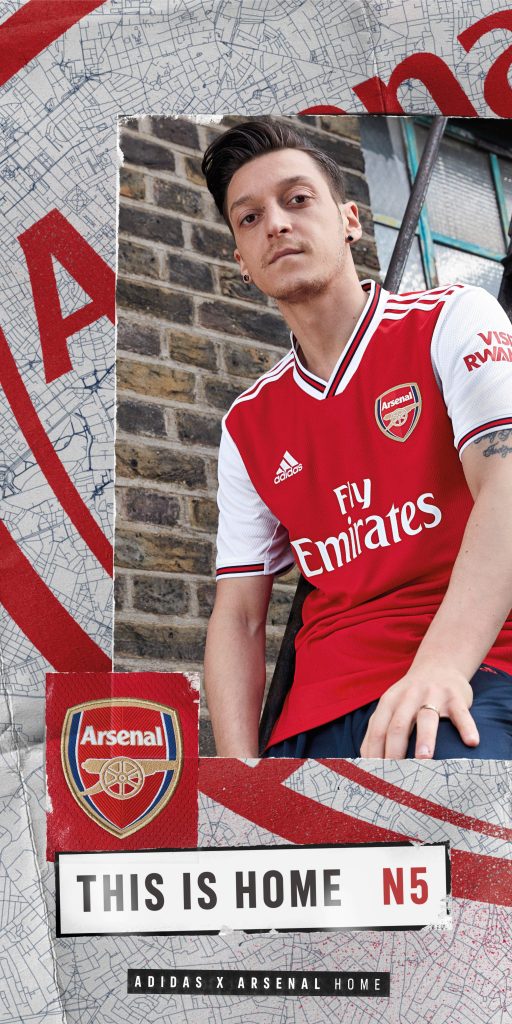 It is customary as always for a club to unveil their new jersey right before the start of the league, and it seems to be a big shift this time round for North London club Arsenal, whom have just signed on with adidas to become their new kit providers for the start of the 19/20 season, and it's chockful of retro throwbacks that have been modernised, as per Adidas usual design ethos.
For starters, the most prominent addition is the the three stripes on the shoulder. Apart from that, the jersey retains the classic all-over red body, accented by white sleeves and collar. Speaking of the collar, it represents a throwback design from the era of the 80s, emblazoned with a central red stripe and black trim.
The home kit is now available at all Adidas stores nationwide for a price of RM 300.