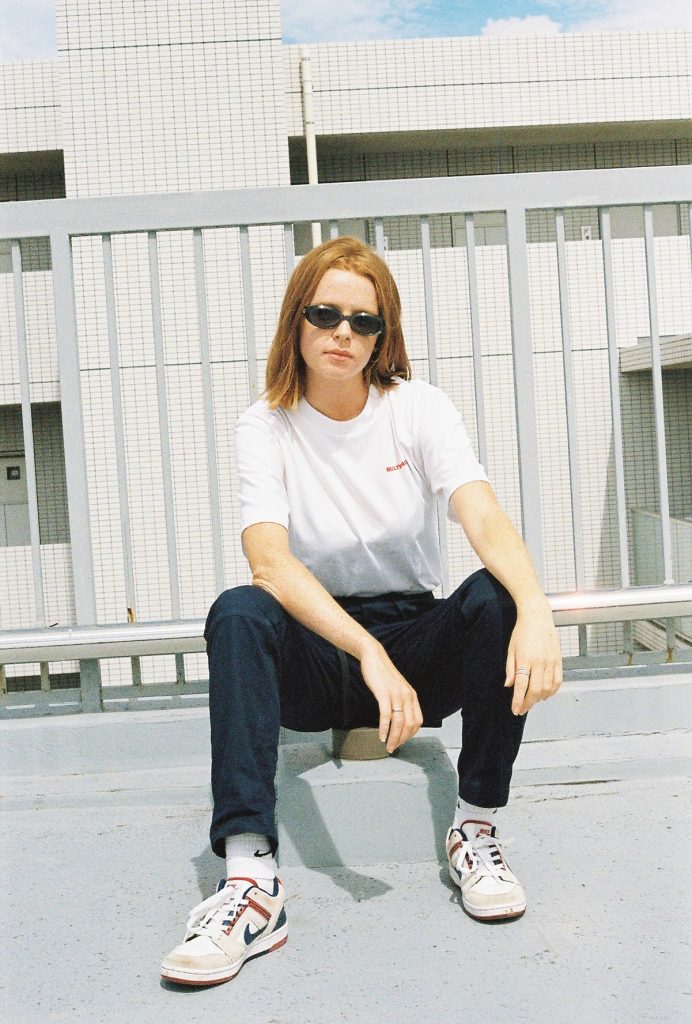 It's not often we get brands partnering up, exchange ideologies and philosophies, translating that into a capsule collection, much less a collaboration with 3 brands straight with wholly different identities. A threeway collab is no small feat, but a handful of streetwear labels from the likes of OBSCR, FUTUREMADE STUDIO, and AGAINST LAB have come together to boldly front a creative movement called COAST 2 COAST.
COAST 2 COAST presents itself as a platform to share their stories through a pop up tour across major cities in Malaysia, and subsequently deliver the story through their garments. The story in question then, is a narrative inspired by the idea of harvesting contemporary fashion subcultures that are void in the scene, and bridging that gap between different cultures all across the world.
The collab aims to bring the styles and ideas from one coast to another regardless of city and country, and not just through fashion. In essence, it serves as a stepping stone to building a community through organic reach, nurturing the culture in the process by taking its initiative and venturing into the grey area of art, design, and lifestyle.
In conjunction with the tour, the trio have collaborated with Japanese photographer Taku Iwama on an editorial shoot in Tokyo featuring all three brands, communicating each of their stories, and styled such that all three can be infused into one entity. The pop up tour kicks off in Penang (11th-12th August), Johor Bahru (1st-2nd September) and Kuala Lumpur (6th-7th October).