I'm very sure the lot of you have already seen John Mayer's MV that's the equivalent of a beautiful ugly shoe. Mayer showcases his new summer bop in probably the most meme-able MV to date, taking direct inspiration and influences from a low-budget MV shoot with someone who just discovered the magic of green-screen. The poke to his serious image back in previous albums was intentional, and at the very least, keeps him somehow in-trend while still retaining his touch.
I needed to make a video for New Light but nobody could agree on a budget. (MUSIC INDUSTRY amirite?) So I went to a place downtown and made this with a company that usually does birthday and Bar Mitzvah videos. Link: https://t.co/L0ZnOdqANz pic.twitter.com/uqRkhQZTnO

— John Mayer (@JohnMayer) May 24, 2018
The clothes featured too resemble an almost hobo outfit, with Mayer donning a very worn hoodie, pajama pants, and a pair of Nike's, but then again, it's not all what it seems. Here's a head to toe breakdown of the man's outfit
Hoodie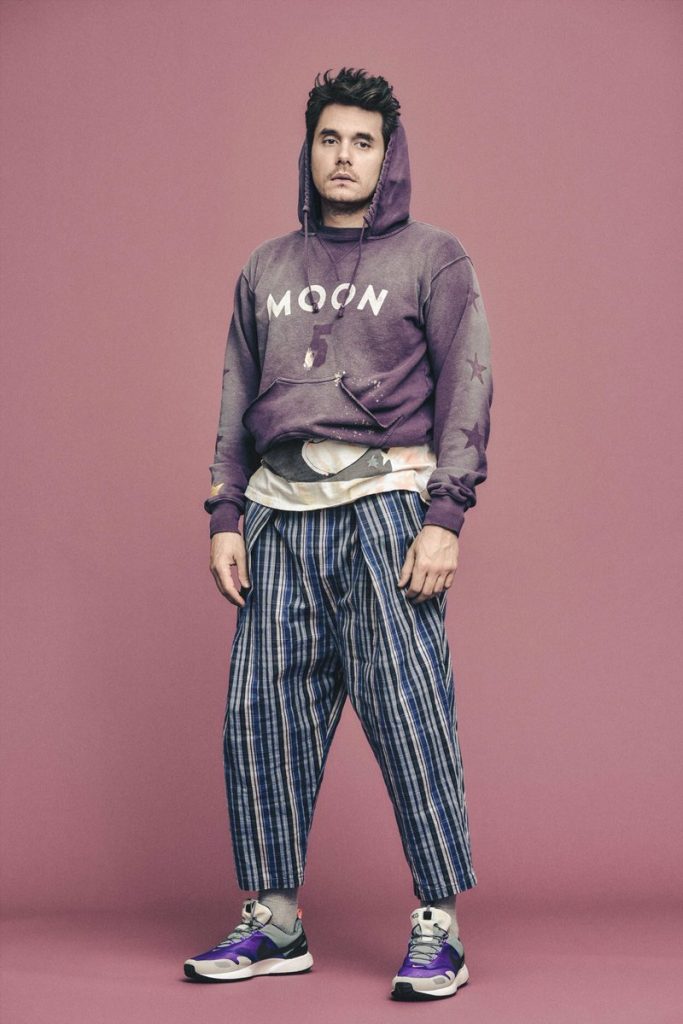 It's not from a bundle. In fact, what it is, is a purposely done distressed hoodie made by a Japanese brand called Kapital, under a sub-line called Kountry. Cut from loopback cotton, the hoodie features a drawstring hood, V-stitch detailing on the neck, big kangaroo pocket, complete with unfinished edges present throughout the hoodie. Kapital produces these in obscenely small quantities, and in limited sizing, so getting one for retail is near impossible. An auction bidding on Zenmarket goes for about 15000 Yen, or around RM 542.
Pants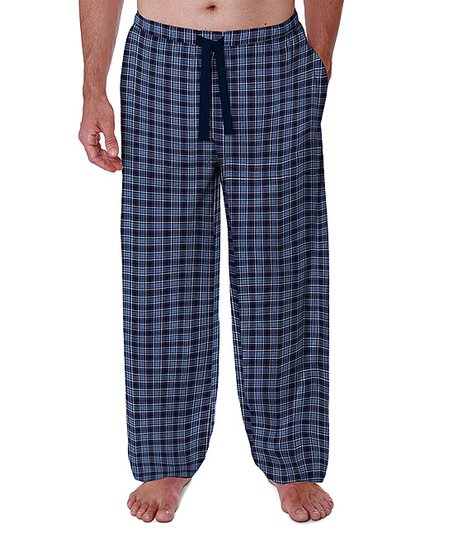 The pants here are the only relatively cheap item that you can get. While not an exact copy, close to original patterned pants can be found easily at department stores and shops like Uniqlo for below RM 50, so it's not too bad. At the very least you can complete 1/3rd of the whole outfit.
Shoes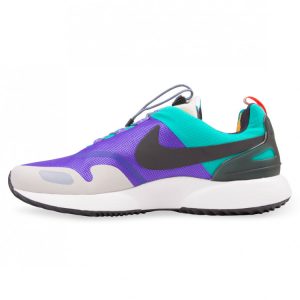 Here's cold hard evidence of what star power can do. While previously shadowed by practically everything else, the Nike Air Pegasus A/T Pinnacle rides the hype wave with the release of the MV. This particular model goes in line with Nike's techwear subbrand, ACG, meaning it gets waterproofing upgrades and a quick lacing zipcord, coloured in bright colours for extra retro feel.
Total?
Summing up the shoes, pants, and hoodie, you're looking at a total price tag of about RM 1200 approximately, without shipping and taxes. Do you think it's worth the cop? Sound off below!