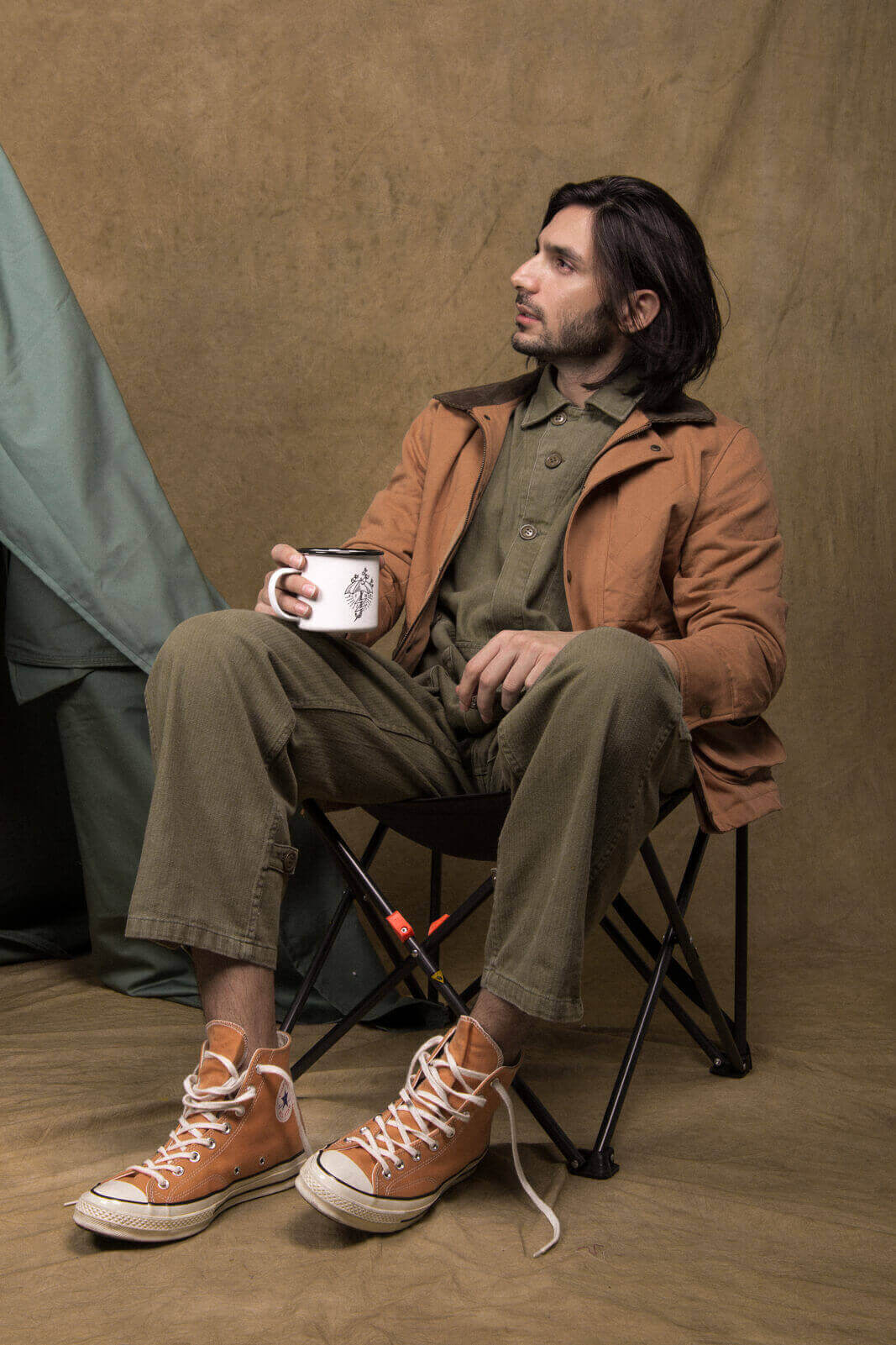 Given our demographic, we may have completely missed the original A-Team series of shows, but for some of us, we would have probably seen the movie adaptation of the original, featuring Liam Neeson, Bradley Cooper, Sharlto Copley and Quinton Jackson running and gunning for their lives as rogues trying to clear their name.
Inspiration from their outfits are then transcribed and translated into Futuremade's latest one, which for the first time, include outdoor accessories in its capsule. Graphics were supplied by Artpeace Graphics for their prowess in military art as well as hand-painted designs. Let's start off with the jumpsuit.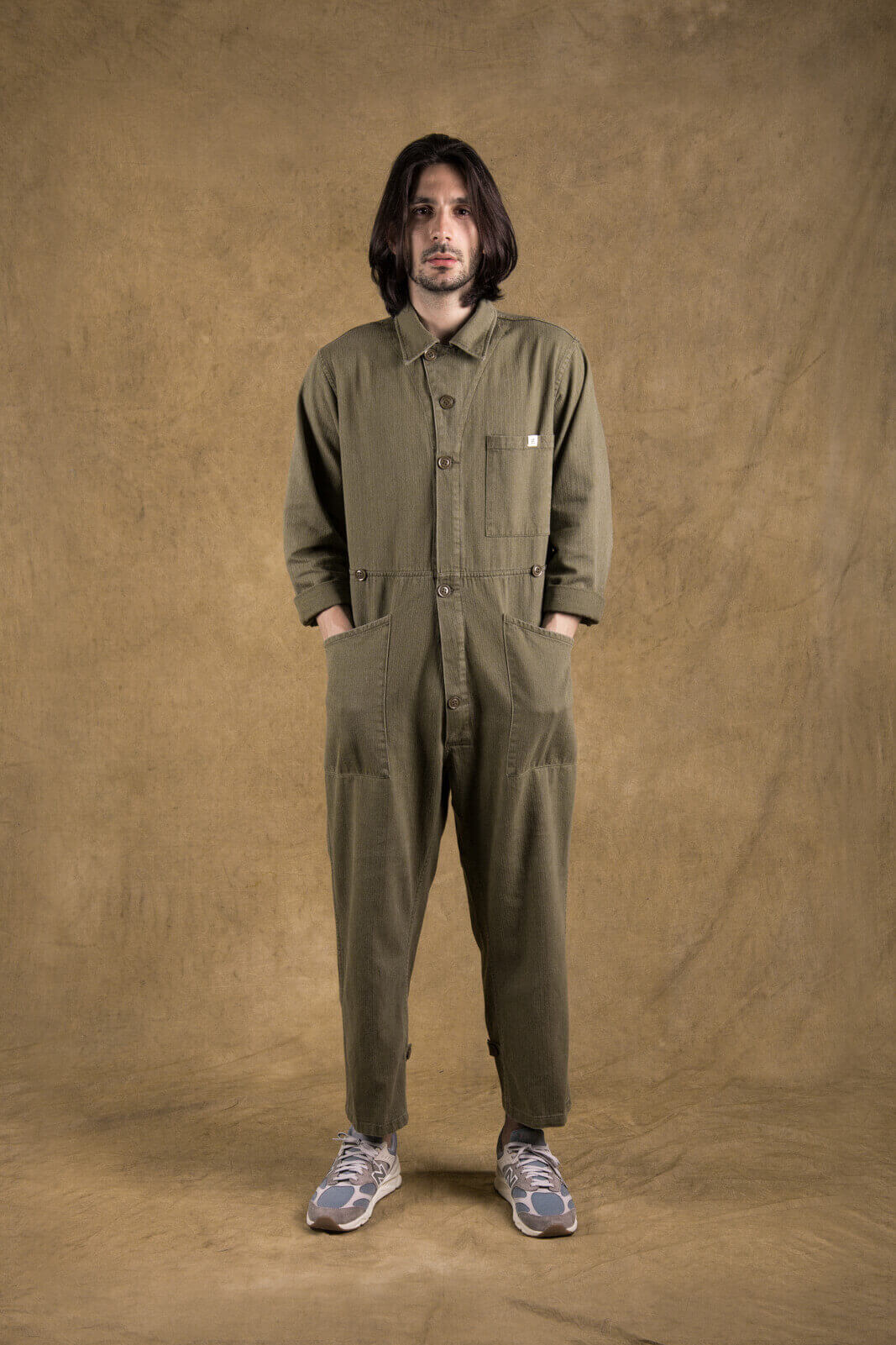 Inspired by the Vietnam War US OG107 Coverall, the Military Jumpsuit is treated to produce a slightly faded and worn appearance to recreate the vintage aesthetic without sacrificing quality. Hunter jackets are also included in the collection in both khaki and navy, featuring oversized pockets and a hidden pocket for additional storage. Noragis make a return, as well as the utlity cargo pants in three different colourways.
Rounding off the collection are kangaroo pouch t-shirts, and high collar l/s tees, and a line of accessories which include two hand painted enamel mugs, an outdoor camping lamp, as well as Futuremade exclusive Pantun Pins.
A very complete collection, that now extends towards a lifestyle. Prices range from 16 USD for the mugs all the way to 117 USD for the jumpsuit and is now readily available at Futuremade's online store.