"The Beat Goes On"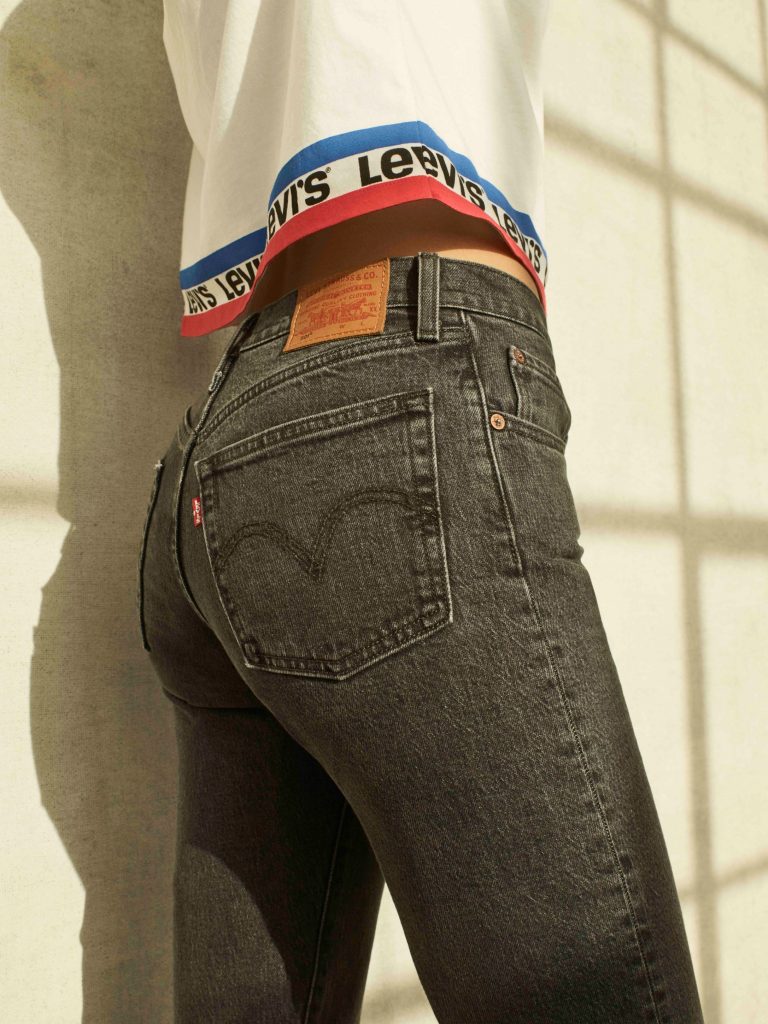 What would you do if there is no music? It speaks everything, from transcending to race, religion and even politics. It's a language that navigates genres with thousand of meanings and has the power to move, inspire and bring people altogether. From Tokyo to London, Levi's are bringing you a blend of up-and-coming bands and musicians all around the world, showing off their own personal styles and unique sounds. The artists brought their own distinct point of view but in the end, they all have one thing in common, their passion for music and it's ability of uniting us.
"No matter where you are, No matter what you listen to, Music bring us together"
For this year's fall/winter season, Levi's is up for something new because they are jumping on board to the game of streetwear and sneakers, manifesting with styles that are mix with today's trends and flashbacks of the 80s and 90s, including splashy graphics, high-rise jeans and logo mania. This collection is also about curating authenticity and reminiscing nostalgia, connecting emotion and familiarity while capturing the modern energy that carries influences of the 90s streetwear and sportswear. The most important aspect of this collection is to put a huge emphasis on variety. You might be catching a metal gig on a Saturday or the biggest hip-hop event a week after that, this is a message that there is going to be a pair of Levi's for everyone.
"Sneakers culture is a big influence on men style's today. A lot of guys will pick their sneakers first and put their outfit together around their shoes.  So , we designed jeans that work with your sneakers. They are tapered at the ankle and sit on the sneaker rather than flood over it. We also turned the volume up on the back patch and red tab" – Jonathan Cheung, SVP, Global Design for Levi's.
Levi's continue to expand its lineup of tapered jeans and introduces new streetwear-inspired styles, with men's and women's collection having their own unique pairs. These new collection of jeans are celebrating the ever rising of the sneaker culture and of course, it is all about showing off your hype-worthy pair of sneakers. With every colourful sneakers of your choice, there is going to be a pair of Levi's for everyone.
Men's collection are available already at Levi's stores nationwide from July 2018, with women's 721 High Rise Skinny collection are set to drop from September 2018 onwards.