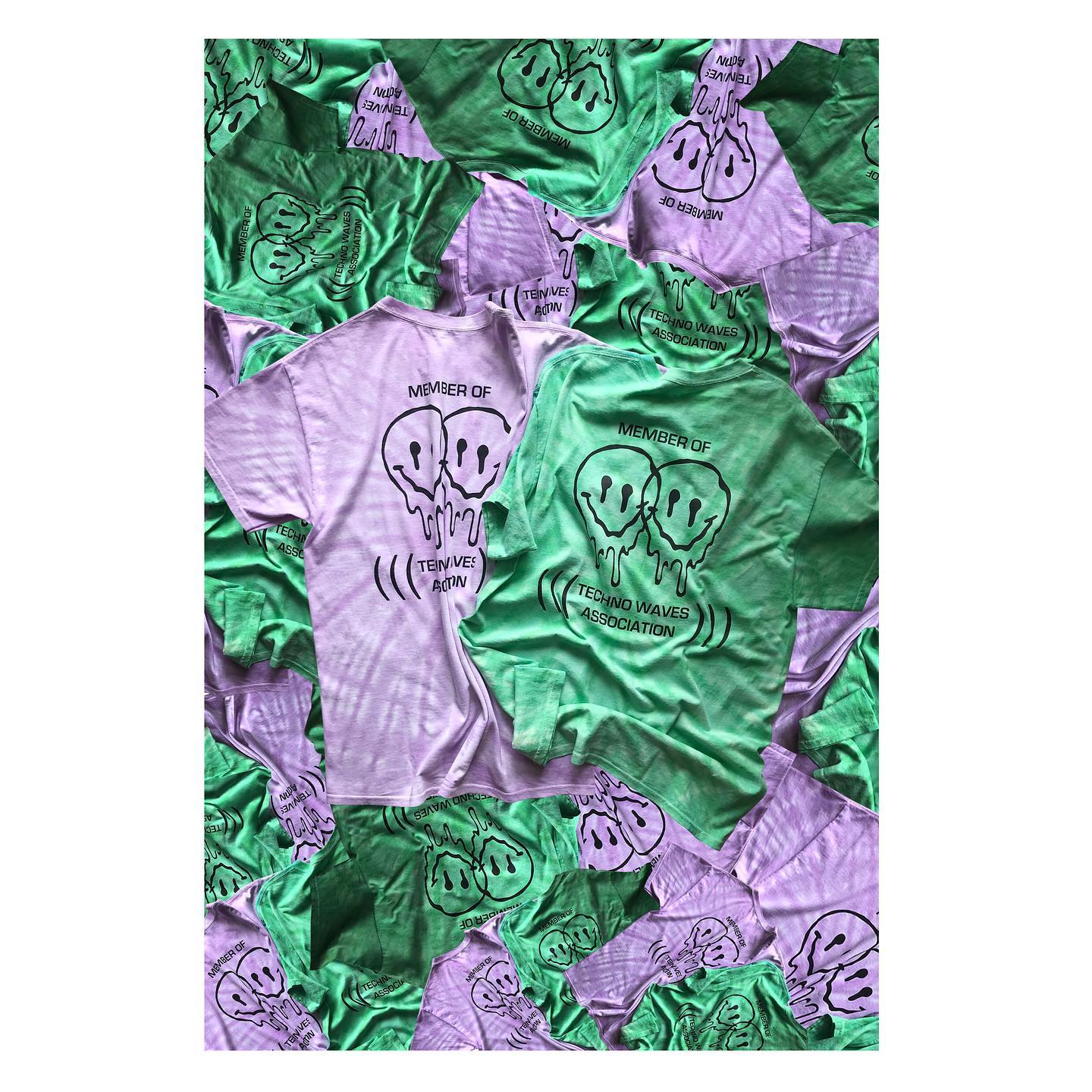 Fresh off of the OBSCR X Ovation drop, the brand drives down to dissect a specific genre of music that has been thought of as sinister, evil even as put out by the generations before this.
Dubbed "Techno Waves," the collection explores the inter-connectivity between memories, feelings, and euphoric sentiments that transcends the youth and into something greater. A controlled chaos, if you will. From waves and vibrations, sound and emotions.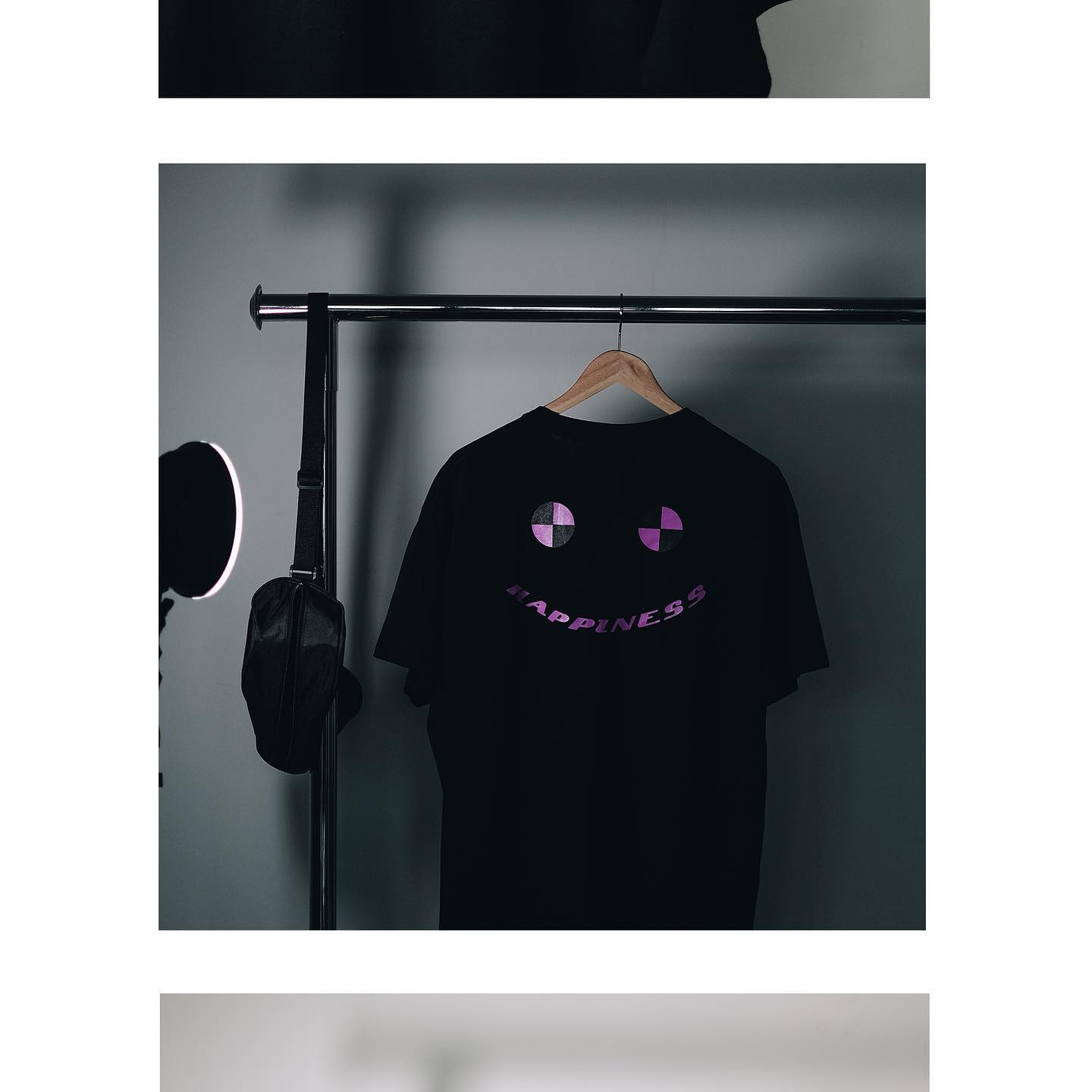 The First Drop includes a plethora of t-shirts with normal print, including a monotone tie-dye t-shirt that comes in Green or Purple. 'Member of Techno Wave Association' can be found on the front and back. The first drop retails for around RM 129 – RM 149 and can be had at OBSCR online.