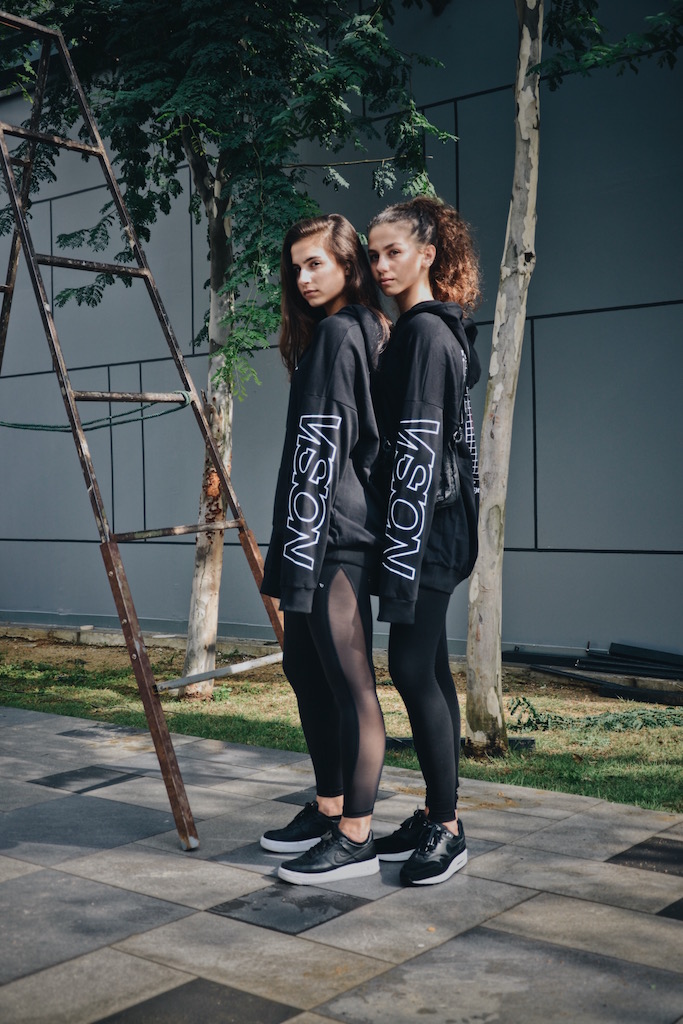 "Saturday night in South London 100's of young people are gathering for the latest craze, an acid house party in a diffused warehouse."
Streetwear has always been about the sharing of different landscapes across creative borders, and OBSCR has implored upon that with the introduction of their latest capsule collection that highlights the 80s rave movement in the UK. Imagine the narrative. Parties were held in illegal warehouses. Acid House has garnered a bad name, surpassing even cult status almost that brought forth negative influences into the scene. However, through the lens of others, the scene was referred to as the 'Second Summer Of Love,' showing a decline in football hooliganism as more and more of the youth attended these events and instead enjoying the music and partying instead of fighting.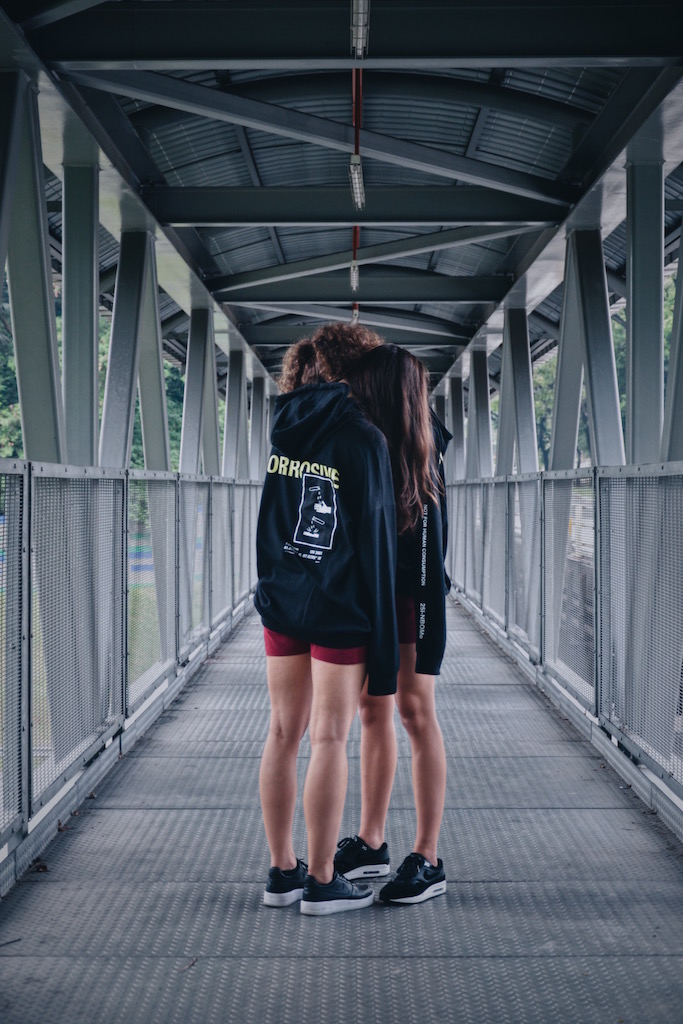 Referencing that, the collection then reflects on the positive aspects: togetherness, happiness, and positivity. Hence the collection aims to bridge those aspects with the underlying theme of Acid House, and we think it's done rather well.
11 items are split into 2 drops, whereby the first one is already available on the OBSCR webstore. More details on the second drop will surface on OBSCR's instagram page, so keep a lookout on that. Like what you're seeing so far?
Product Photos