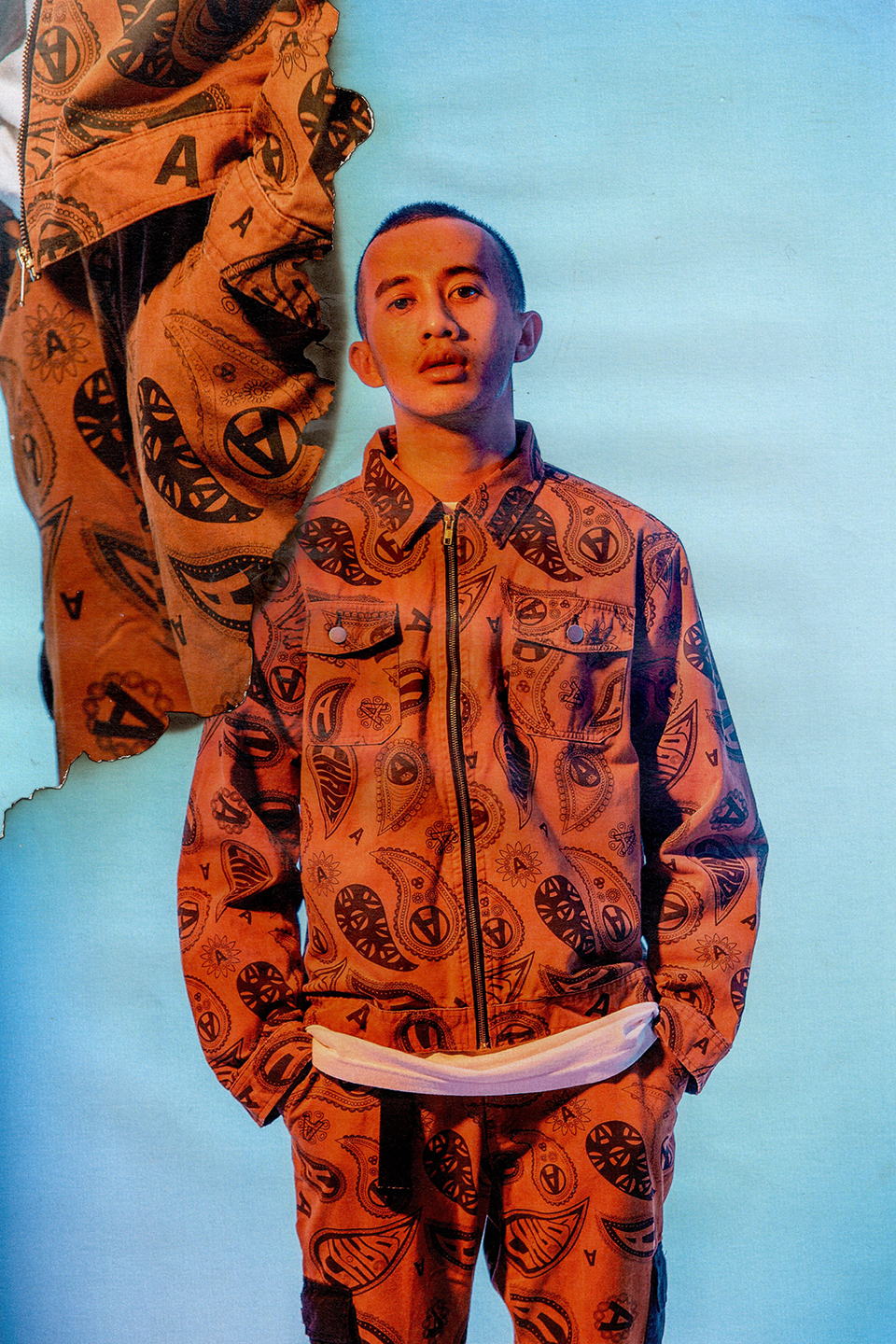 Adversity is an opportunity to better yourself, and Shawn, the co-founder of Against Lab has just done that in his latest collection named "UNPROMISED" , which carries an interesting backstory.
Let's rewind back a few months, back to when Shawn's factory-cum-house burned down in one unfortunate night, completely wiping out anything that was ever left. This event however, made Shawn realised that nothing is promised in this life, as anything can happen at anytime, which then serves as the catalyst for Against's latest capsule.
This slideshow requires JavaScript.
Rechanneling that strength has resulted in some pretty loud pieces, with the party piece being a 2-piece paisley printed garage jacket and work pants, along with a selection of graphic tees, shirts, and cut and sewn pieces such as nylon zipper pants.
Against Lab's boldest collection yet will be available online and at select retailers worldwide on the 14th of January, 2019. Keep your eyes peeled.