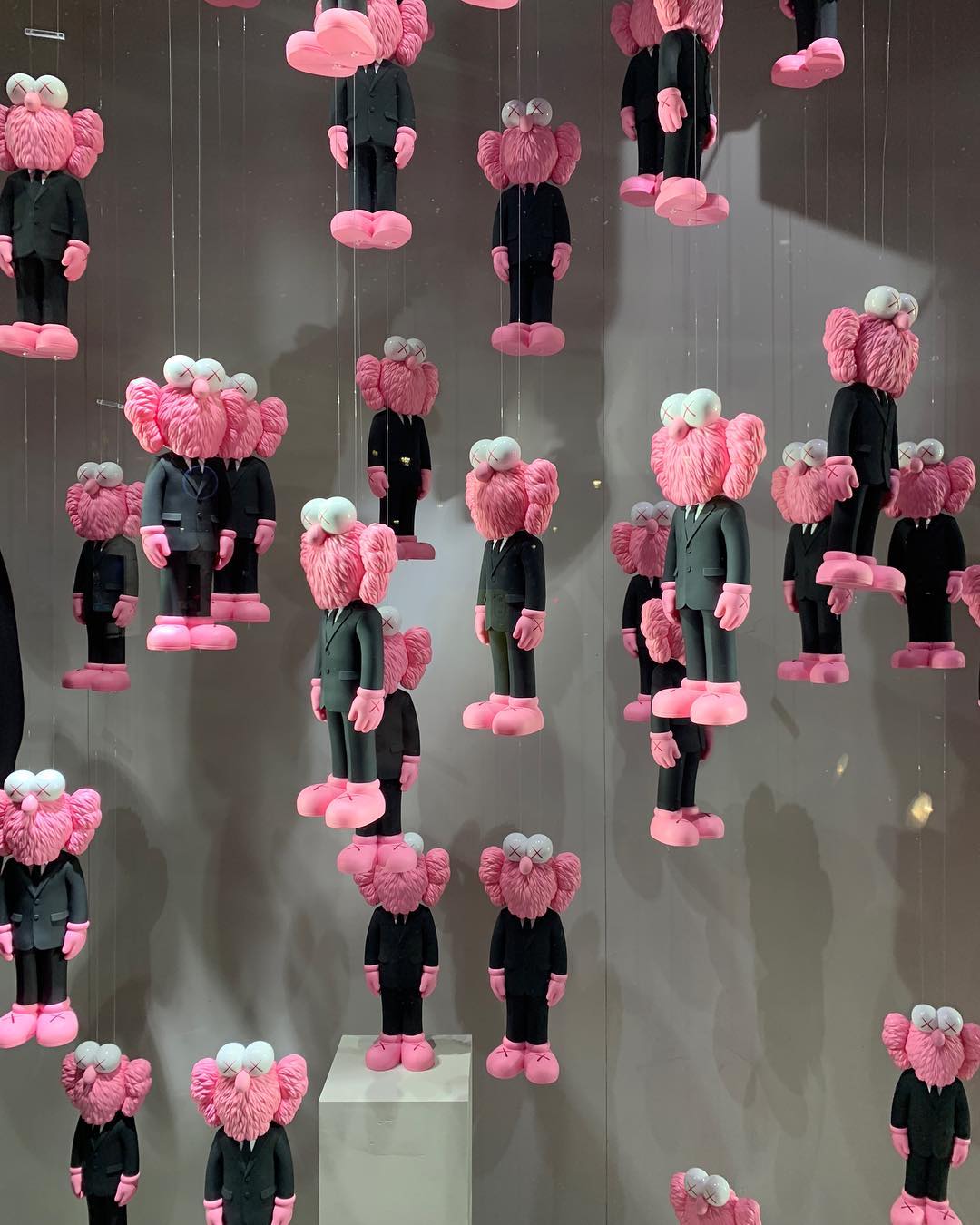 Last week, we were all taken very much aback by the price of the KAWS X Dior BFF model. Retailing at 7,500 USD (approximately RM 30,700), the sharp suited figure doesn't come cheap, and you'll have to be swimming in cash to even be considering a lofty purchase of something that doesn't really serve a purpose other than an aesthetic anomaly in your plush living room or foyer.
But what if you're not swimming in cash, but do have 30 grand lying around? What if the itch to drop 30 thousand of your princely Ringgits suddenly presents itself on your skin? Well, we have the antidote for you. Here's a list of what else you can buy instead.
Virgil Abloh's New Louis Vuitton Collection
Including the Monochrome Keepall Bag, Utility Front Bag, Brazza Wallet, and Pocket Organiser. This is as fashion forward as you can get right now.
The Entire Nike X "The Ten" Collection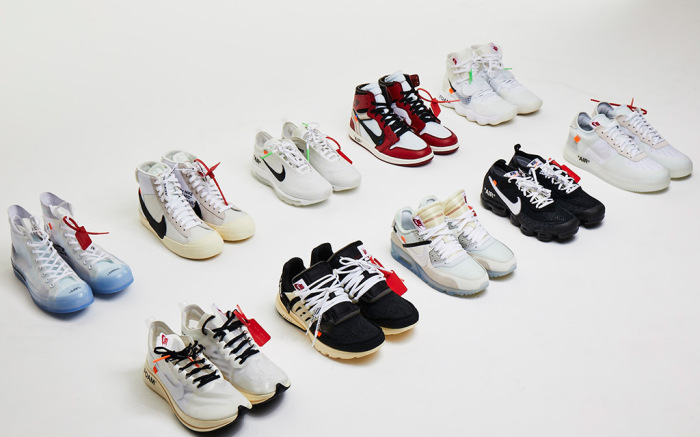 By estimate resell prices, you can net yourself the entire Off-White X Nike 'The Ten' Collection featuring highly sought after models such as the Air Jordan 1 'Chicago,' Air Force 1, Presto, Blazer, Chuck 70, Hyperdunk, Vapormax, Air Max 97, Zoom Fly, and Air Max 90. More than enough for a one week rotation.
Downpayment For A Car
Your BFF can't take you anywhere and will just look at you blankly in your room, but if you put that money into a car downpayment, all your transport worries are solved. Hand in cash only for a Perodua Axia, or put on 10% for a brand new Mercedes C-Class. Your choice.
Shopping Trip To UK
With Matta Fair approaching soon, you can snag yourself an easy business class two-way trip to London Heathrow, ball out at Primark, Size?, Foot Patrol, Burger and Lobster, and all sorts of places in that our people make the pilgrimage to, and still have enough cash for a return flight.
A Bespoke Suit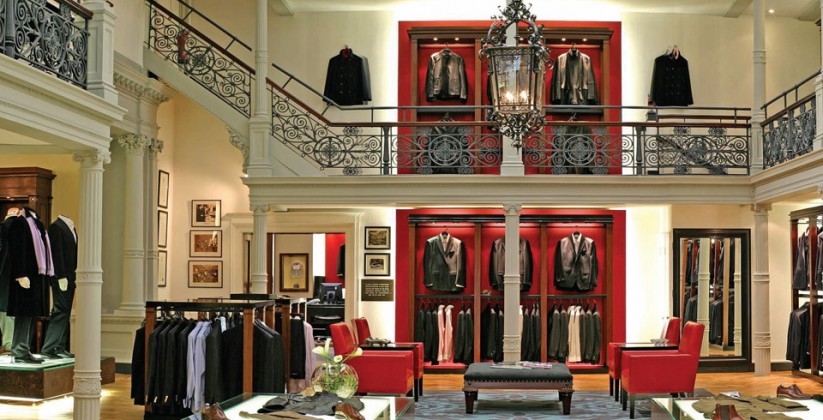 Why not in the trip to London, stop by Savile Row, and get yourself a bespoke tailored suit. Costs the same, only more functional, and more dapper looking.
10 Supreme Bogo Tees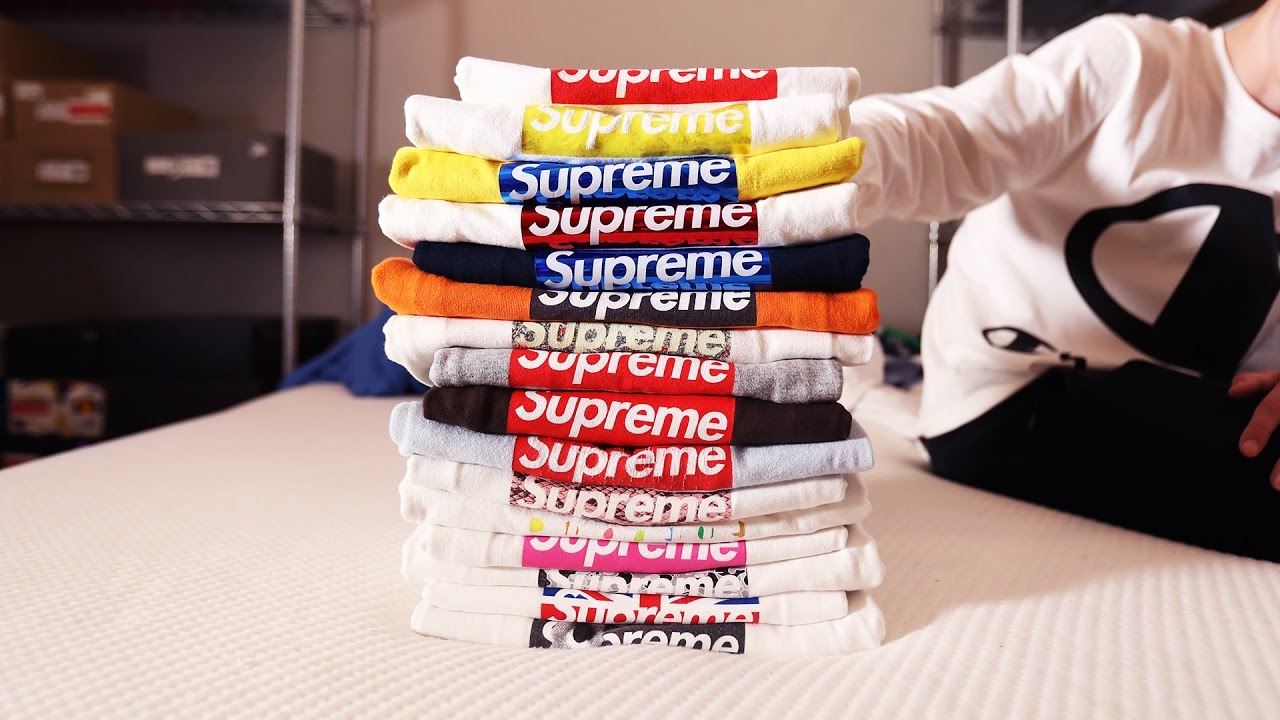 With any pick of any Bogo tees from any collection, you'll be damn sure that there's more than enough to ball out on some of the most highliy coveted t-shirts in the streetwear world.
Finally Start Your Passion Project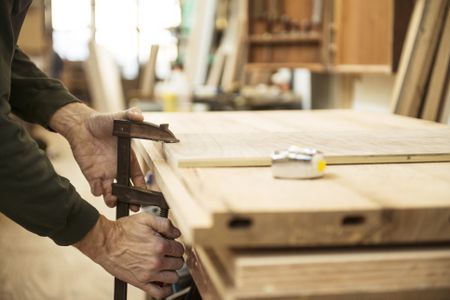 Or if you've ever held something dear in your life and want to share it with the world, why not use the cash to start a passion project? Sure, it's not big, but you gotta start somewhere, and starting somewhere is better than going nowhere, imagining the idea to no end.
Save The Cash And Retire Early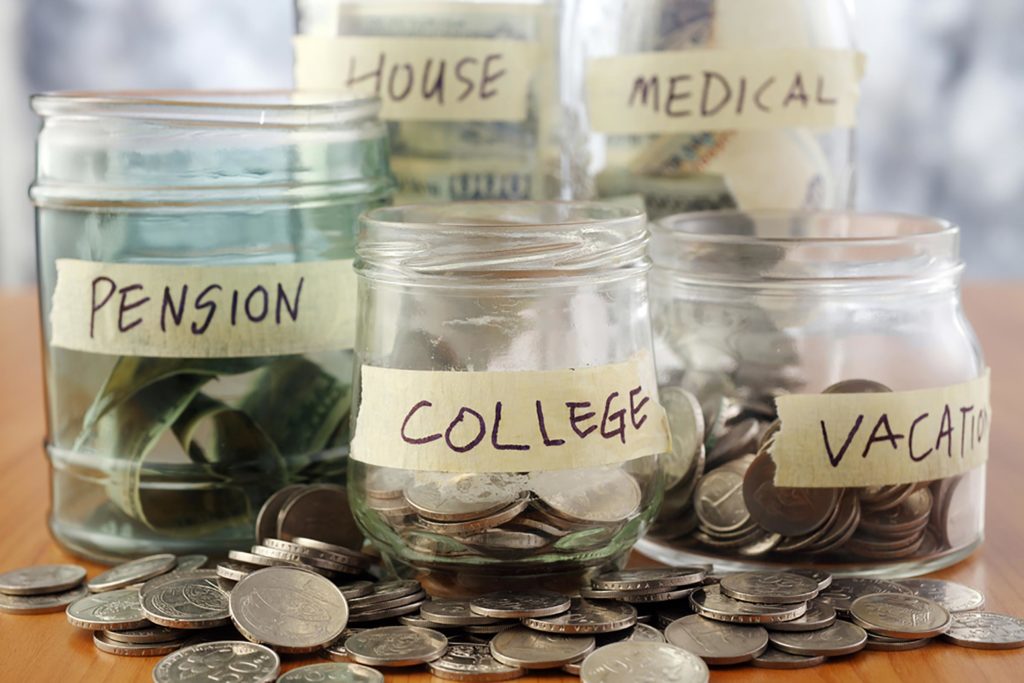 Or if you don't feel like doing anything, put the cash into a savings account, and let it grow from the interest. As most financial coaches like to say, "let your money work for you."
Invest In A Watch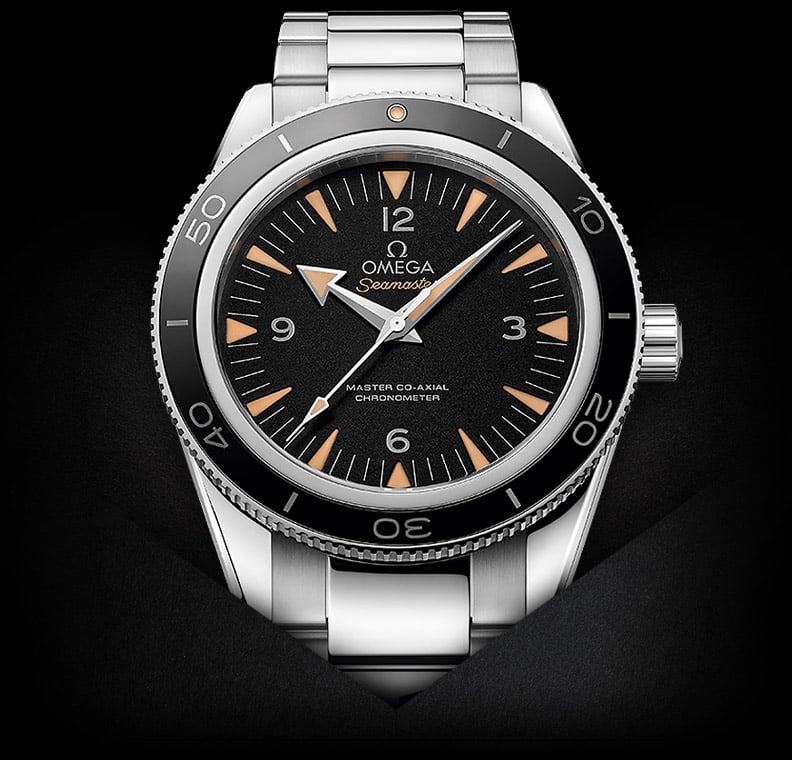 Certain watches increase in value over time, with examples like the Omega Seamaster, Tudor Heritage Series, and Rolex Submariner steadily holding their value over time, and will increase even further if that particular colour or model phases out. Alternatively, you can also go bargain hunting and nag yourself a few secondhand IWCs, Breitling, Bell & Ross, and Panerai's, often at half the cost, and at an almost pristine condition.
21 And A Half Bugatti Or Porsche Lego Sets
Secretly, we're all kids on the inside, and technical things that you can build yourself just adds to that fun factor even more. No less than, that Lego has released Technic versions of the Bugatti Chiron and Porsche 911 GT3, and at a measly sum of 350 USD per pop, you'll be able to buy the whole family a set to build together. That won't be the case however, but its still fun to imagine.