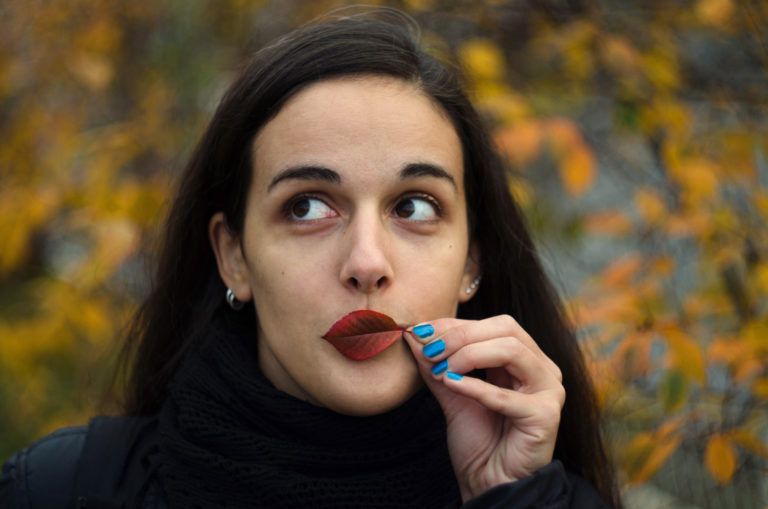 The argument is widespread throughout tech forums, comments, and whatever chatspace is available. Are smartphone cameras really better than DSLRs, or at least comparable in terms of quality?
Samsung Malaysia seems to think so, as one photographer discovered that her stock photo was used by Samsung to promote their Galaxy A8's camera quality.
This is no bad thing, as the according to photographer Dunda Djudjic, the photo was legally bought from a website called EyeEm through Getty Images. The image was lightly edited with a slight blur in the background to make it seem like it was taken with the phone, but to use a DSLR photo to promote a smartphone camera implies false advertising in the sense that the A8 is able to match DSLR quality photos.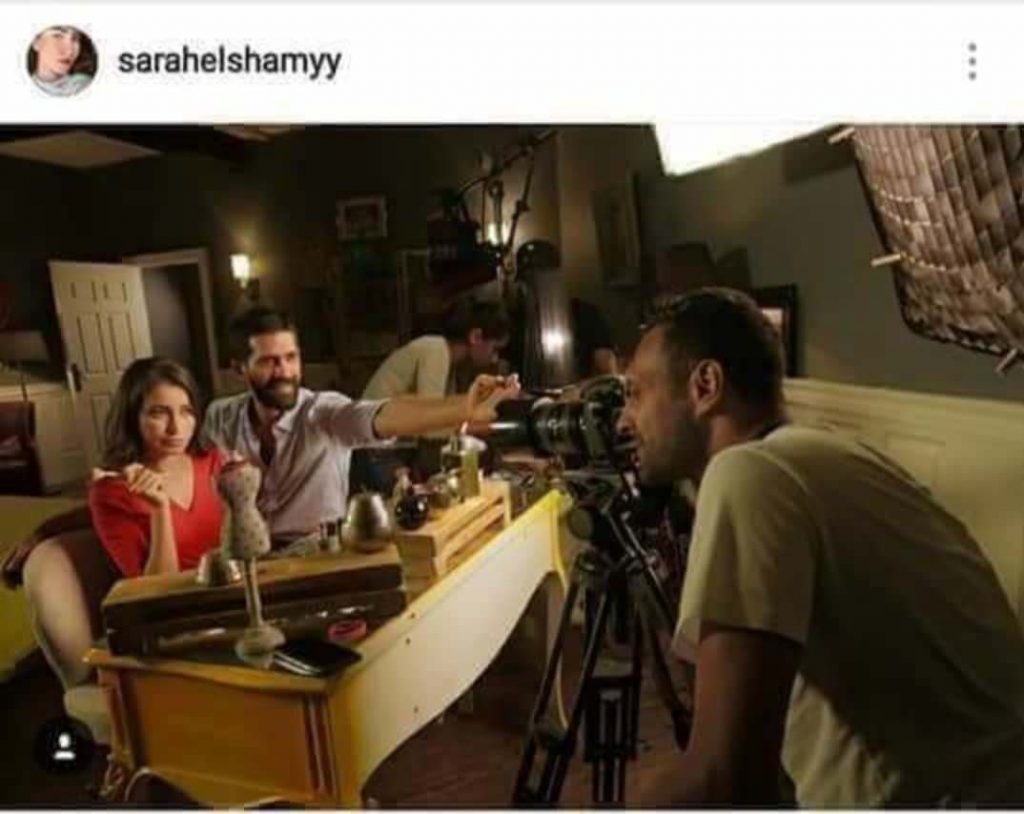 However, Samsung isn't the only one to put forward such practices, as Huawei did the same thing for its Nova 3 as Redditor AbdullahSab3 caught a behind-the-scenes snippet, showcasing someone taking the photo with a DSLR and not the phone.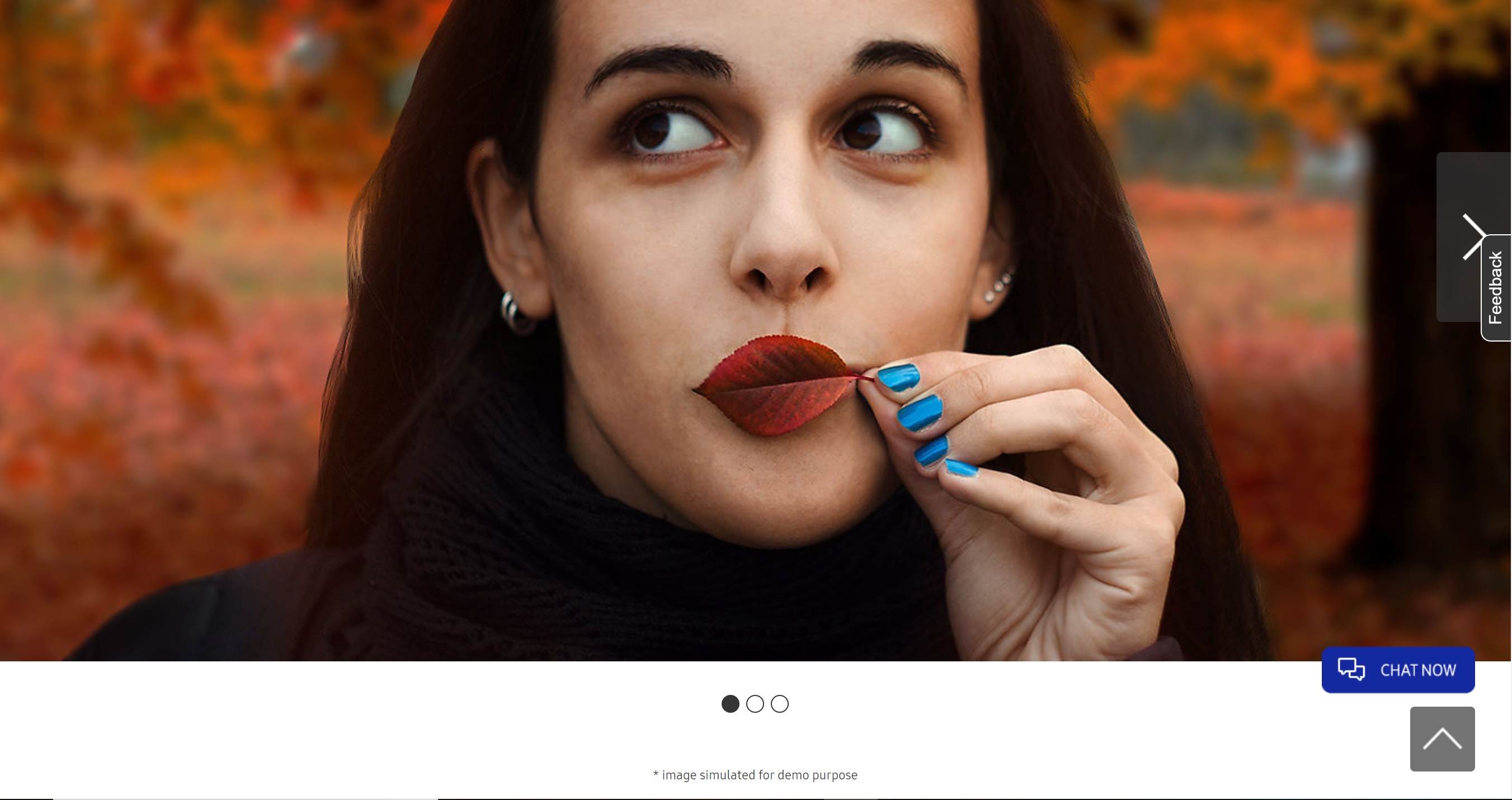 Granted, Samsung did put a disclaimer that the photo is meant to simulate for demo purposes only, but if the difference goes so far in comparison to the DSLR and phone picture, then maybe Samsung shouldn't even bother in the first place.