Our Bae to watch this week is this badass babe, Annees Sofea @anneessofea. A beauty and fashion lifestyle BVlogger, there's more than meets the eye with this stunner, she's 21 years of age and half Pakistani currently majoring in English, based in KL as a professional model she often appears on local television doing appearances and acting gigs.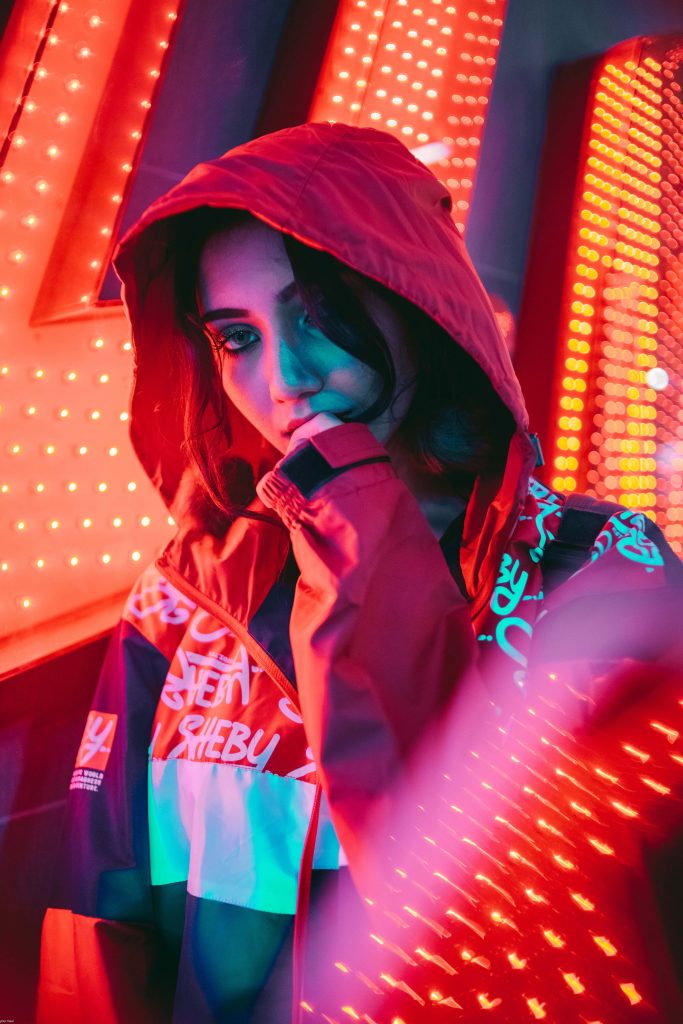 She prides of her job with excitement and is always up for anything new!
"The fact that I get to meet a lot of influenced people when I work and travel to build networking and engagements, to me a strong networking and social engagements are equally important and fun. I'm always excited to meet new people to share different views and thoughts. As to improve myself, these engagements and meeting new people opens my mind and I learn by observation and my own experience throughout this journey – It's always about trial and errors. Let's just say I've done and tried a lot of different things to see what works with me and what I'm most comfortable with – and I have a long way to go."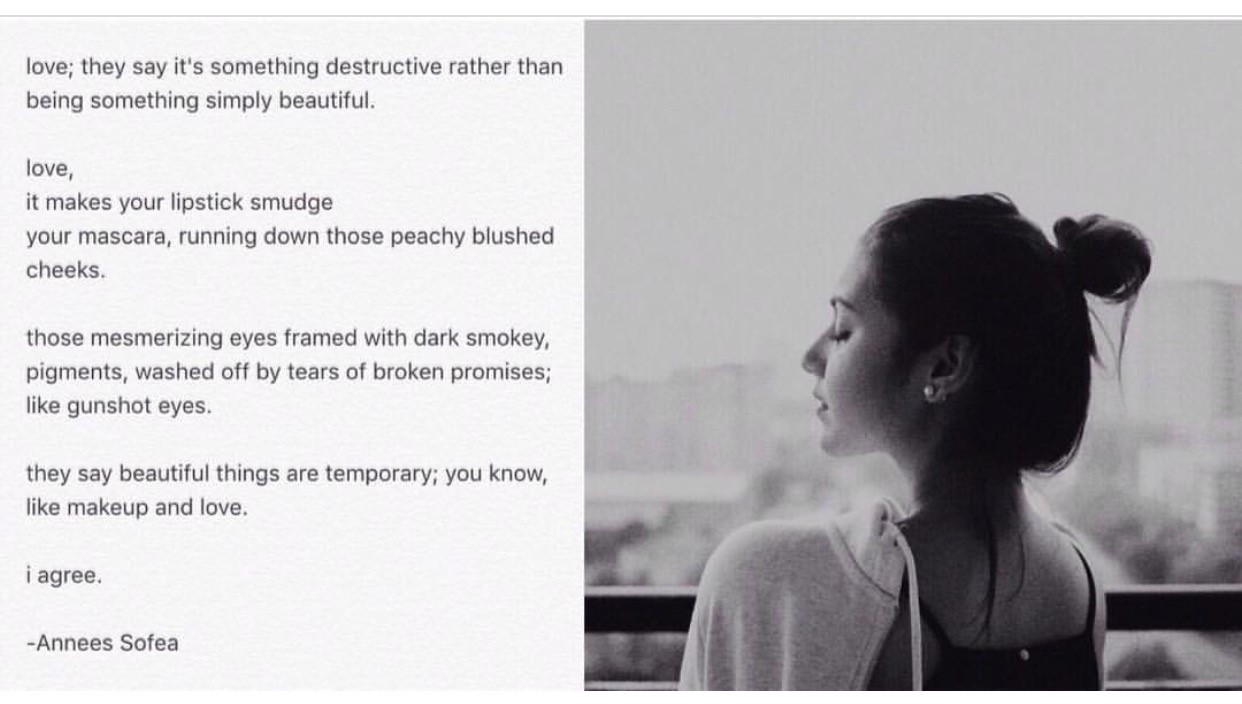 Apart from modelling, she is a writer who expresses her creative writing in poetry.
"I'd like to say this as a softer side of myself. I have another side of myself that I really enjoy which is writing poetry and perform my written work as "spoken – word poetry" at local gigs."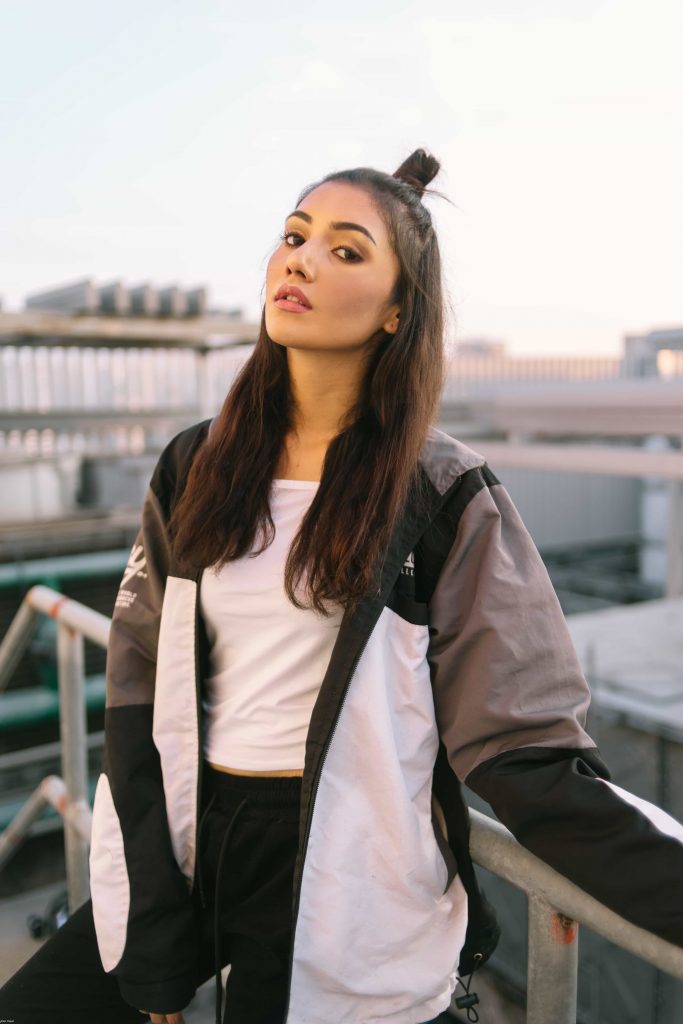 She is an apparent muse to her boyfriend, @your.meal who is a photographer. They both work closely together in photography collaborations and projects.
"I love the fact that I can practise and work with my best friend to combine our creative contents together."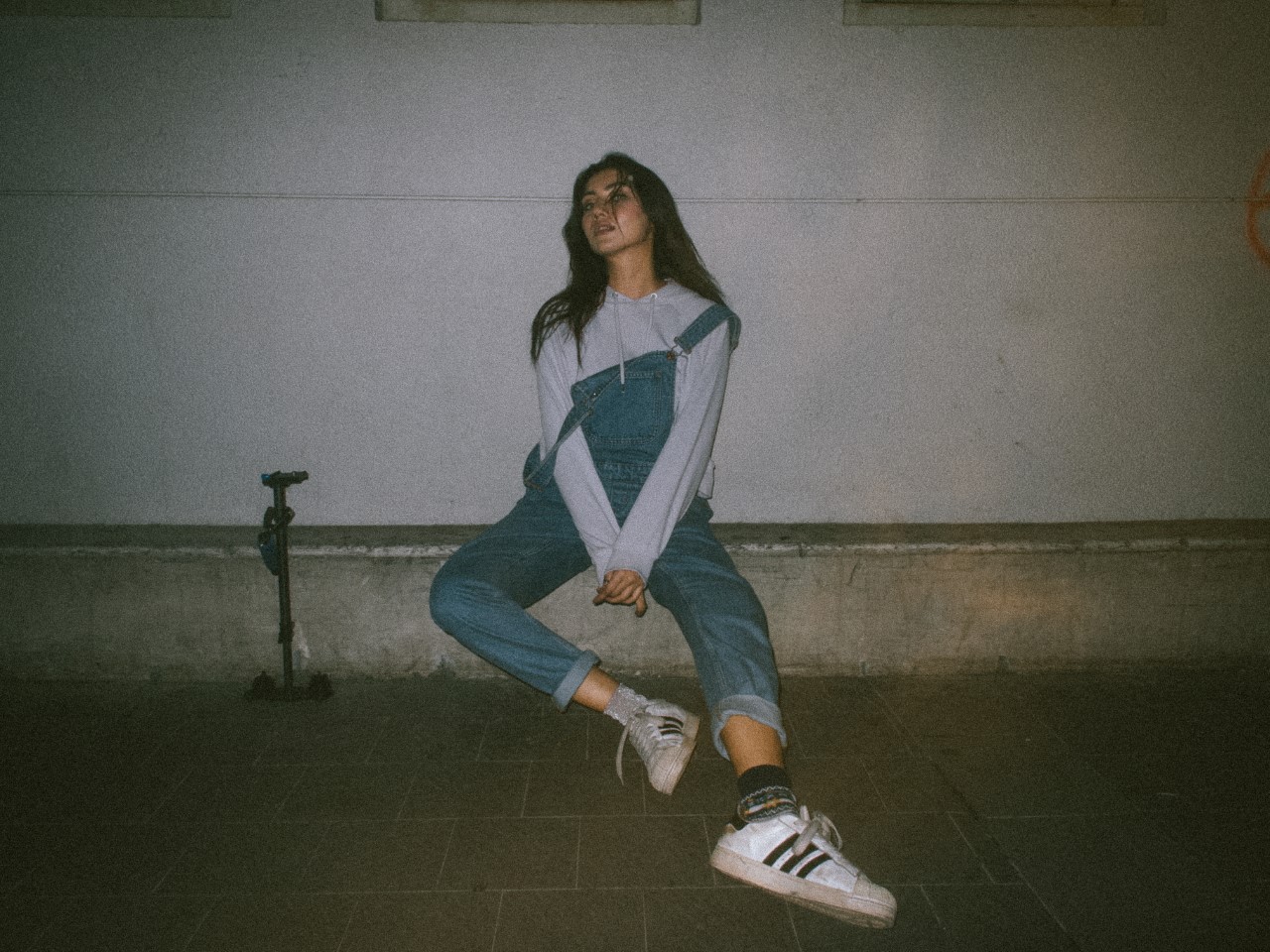 "Call me old fashioned, but my favourite sneakers will always be the white Nike Air Force 1 and my floral Vans."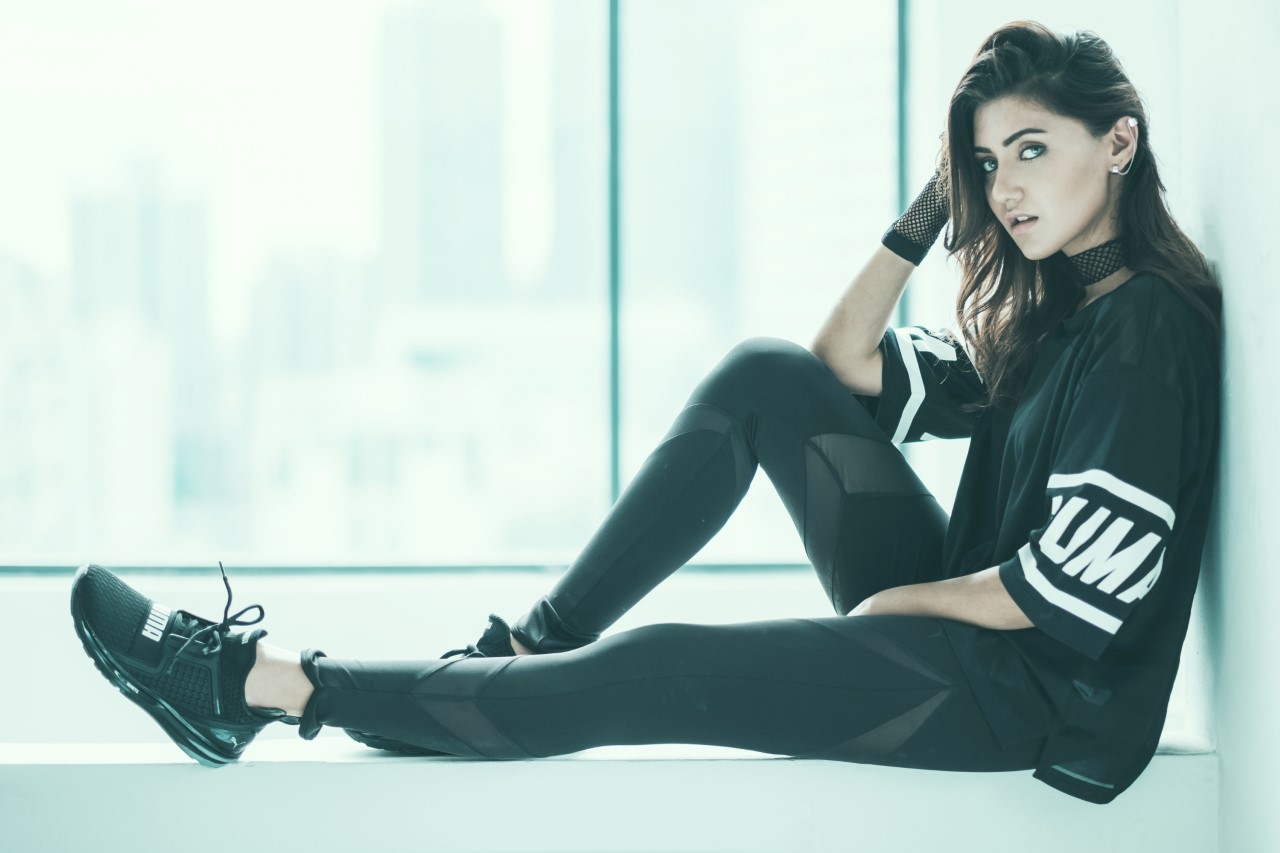 It's a nice surprise to see how she is always experimenting different styles. One thing for sure, girls love to steal boyfriend's clothes and she's guilty as charged.
"Honestly I'm all about comfort. I love experimental styles. I find streetwear very comfortable and cozy. I'm usually seen in oversized outfits and sneakers but i'm fine with experimenting something out of the ordinary. Sometimes I'm seen in my boyfriend's sweatshirts and sweaters, they're the cosiest haha. I guess you just gotta be confident and rock whatever you put on."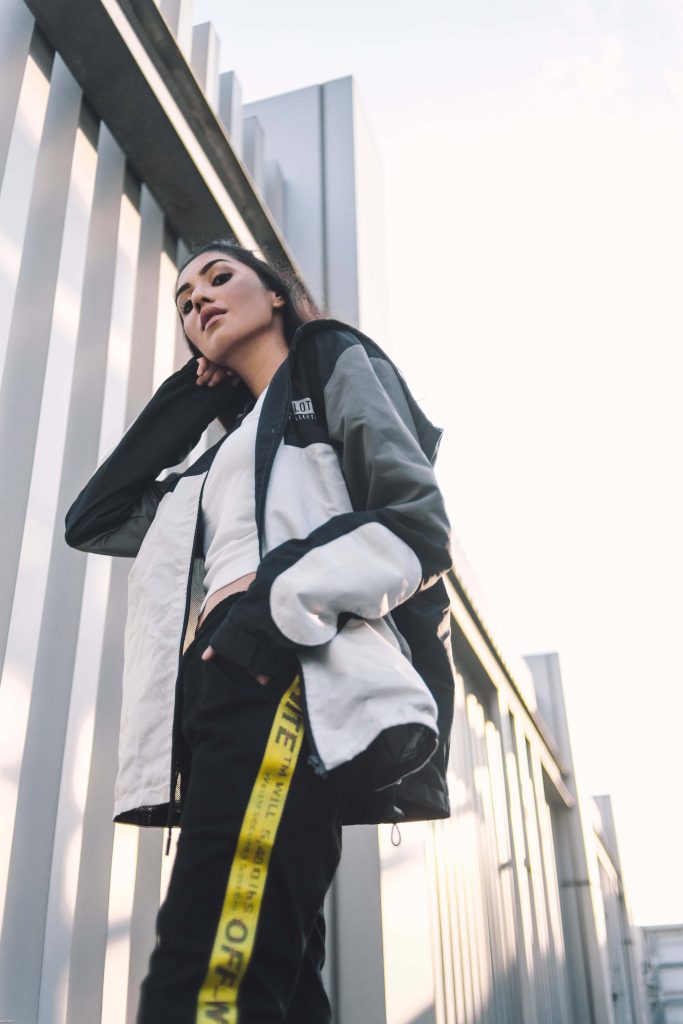 When it comes to streetwear, she digs Supreme, Off-White and BAPE. She has worked with many local brands that she likes to throw on too are Trinnit Clothing, 3rd Culture, The Garment, Gifted, Sheby Clothing, Costura Clothing and Glamdiv.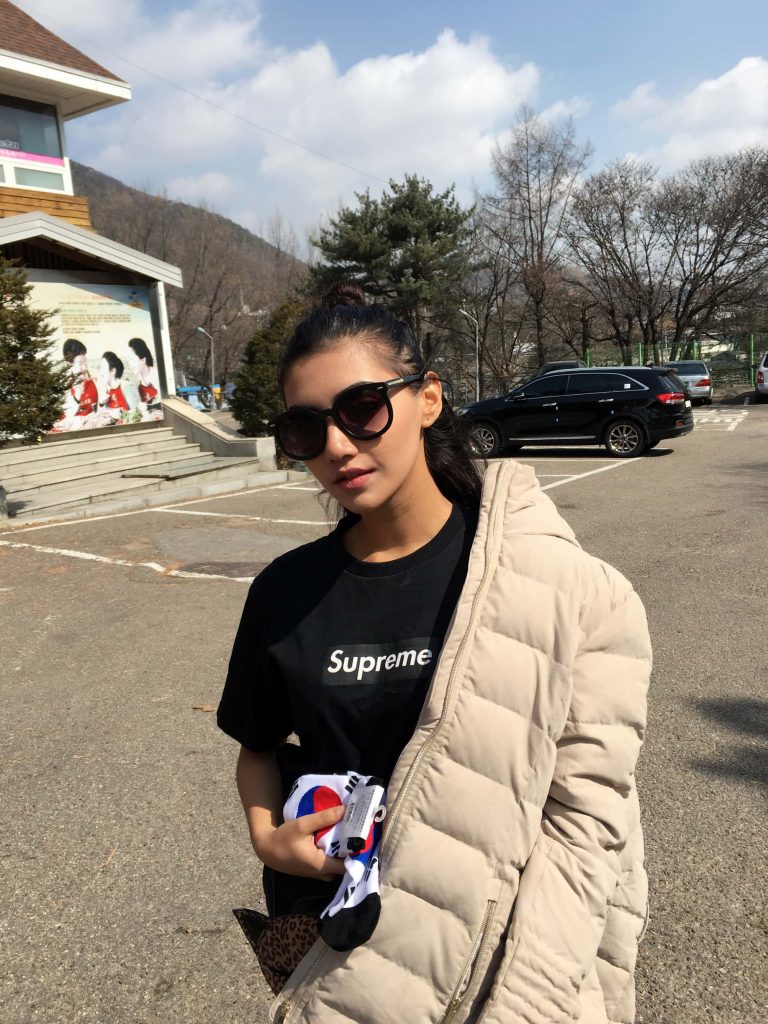 Her confidence is part of her charm, she stays confident when her makeup is on point (when isn't it though?), good hair days and a steady mindset.
"I try to be as confident as I can but there are days when I feel insecure and my personal way of overcoming that is by practising self-acceptance and not to compare myself to other people. Focus on the things that make me look or feel special."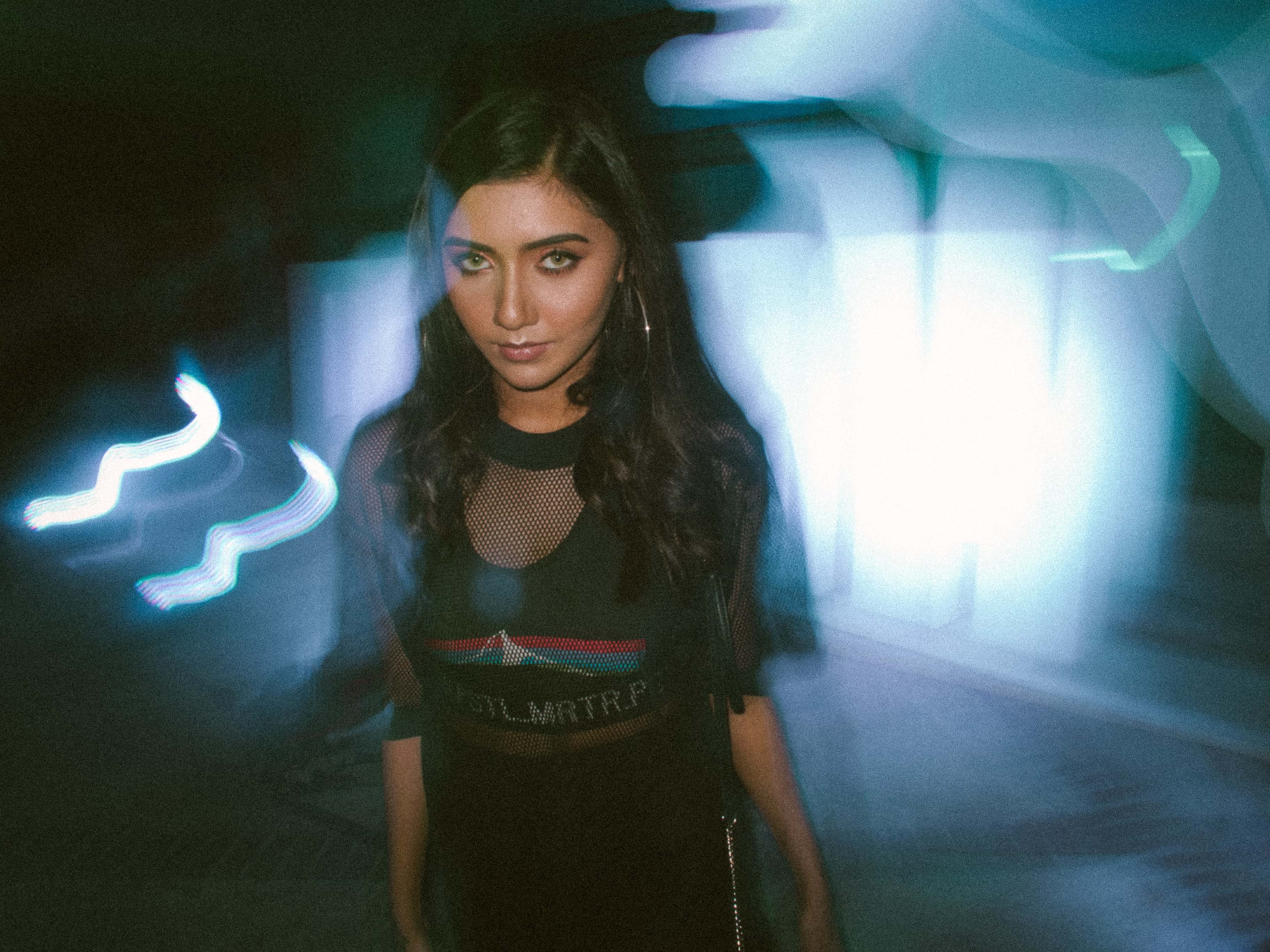 "I know this might sound cliche and familiar, but I simply live on the motto "Just Do It" – Life has so many paths and the possibilities and opportunities are endless, you gotta push yourself and just try. Doesn't matter if you make it or not, but you actually tried and experienced it. You wouldn't know if you don't try."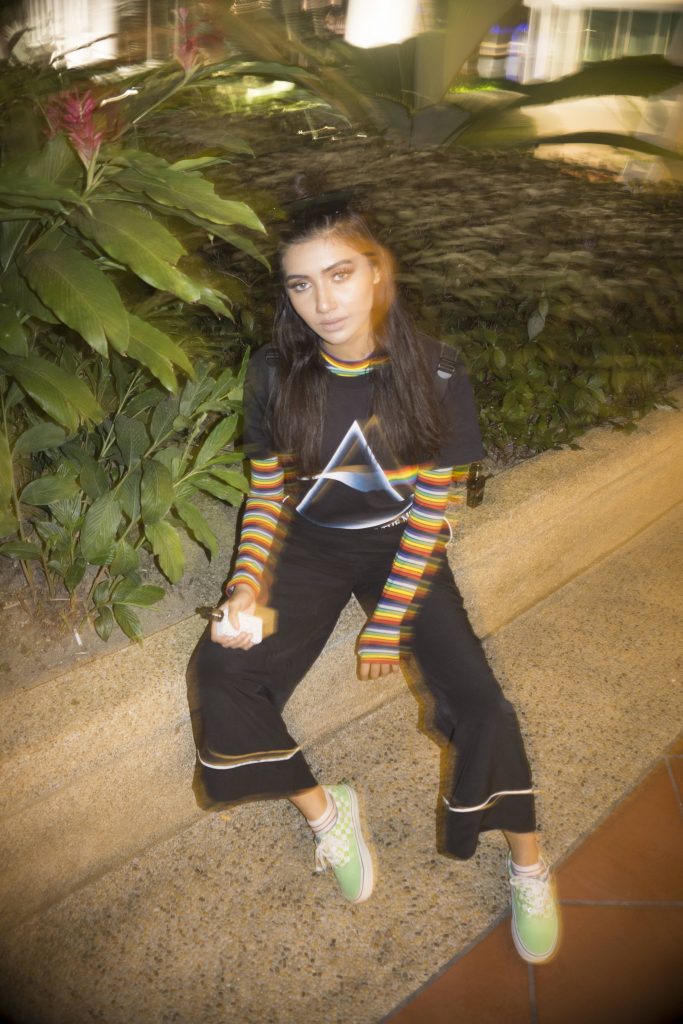 She admires how girls are changing the street game and how they carry it in their own personal style such as Little Simz, Adrianne Ho, Christina Paik, Alicia Tyre @ Sahlt and Ashley Lau, are her girl crushes.
"It's great to see girls rocking the whole street style look. I don't see an issue regarding this since culture is broad itself and people are always experimenting – it's either to see what works or just simply because we fcking like it!"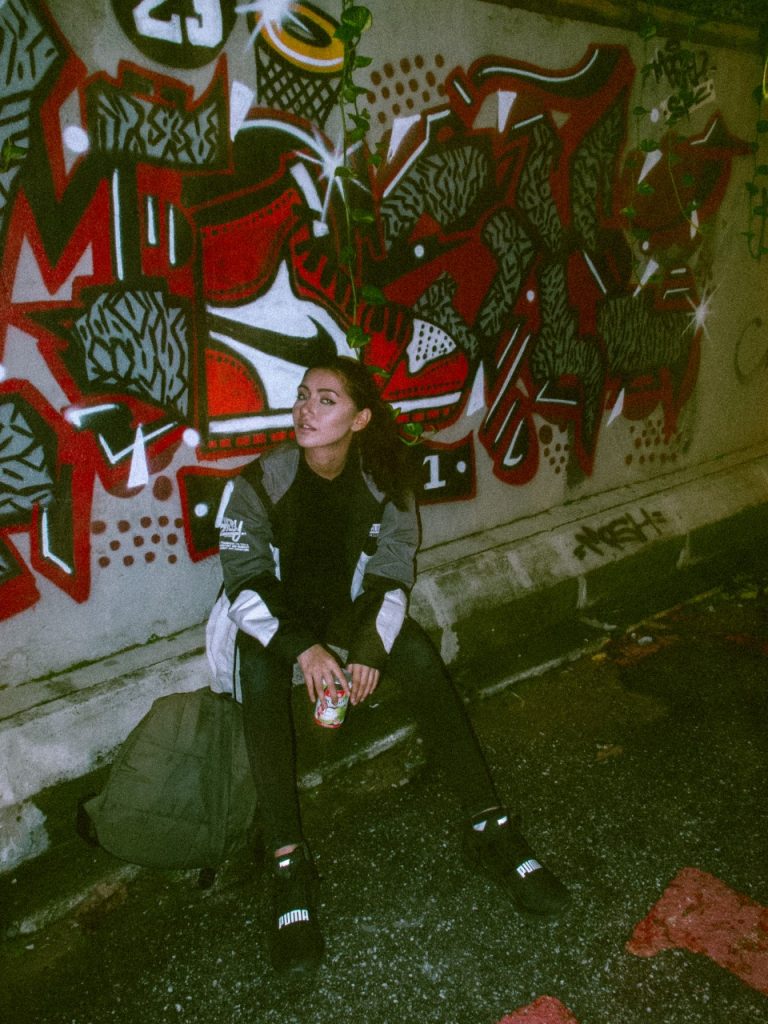 Stalk her Instagram @anneessofea
Travel Photography – #aatakemeto
Film photography – #aanightshowseries
Light Photography –  #aacolourseries