BaeWatch seeks to introduce empowered female figures in the youth society who possess daring characters and definetely not just a pretty face, Ashley Lau is a perfect embodiment of a fashion entrepreneur while balancing her passion for mixing on decks. Hailing from Kuala Lumpur, 23 year old babe pushes boundaries in the hype culture,
continuously setting trends on her own terms through her effortless avant fashion sense. At over 148k followers on Instagram, this bae acquire a wardrobe filled with personal individuality streetwear grails the social world has pleasure of scrolling upon.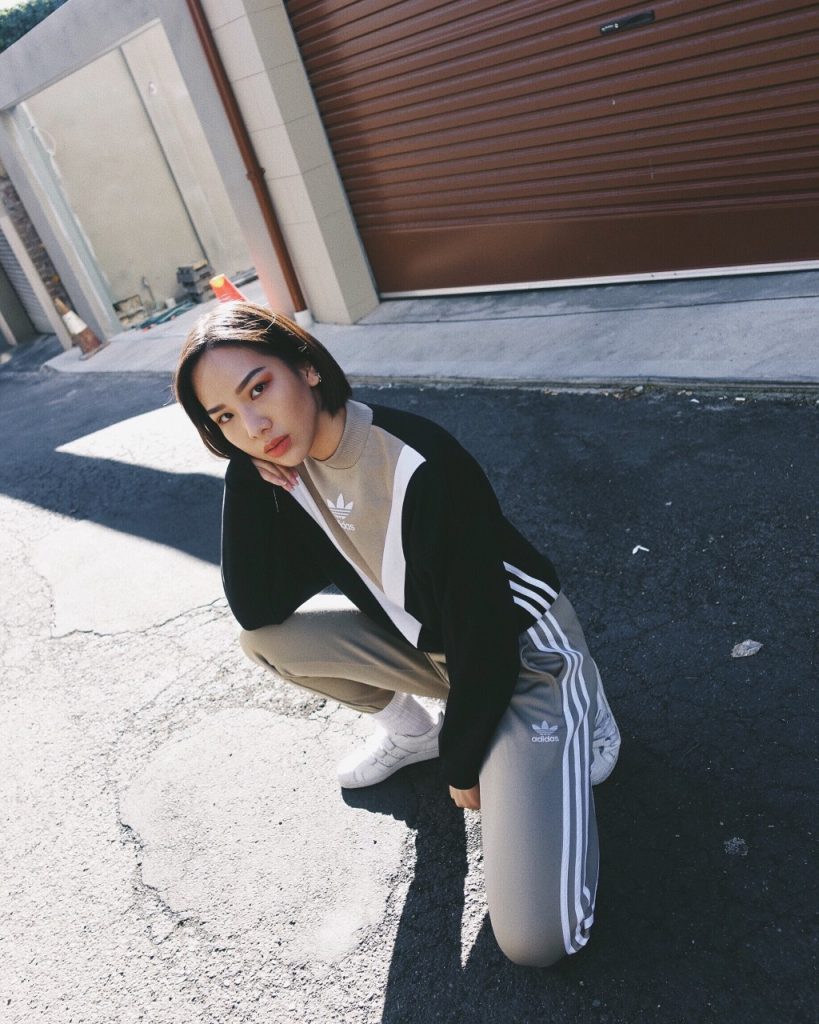 Ashley ventures in music as an open format DJ who just started her DJ career not too long ago. She has the versatility of performing gigs for any music genres. You can catch her preforming gigs regularly twice a week at KL hottest bars and clubs.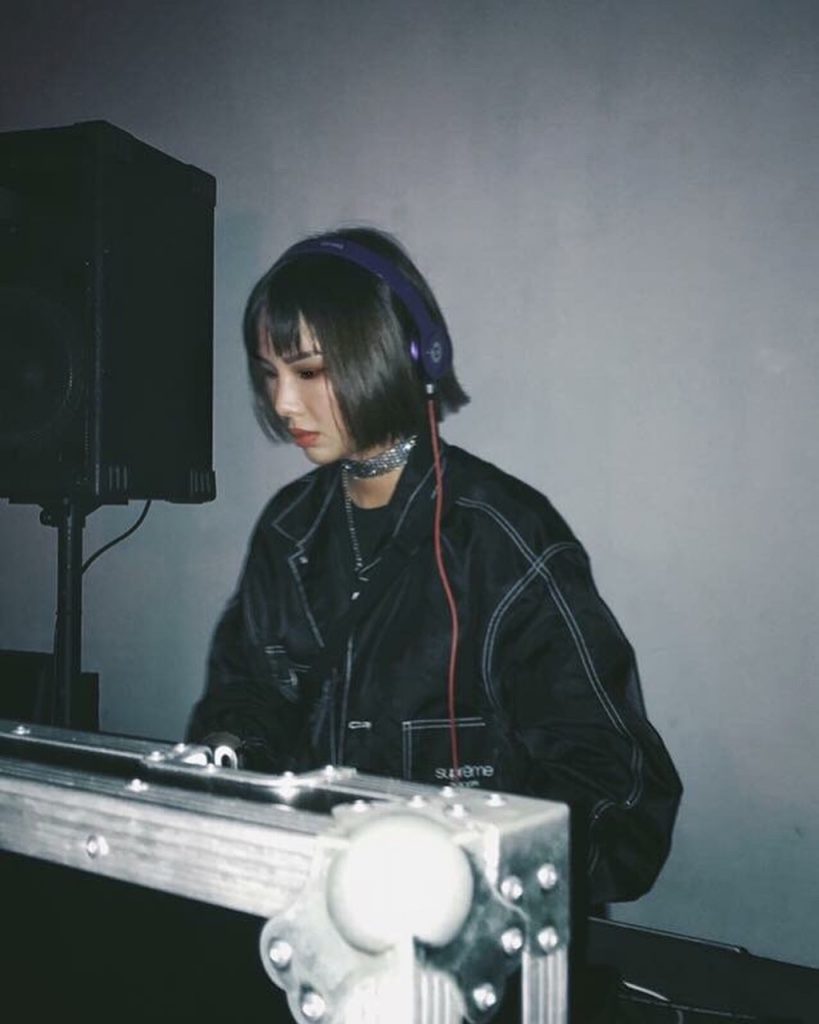 Apart from heating up the dance floor, she focuses on developing her own clothing label, Melatonin. Melatonin is a platform for her to expresses her distinct visions. As an active traveller, her line is mostly influenced by the cities she travels to such as coffee cafes and fashion stores around the world. She is currently working on a brand new collection for Melatonin which will be releasing a pop-up store very soon in mid October at Isetan, KL.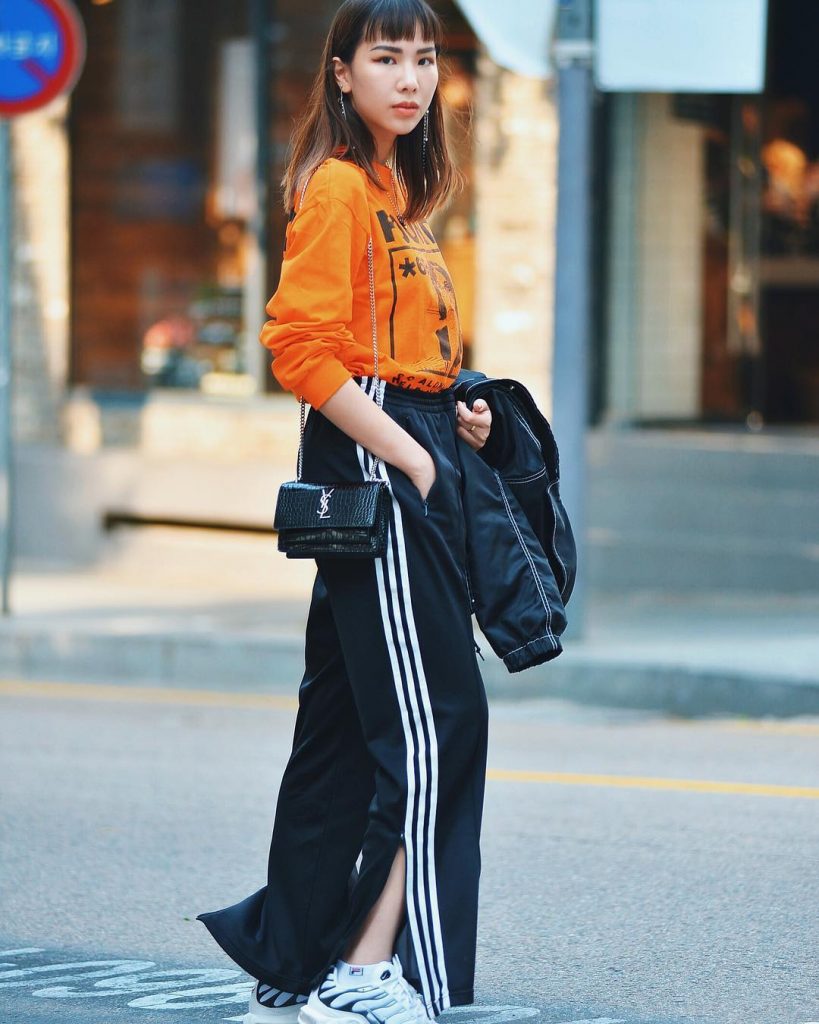 "I've always been a sucker for sneakers because I rarely wear heels."
 That's when collecting sneakers turned to an obsession. At the moment, she's searching to cop the sick Off White x Nike Air Jordan 1, Balenciaga Triple S, Prada Resort 2018 shoes which is relatively impossible to cop in Malaysia.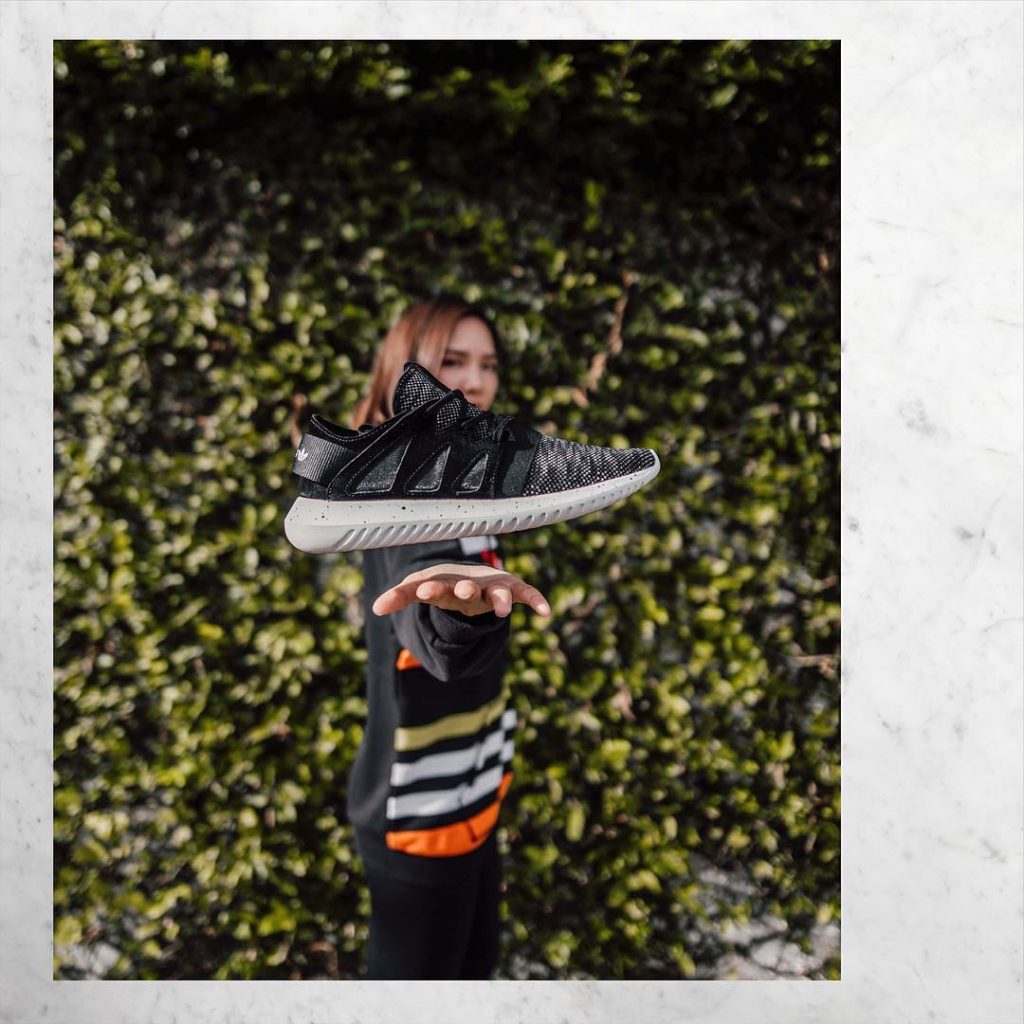 "My favourite pair of sneakers is the white Adidas X Juun.J Superstar, comfortable and goes well with any style."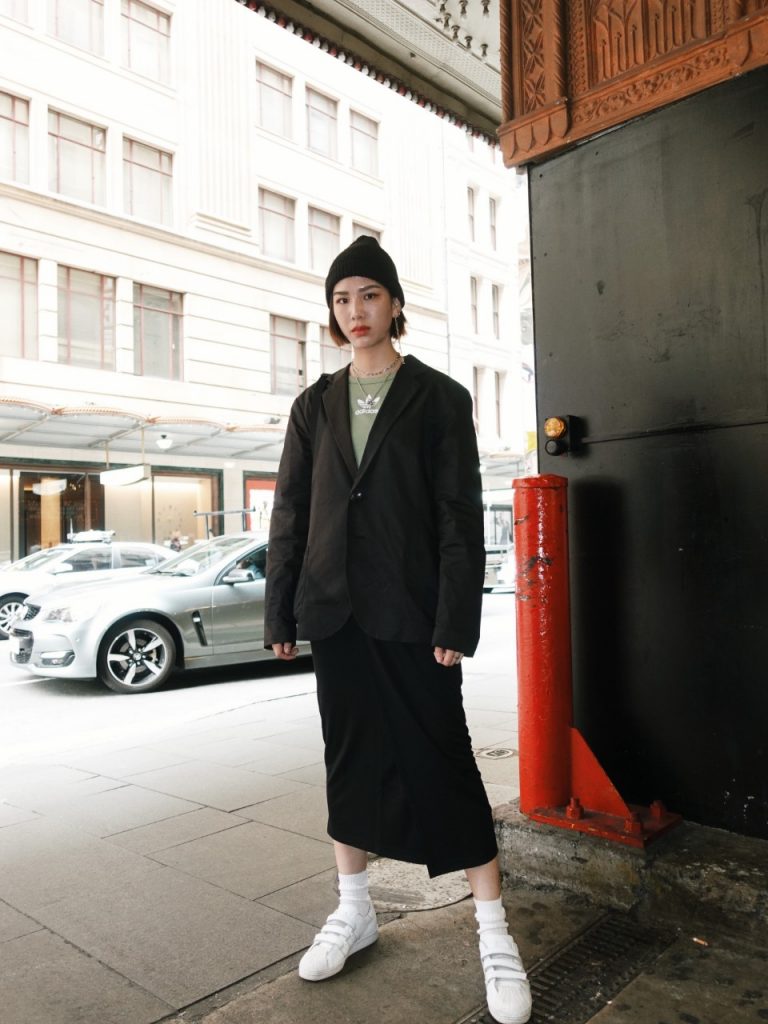 Besides her apparent adidas craze, labels like Supreme, Palace, Gosha Rubchinskiy represents her personal style, also heavily influenced by HypeBaes, Simihaze, Sarah Snyder, Bella Hadid, Charli XCX and Dua Lipa. Most importantly feeling good in portraying her outfit choices is what matters. For her day to day go-to outfit, she throws on a tee, track pants and an oversized blazer. Somewhat still able to effortlessly keep killing it on the streets.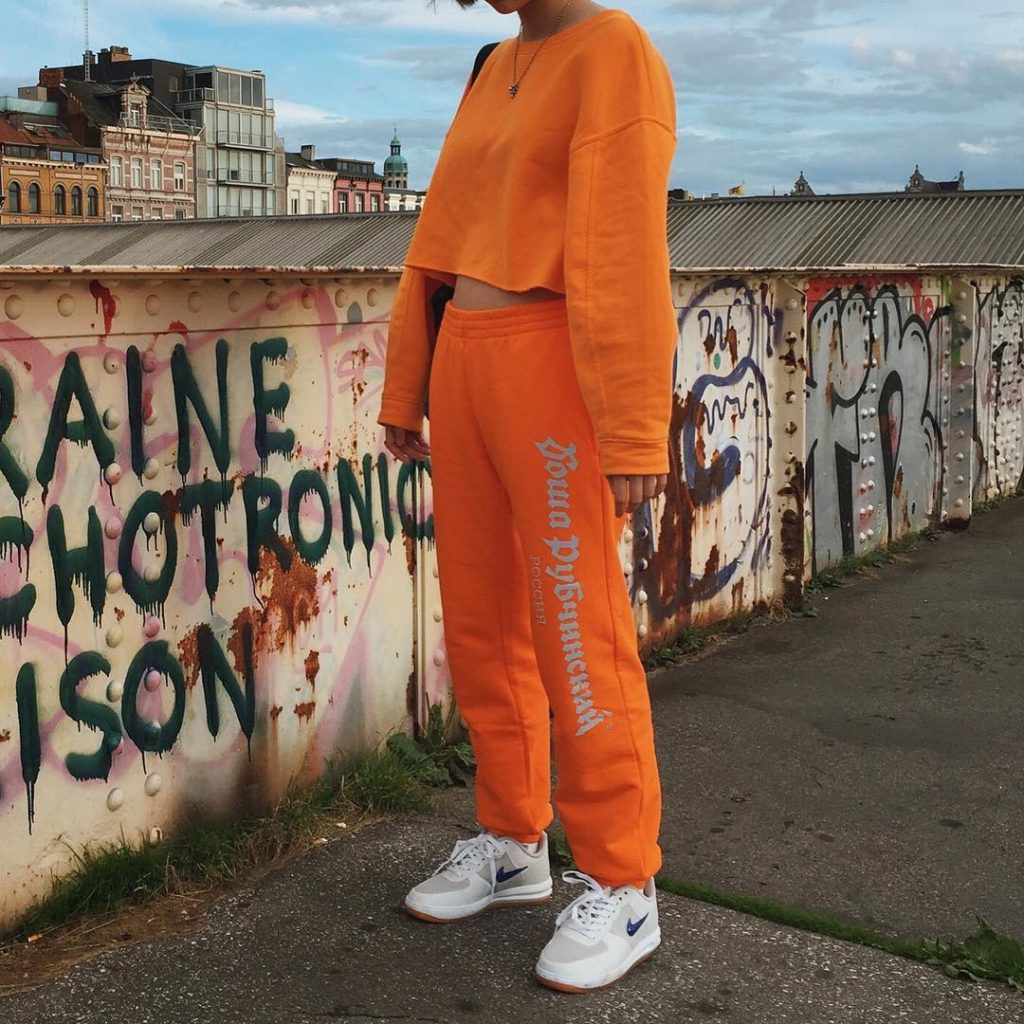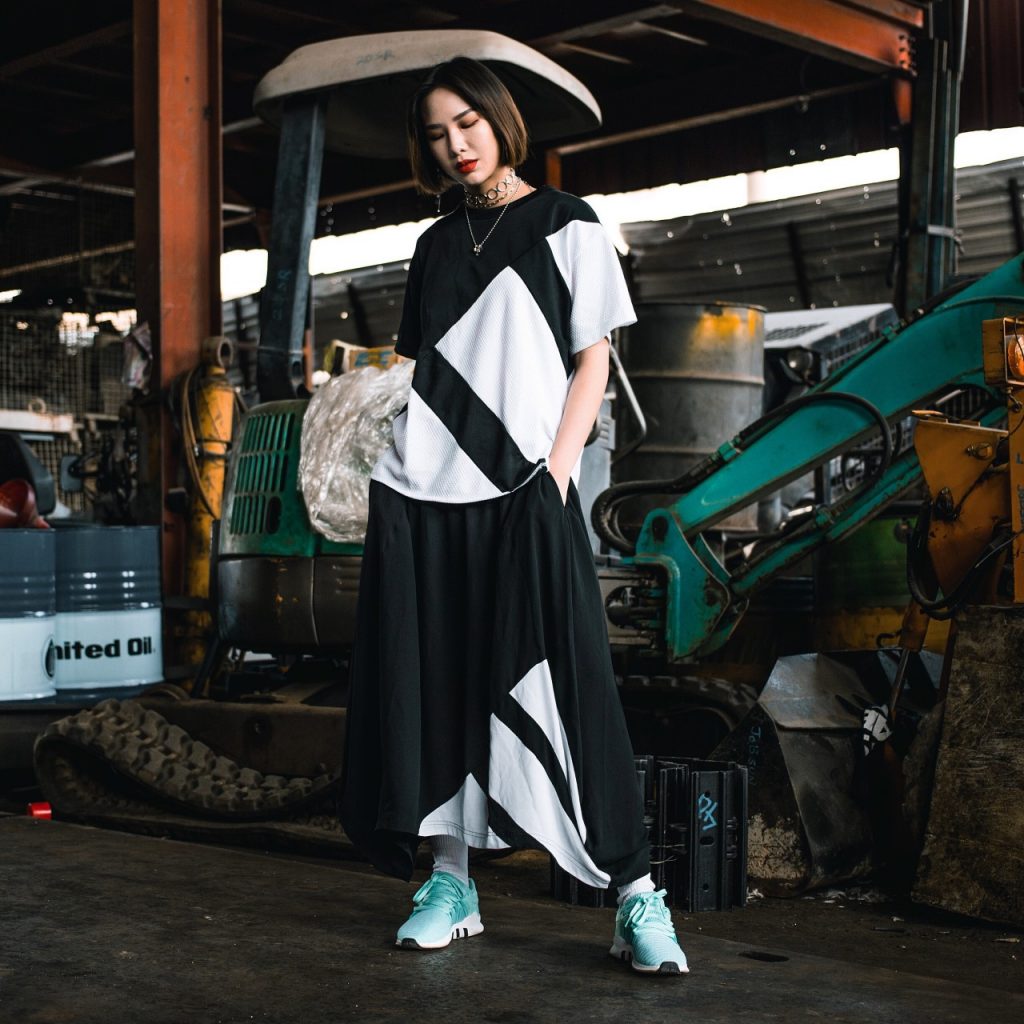 "I love that more girls are embracing the male-dominated street culture, an interesting twist because you get to see the female's take on the streetwear look compared to the stereotype "girls only wear dresses and heels". A girl who can rock streetwear is super hot."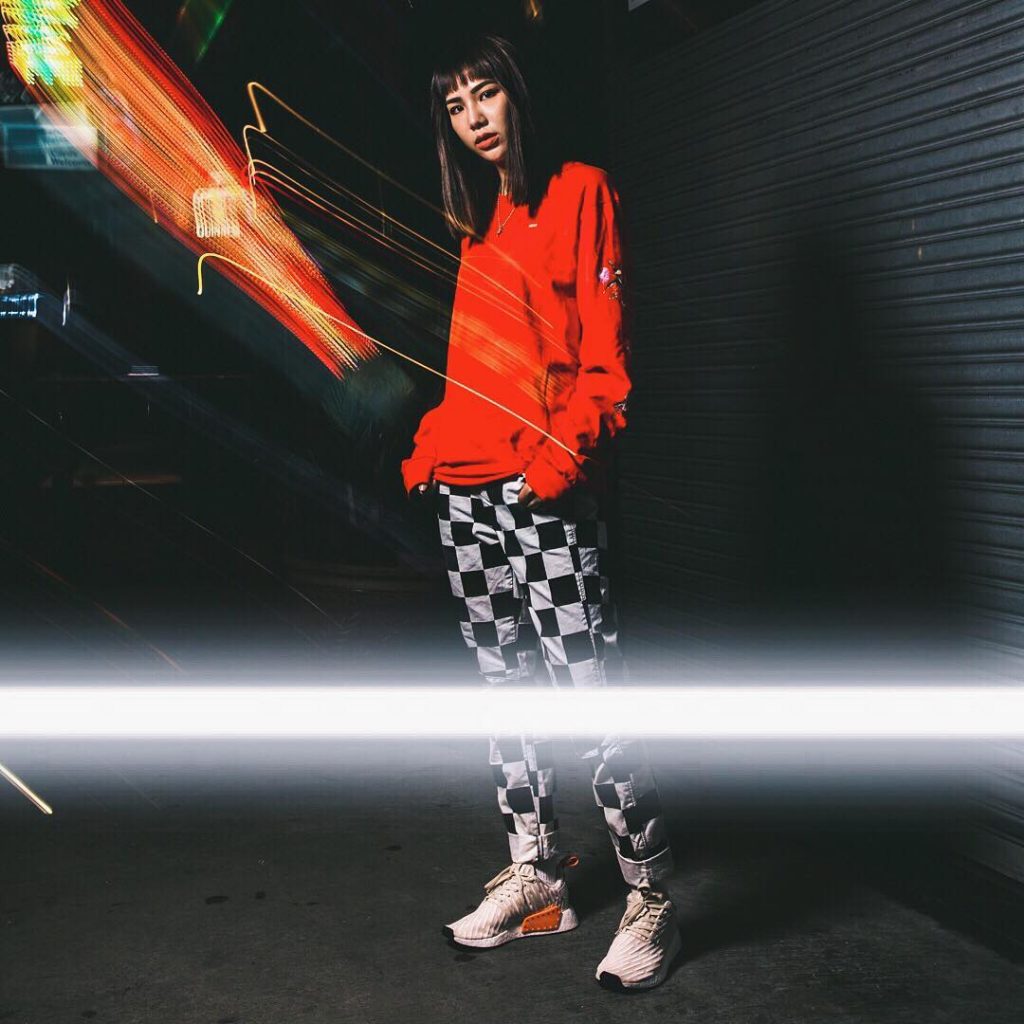 Follow Ashley on Instagram @ASH_LSL