Followed by Vini Vici, Sander Van Doorn, Paul Van Dyk and Cash Cash
It's scarcely believable that It's The Ship has been around for half a decade, and this time brings a special guest around, none other than Michael Dapaah, or much better known as 'Big Shaq' headlining the festival at sea. Full line-up includes trance heavyweights Vini Vici and Paul Van Dyk, EDM honchos Cash Cash, Showtek, and renowned house DJ, Sander Van Doorn. Big Shaq stars as the captain in this edition of the festival.
For those who've forgotten who he is, Big Shaq gained overnight fame when he appeared on BBC UK's Fire In The Booth, freestyling about not taking out his jacket for the pure reason that 'Man's Not Hot.' Riding on that wave of virality, Big Shaq then released the freestyle into an actual song, with better mixing and is accompanied with a music video which amassed some 277 million views on YouTube.
Rounding up the rest of the international line up are Australian DJ duo Nervo, trance DJ Cosmic Gate, and a very unexpected appearance from the likes of Darude, the artist who performed Sandstorm.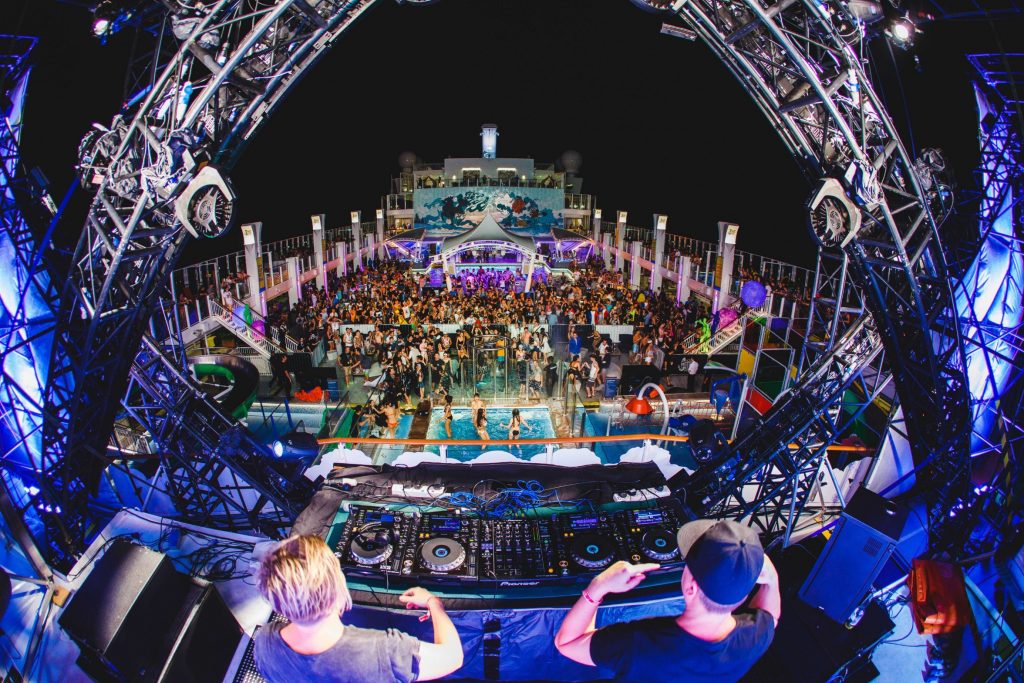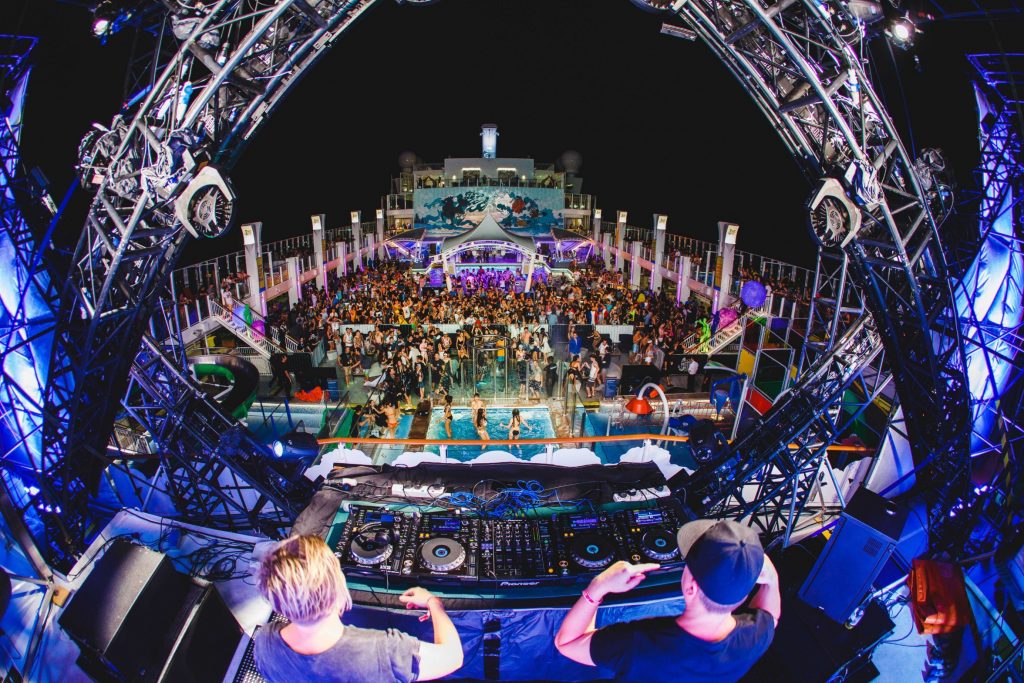 Phuket bound from Singapore, and back, the festival will depart from the ports on the 4th of November and return back on the 7th. Attendees can expect a variety of pop up parties, artist-led side activities and many surprises aboard the cruise ship. It's about to get lit.
If you're hooked, head on to Galactix to purchase your room now! For more info, head on to It's The Ship's Facebook, Instagram, and Twitter for more updates!