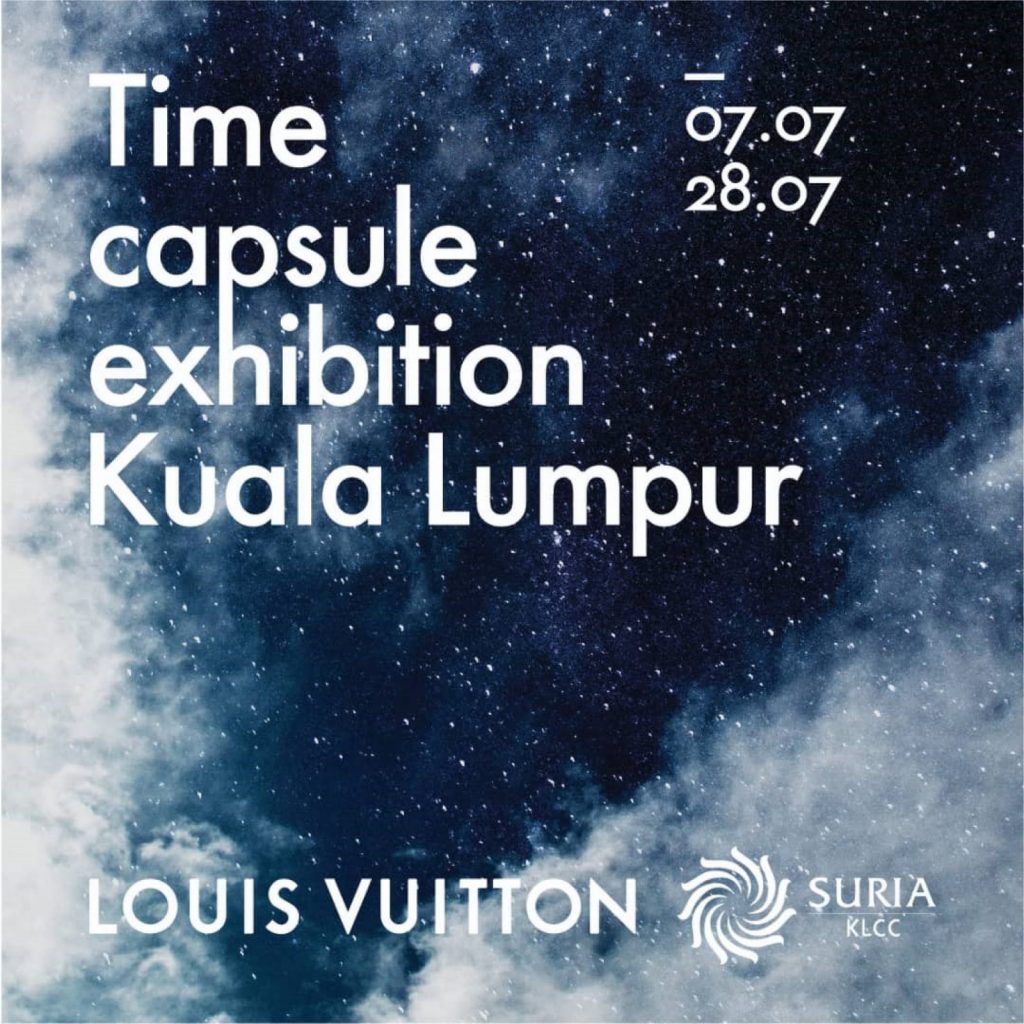 With the hype now surrounding Louis Vuitton with its disparate departure from the traditional craftsmanship of luxury leather goods courtesy of the workmanship of Virgil Abloh, the time is now to go through the maison's storied past, exhibiting a journey that spans more than 150 years up until the 21st century.
The travelling exhibit, which has touched base in Chengdu, Hong Kong, and Jakarta to name a few exhibits how Louis Vuitton got into the trunk making business, through rare and highly coveted items plucked from the archives, detailing how the trends at LV change and how the house has adapted to them, yet remaining classically elegant.
The travelling time capsule is available to view now at Explanade, KLCC Park till the end of July, 28th, daily from 10 am to 10 pm for the public to enjoy.