First things first, House Of Vans is no longer at Jalan Hang Kasturi. After taking residency there for the past few years, it's time to move on to a bigger, and better venue.
Second, if you've never heard of House Of Vans, get out of wherever you are and attend as the 2019 iteration of the event promises to be bigger, bolder, and louder than ever!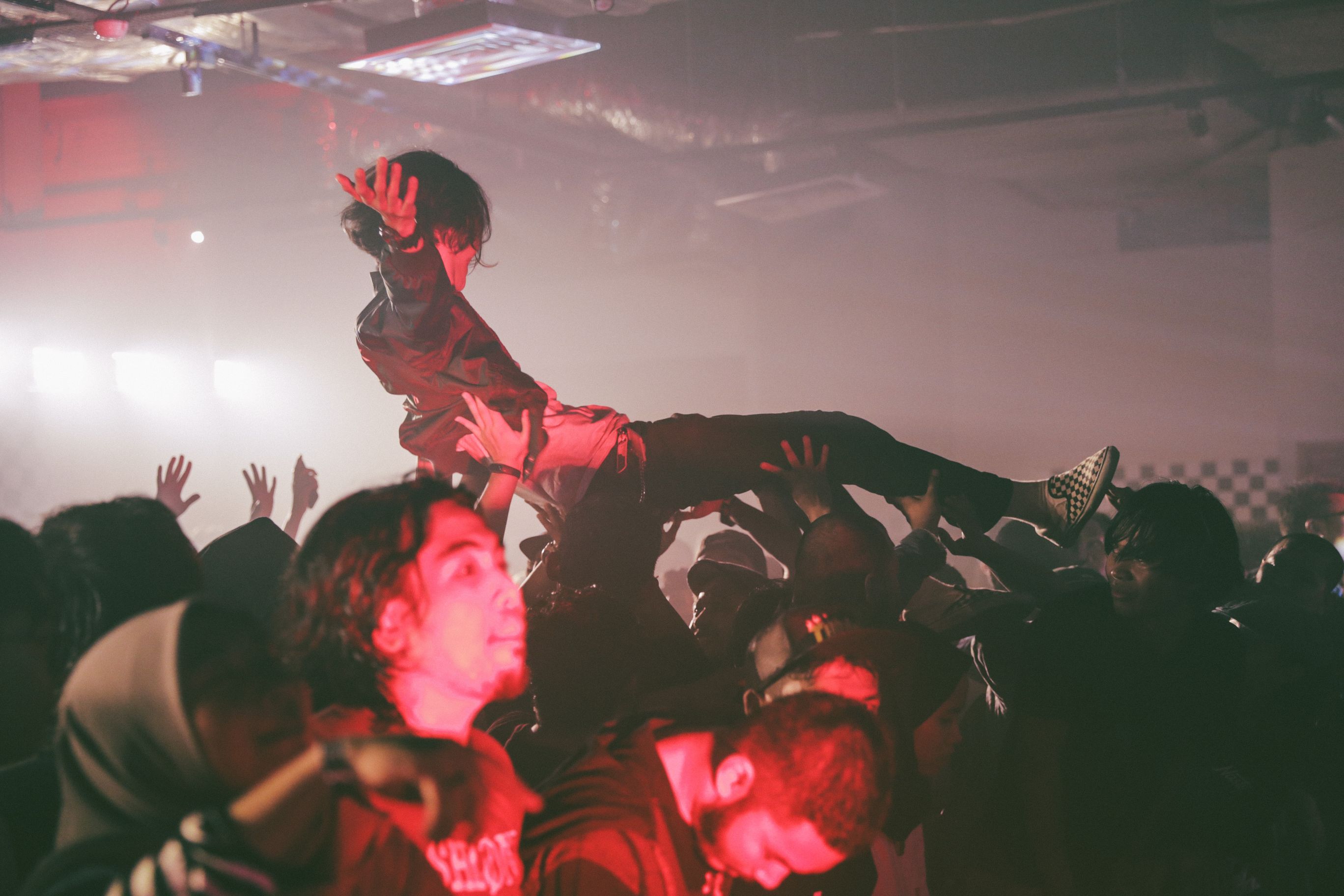 Sentul Depot converts into a creative hub for the next few days, as it's a place where imagination is let loose over concrete bowls, art installations, workshops and concert stages. A place for creative expression, that does not judge, does not care except encourage visitors to explore their boundaries.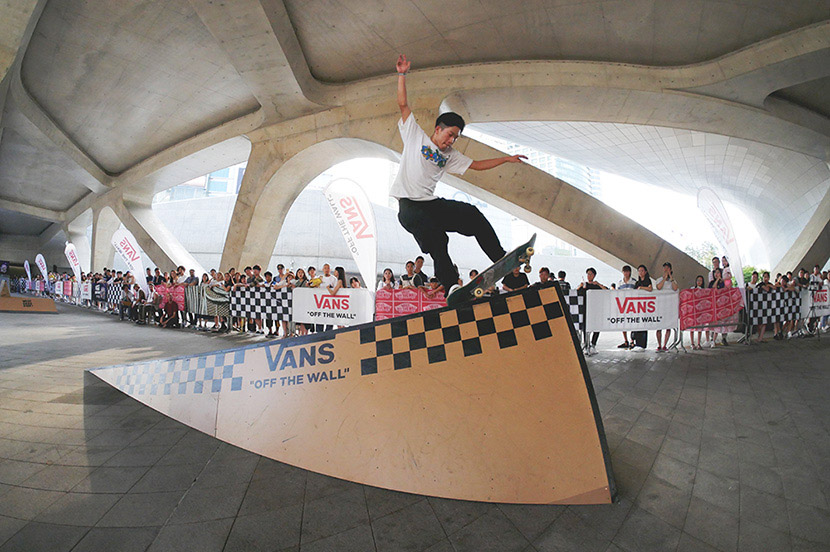 Most of the activities are reprised from last year's event, featuring the now open-air street market, Skatedog Workshop, Vans Custom Culture, screenings, and artist performances including Hujan, LilasianThiccie, Masdo, Mooners, and many more.
House Of Vans will be located at Sentul Depot on the 21st of September, from 2pm – 11.45pm.