Written by Evely Tan
Urbanscapes is on its 17th year now, and is showing no signs of slowing down. The city wide festival has finally announced their final lineup from music, visual installations to a mini festival within a festival, running from 16 to 24 Nov 2019 in multiple city spots including Medan Pasar, River of Life, REXKL, The Godown KL, Sentul Depot, Kwai Chai Hong, the backlanes of Lorong Bandar 13 and Lorong Panggung, encouraging goers to truly re-explore KL.
With a myriad of activities to do during the duration of the festival, we gathered a list of things to look out for at Urbanscapes 2019. 
Unlimited Grooves Festival with 777 Music Presents 
Main highlight of the festival include a night with uprising bands, Boy Pablo along with his friends, Taiwanese synth pop band Sunset Rollercoaster, Sobs of Singapore and our local indie darlings, Lost Space, held at the historic venue of the 110 year old Sentul Depot on the 21Nov, 7PM-12AM. While Early Bird tickets are sold out, normal tickets are still available here.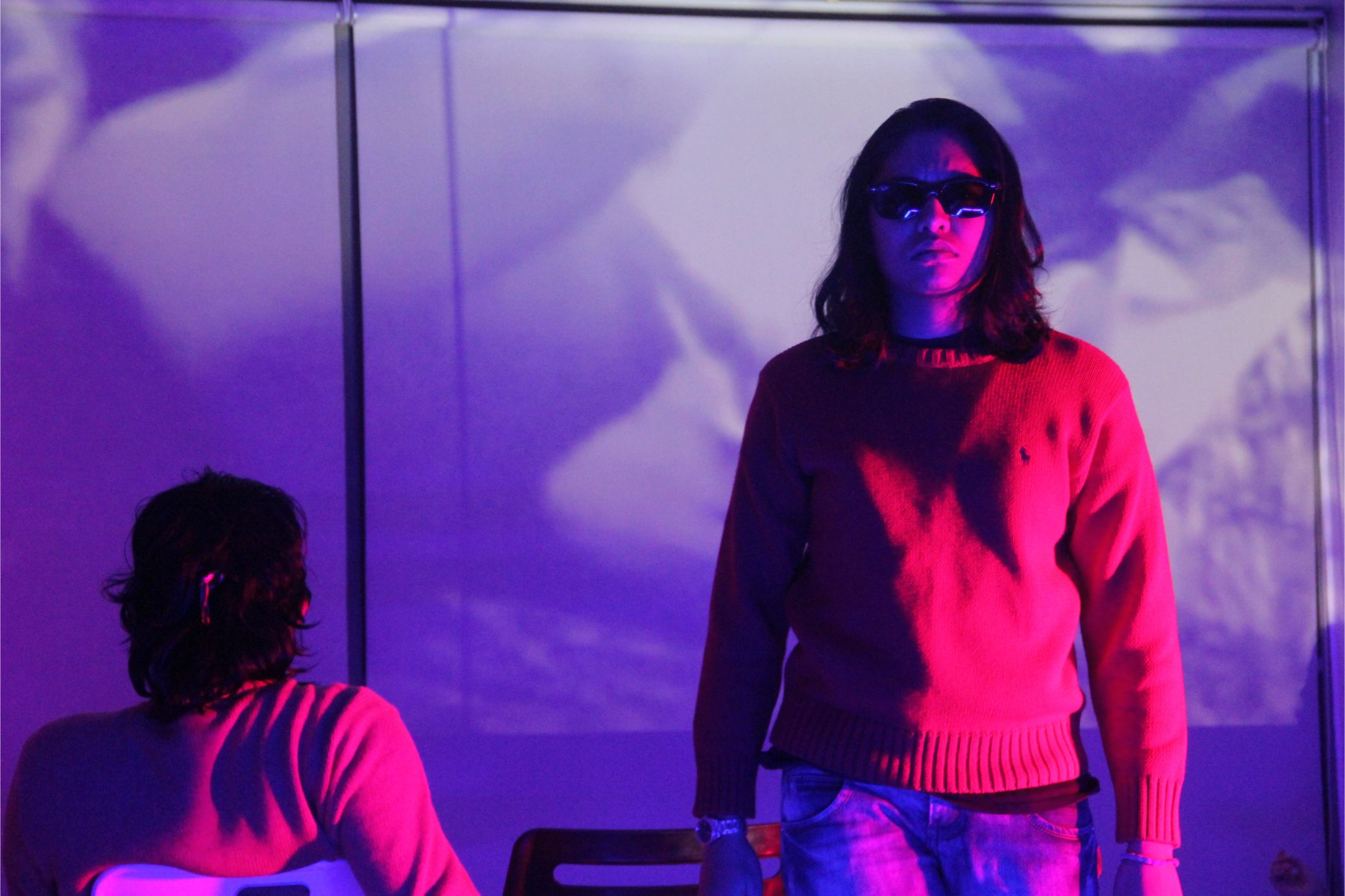 URBN.SENI : The Inaugural Triennial Malaysia Singapore Cultural Showcase
Thoroughly worth experience is an exciting cross cultural project between the government of Malaysia and Singapore showcasing the finest visual art, theatre, music, films, creative markets and culinary events at Kuala Lumpur's newest art centre, The Godown KL.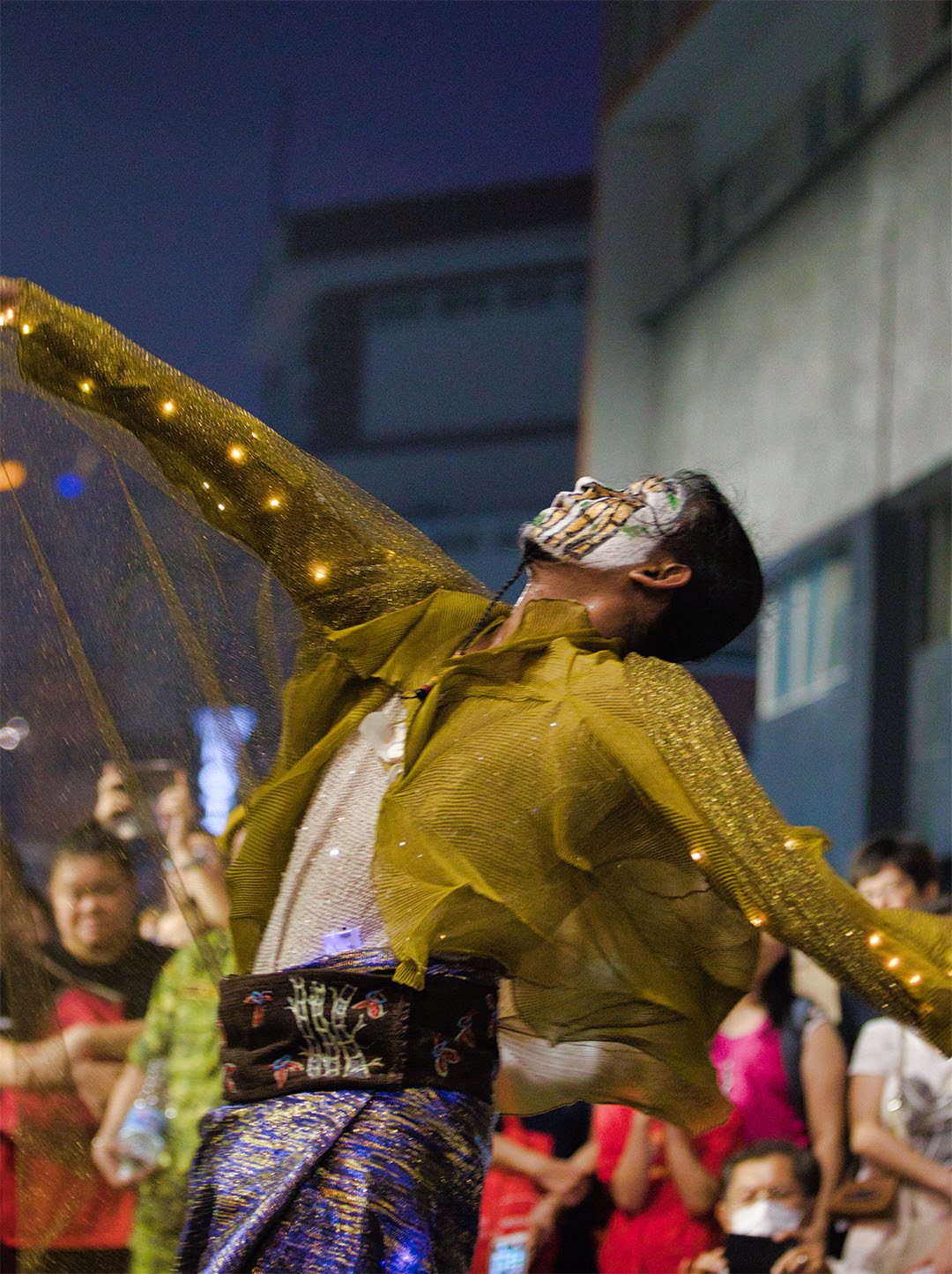 HuRu-HaRa
covering Medan Pasar with an initiative by TerryandTheCuz that combines various artforms "Moving Bodies" that portrays chaos yet bringing forth beauty at the same time. 
Unlimited Grooves Festival Closing Party
Also held at the Sentul Depot, Urbanscapes ends with a groovy party featuring The Drums, Cuco, Sales, Glass Animals and many more accompanied with art installations and good food on the 24 Nov from 12AM-12PM. Tickets available for purchase here.
Other music lineup includes "City Roars" on the 20 Nov at Sentul Depot featuring Taiwan's and Malaysia's best Mandarian artist followed by "The Spotlight" happening on the 16 & 23 Nov at Medan Pasar showcasing fresh acts of KL.