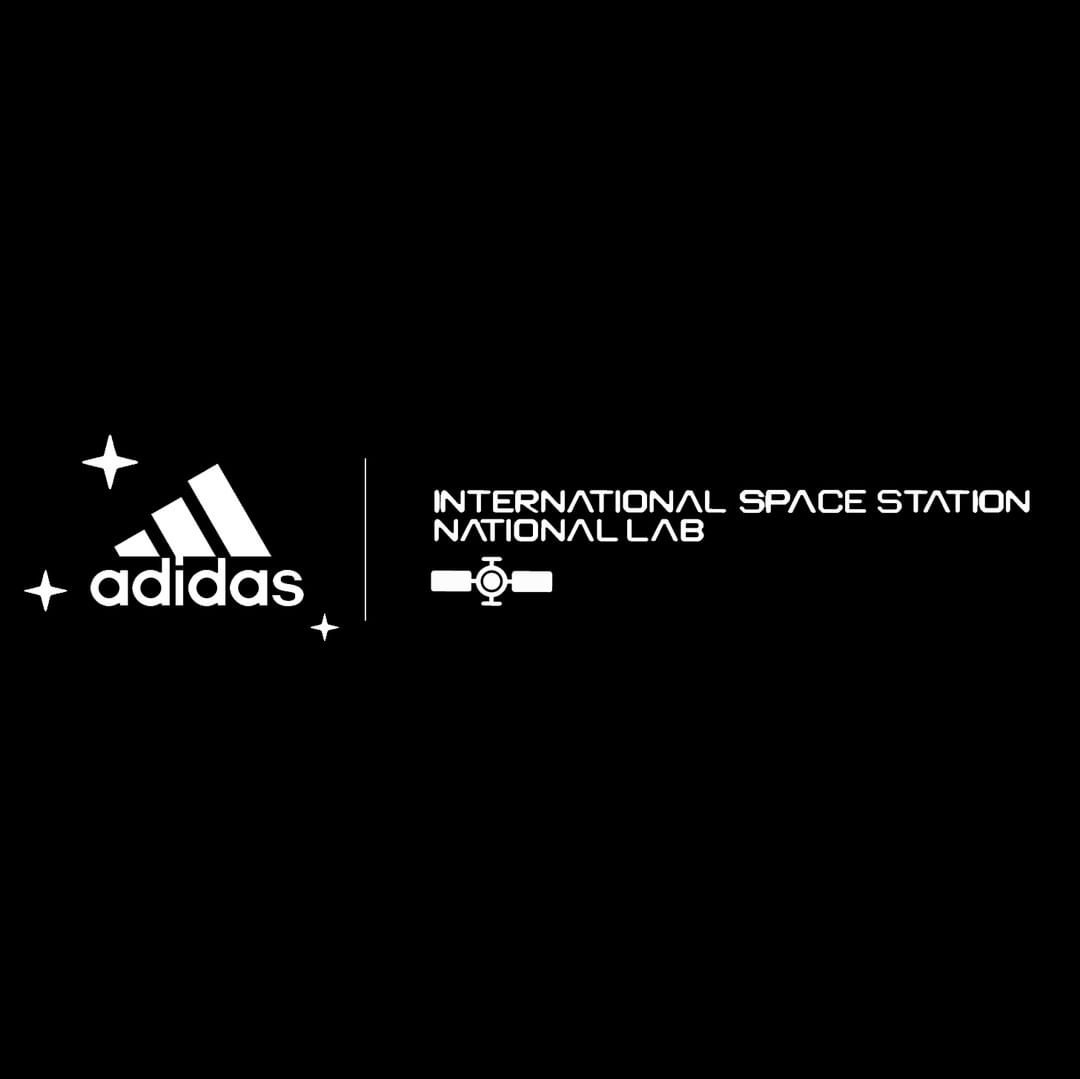 Picture Credit: Highsnobiety
In an announcement that nobody expected, adidas have partnered up with the International Space Station to further push the boundaries of product innovation, by literally sending its products to space.
The partnership aims to pursue breakthroughs to improve future design and engineering for athletes both on and off Earth. The first phase of the partnership will begin with product innovation, and with the assistance of the ISS National Lab using technologies developed by NASA, the brand will become the first to test its footwear quite into unknown territory.
Part of the tests include testing Boost without the disturbance of gravity, and determining flight paths of soccer balls, freeing design constraints and allowing better product design.
"Working with the International Space Station U.S. National Laboratory managed by CASIS – one of the most advanced institutions in the world – will help adidas set new standards in performance innovation." said James Carnes, Vice President of Brand Strategy for adidas, "This partnership not only allows us to co-create improvements to sport performance but to explore processes and design that could be applicable to adidas' dedicated efforts in sustainability as well."
Future plans may also include researching on human performance and tackling sustainability, all the while adapting the harsh regimes of astronaut training to push the limits of an athlete's capability.
Ya'll ready for a space developed Ultraboost?