Royal Selangor is on a pop culture roll, and in the next remake of fictional icons, the brand is looking towards the Galactic Empire from the Star Wars series prequels, more specifically, the ever so intimidating and sinister Darth Maul.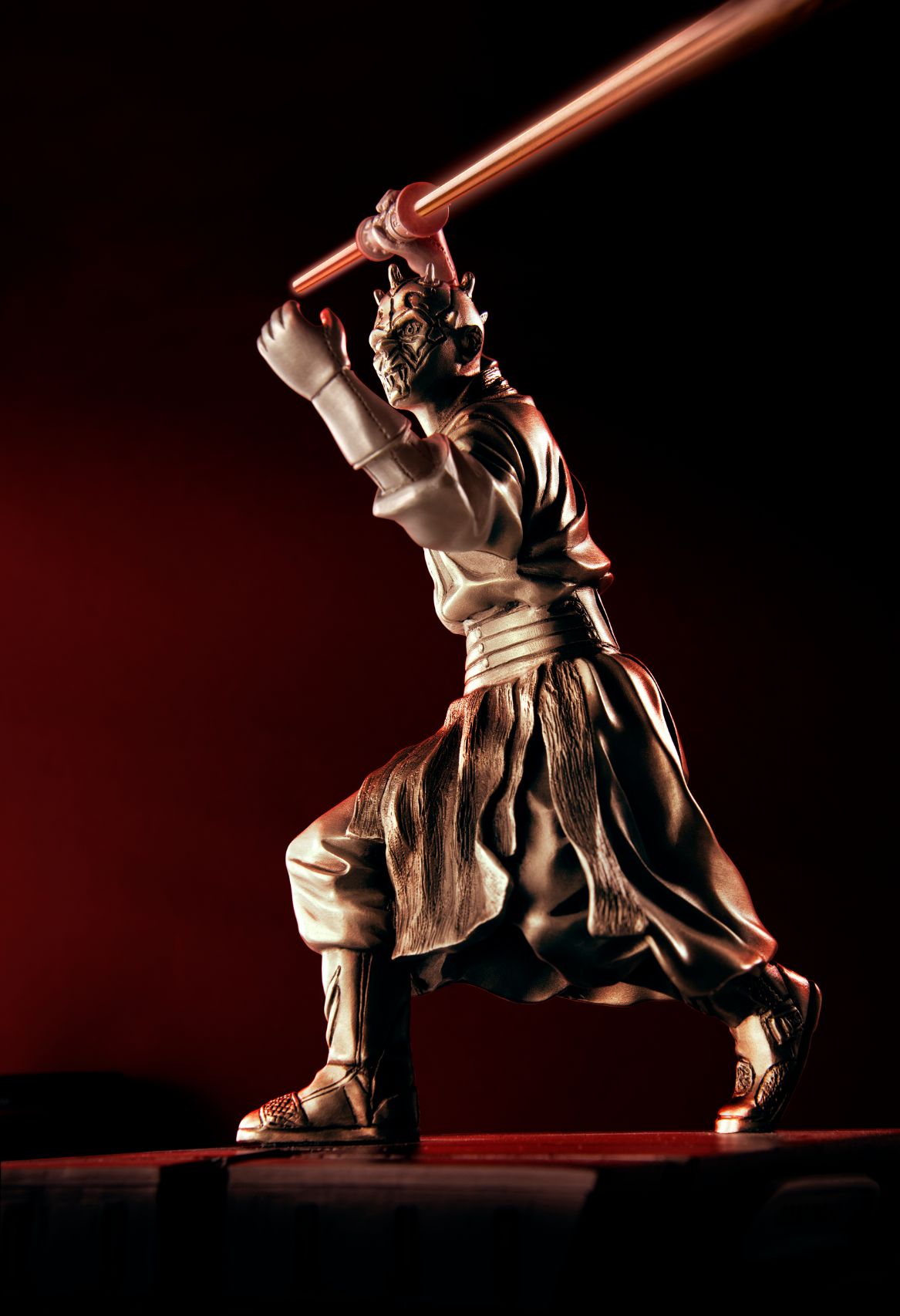 The ferocious battle stance, with the iconic villain draped in robes, face adorned in traditional Dathomirian tattoos, serves as a reminder of the fateful battle in hanger of Theed, as he killed the Jedi Master Qui-Gon Jinn in front of his Padawan, Anakin Skywalker, triggering a chain of events that we all know now.
Limited to just 3000 pieces worldwide, the Darth Maul figurine is available to pre-order at all Royal Selangor outlets, online, and authorised outlets.