Written By Charmaine
The world might be in an odd place right now due to the coronavirus pandemic with a shortage of food and the economy at its lowest point, however, it is in times like this where giving back to society is the most essential. Therefore, here are some non-profit organizations that are helping out the less fortunate for this pandemic season .
Kechara Soup Kitchen 
Kechara food kitchen is a non-profit organization that distributes food to the homeless and urban poor of Kuala Lumpur, and have been in operation since 2008. Despite this pandemic season, they have gotten permission from Kementerian Wilayah Perseketuan to still operate and pass out food to the less fortunate. At the moment, they are seeking donations and food, along with essential medical items such as hand sanitizers 
To get in contact with them and help them out :-
Visit their instagram ( @kecharasoupkitchensociety) 

Call ( 010-3333260) if you have some extra food to donate
Mercy Malaysia 
Mercy Malaysia is a renowned non-profit organization who are well known in helping the less fortunate with their various campaigns. Therefore, they are nonetheless serving the less fortunate community as hard as they can while working closely with the National Crisis Preparedness and Response Center by opening up an emergency relief fund for the vulnerable communities in Malaysia. 
To get in contact with them and help them out 
Visit their instagram ( mercymalaysia) for more information or call their headquarters ( 03-7733-5920) 

If you wish to donate to the funding, visit : 
https://www.launchgood.com/project/covid19_emergency_relief_fund_for_vulnerable_communities_in_malaysia#!/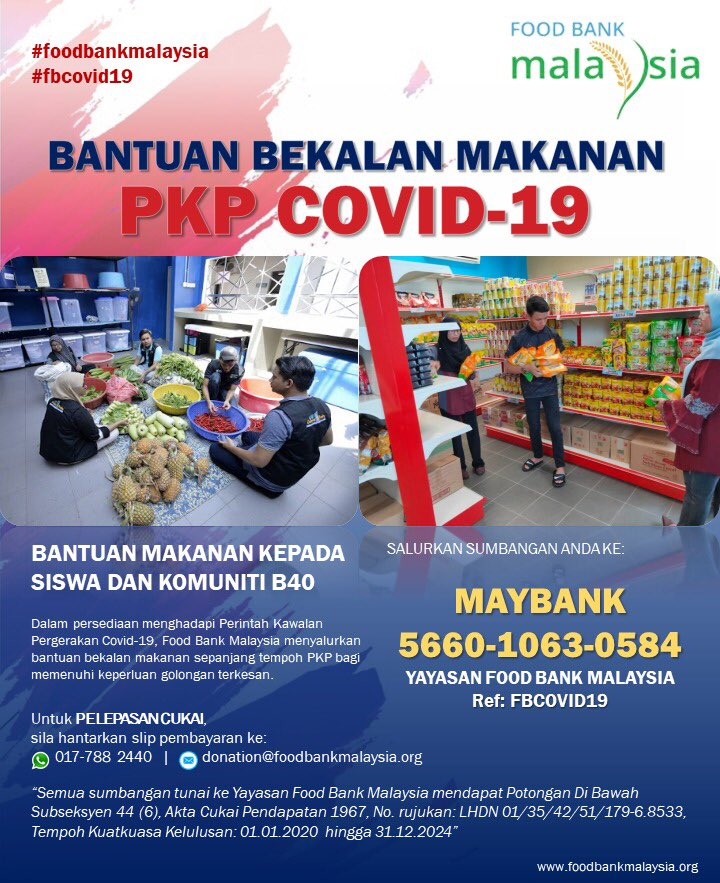 Food Bank Malaysia 
Food Bank Malaysia is a charity organization that's doing their part in helping out local universities all across the region by giving out food and water to anyone is still in university has lesser food stocks. 
To do your part in helping out
Visit their instagram ( foodbankmalaysia) 

Get in contact with Yana and Syazana ( 0163474886)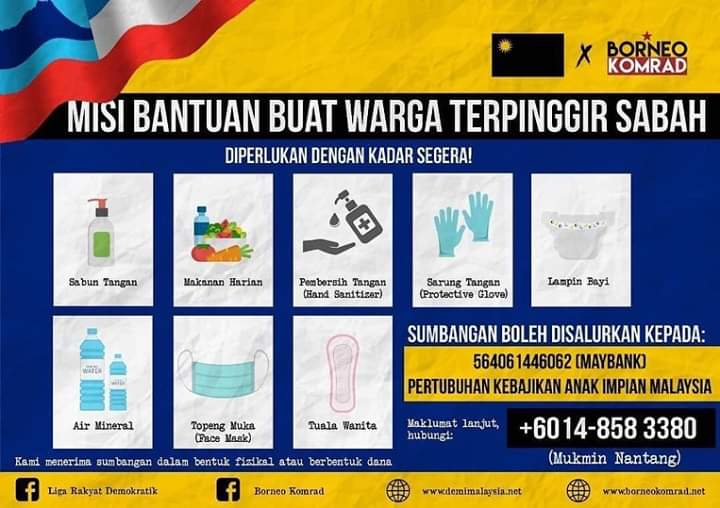 Borneo komrad 
Borneo Komrad is a non-profit organization that is directing its help to the less fortunate communities in Sabah. As of right now, they are still in need of food and medical items along with daily necessities. 
To help them out:- 
Visit their instagram ( borneokomrad) for more information 
Get in touch with Mukmin Nantang ( 0148583380) if you wish to donate some extra items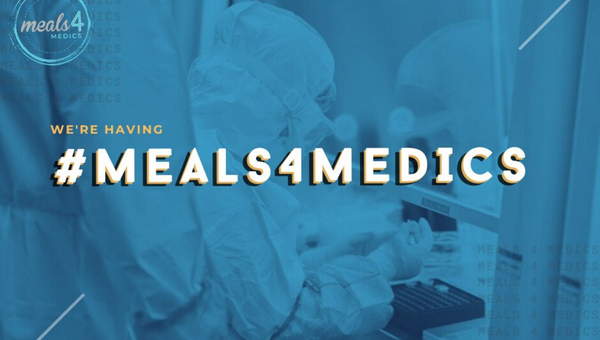 Kitafund Malaysia 
Kitafund Malaysia is a profit organization that is helping out the front liners such as healthcare workers  in this ongoing unprecedented situation as most of these healthcare workers are on the clock and work in dire conditions. Thus, this organization is doing its part in providing meals for them in their "Meals for the medic" campaign . 
Get in contact with them by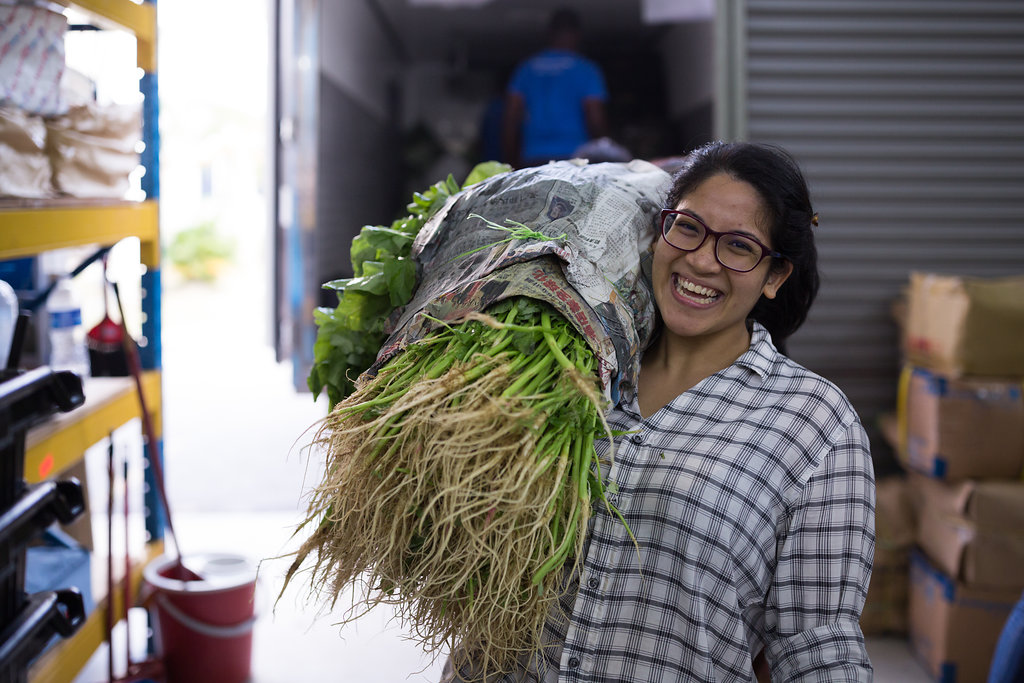 The Lost Food Project 
The lost food project is a non-profit organization that caters for the less fortunate in Kuala Lumpur and is also known as an umbrella charity, as their food bank provides services for several charities as well. Therefore, at desperate times like this, the organization is doing all they can to help the community but are in need of donations and other food essentials. 
To give a helping hand do :- 
Visit their instagram page ( thelostfoodproject) and go to https://mailchi.mp/e72edbe0160d/your-donations-what-we-are-doing-with-them for more information and to donate.