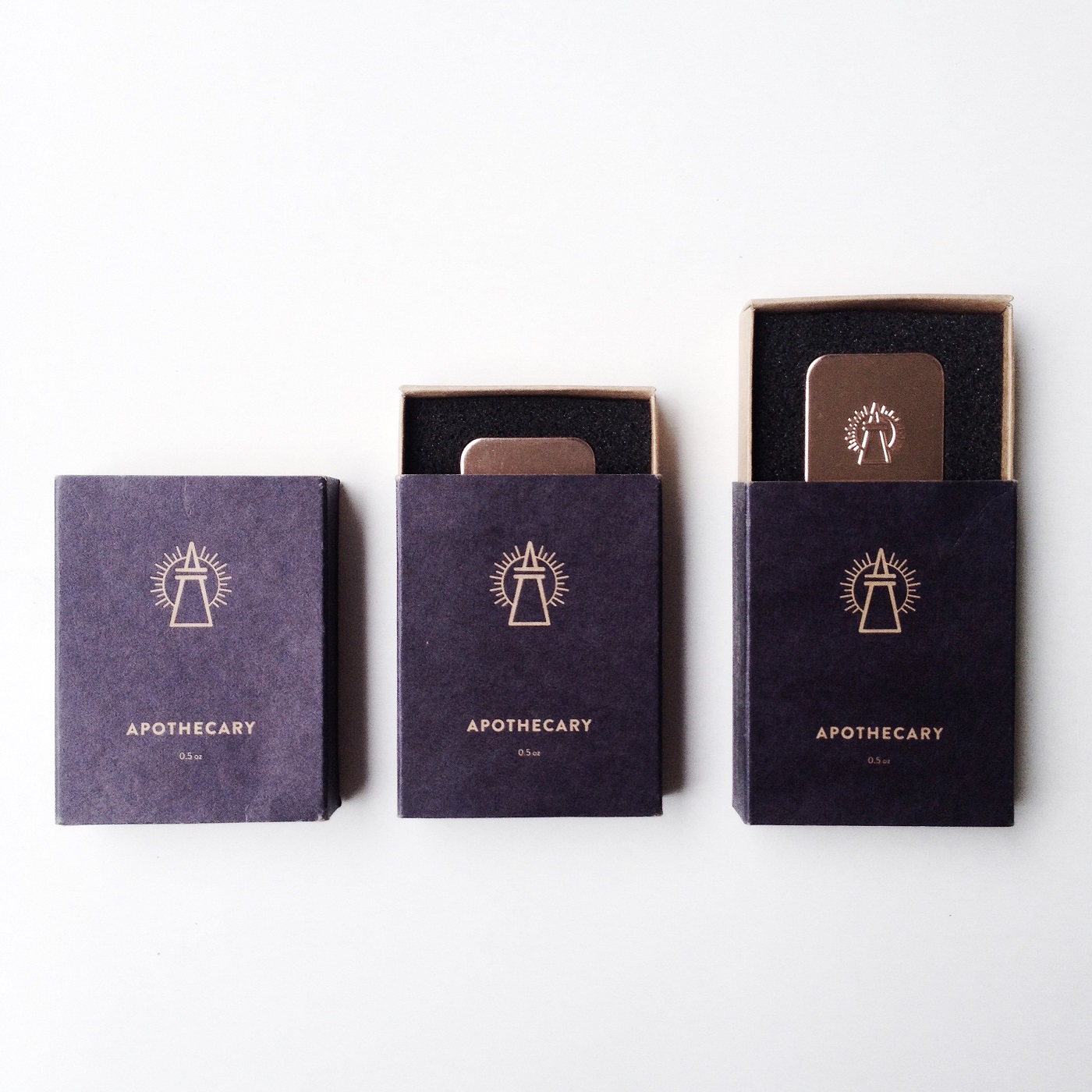 Apothecary is a word that is used to refer to what we people of the modern day call pharmacists. Back in the old days, medicine wasn't as advanced as what it is today, so a lot of doctors turn to apothecaries to produce medicine where they produce them using a set of recipes. In this modern day, the word apothecary isn't necessarily associated to medicine, but more of products related to wellness.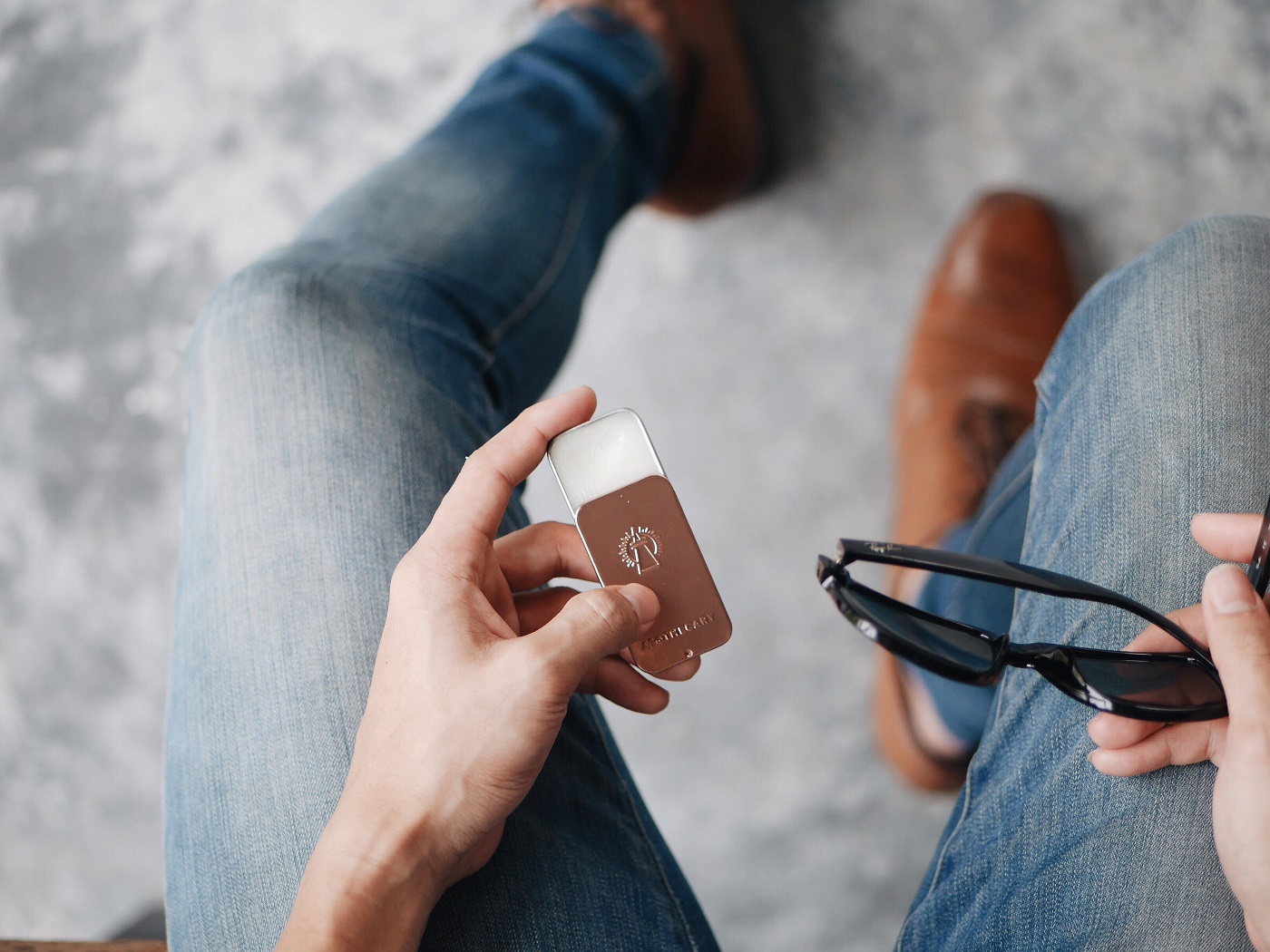 The Apothecary prides itself in being the Modern Apothecary for the Modern Man. This marks the debut of the brand's crafted line of solid colognes for men, to seamlessly complement the essence of a modern man, aiming to ease your morning grooming routines with convenience.
The Apothecary promises fine craftsmanship, sleek packaging and attention to details. This line of easy-to-use men's solid colognes come in a variety of scents, and are all handmade in Kuala Lumpur, Malaysia, from assorted blends of premium and naturally-sourced ingredients of herbs, spices, beans and plant extracts. The colognes are named according to unique characteristics of a modern man, personifying empowerment – from meeting the needs of a corporate high-flyer, to an alpha male, or even a witty creative highbrow – they've covered all grounds.
For more on The Apothecary, feel free to give them a follow on their Instagram and their Facebook Page to stay up to date with them.