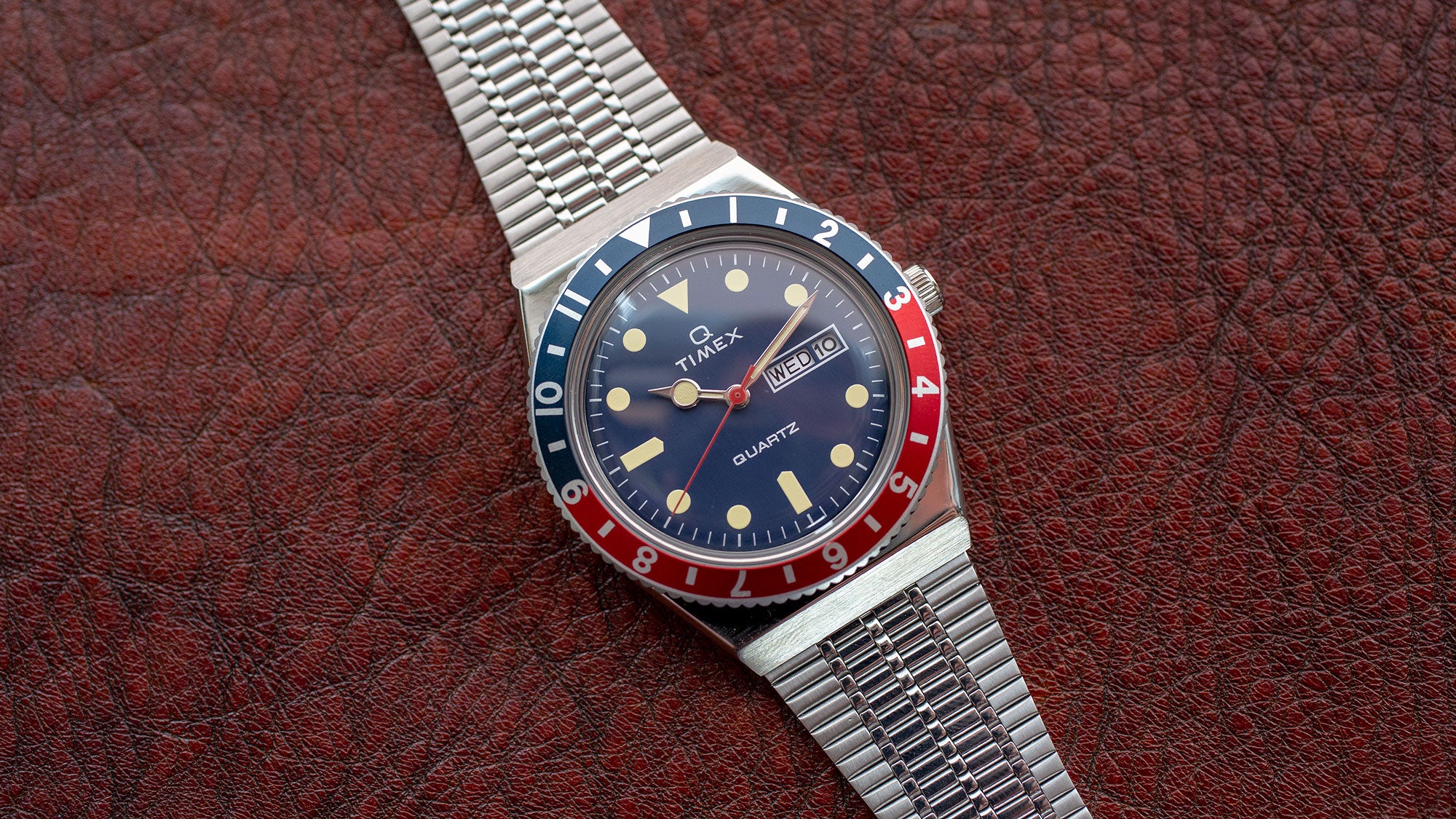 Picture Source: Hodinkee
1979 was a hallmark year for Timex. The brand had just released the Q Timex which featured Quartz technology, providing the blueprint for every other Timex out there. Now though, the brand is bringing it back in full retroed force for those who've missed the look.
Named the 1979 Q Timex, the reissued model follows the exact original design to the tee, recreating the details of the 38mm timepiece as it was produced in the late 70s, from the luminescent paint on the dial, the iconic rotating bezel that's been given a dual-toned Pepsi colourway, woven together with a stainless steel bracelet and the implementation of the all important Quartz tech.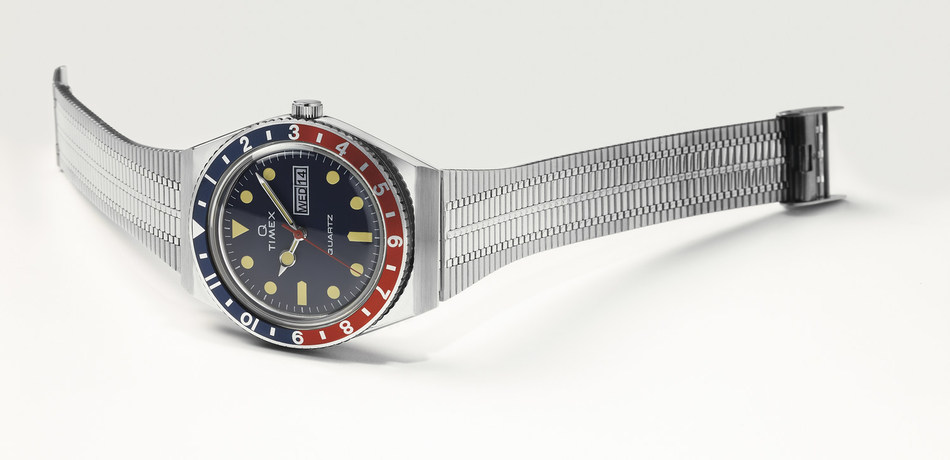 The watch also features a Seiko Caliber PC33 movement, which includes a display of time, date, day or week. The blue dial is marked with a Q and Timex for an added finishing touch.
The Q Timex Reissue will be launching exclusively at Sole What Mid Valley via a raffle on the 9th of July, priced at RM 999 for a piece. Winners will be announced at 3PM on the 12th of July, and be able to come and collect to make their purchase on Saturday, 13th of July. You copping?