Usually, the gold standard and seal of approval that a movie is a must watch is attested to how long the standing ovation for the movie is. For comparison, Once Upon A Time In Hollywood by Quentin Tarantino got a 7-minute standing ovation during its screening debut at the Cannes Film Festival. So when The Painted Bird instead got a range of screaming and people trampling over each other to get to the door, you know it's one for the books.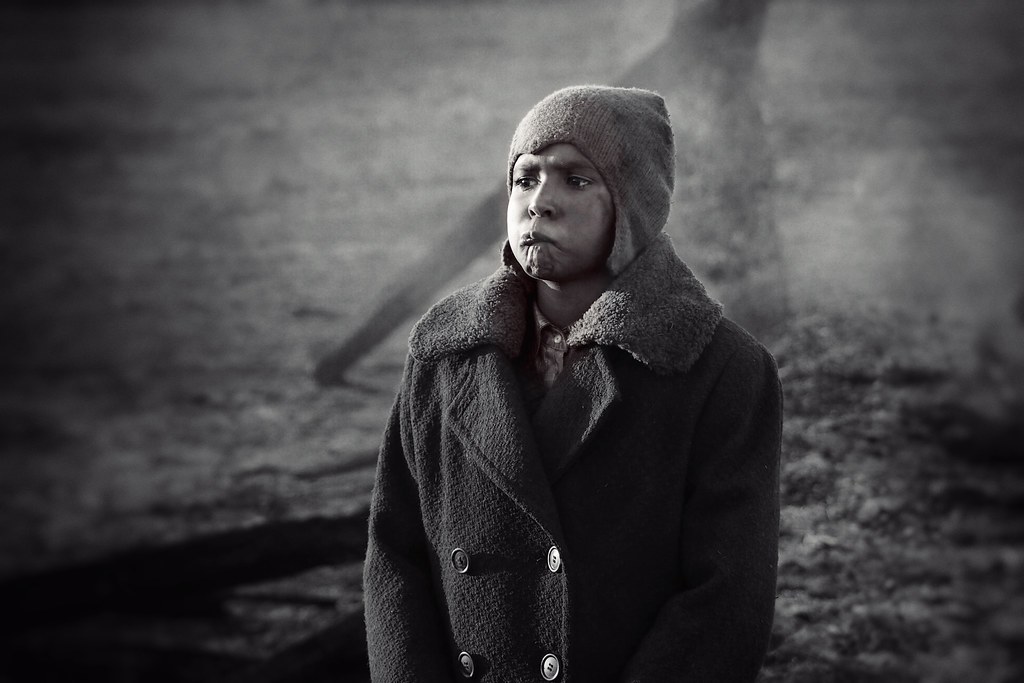 Based on a 1965 novel of the same name and directed by Czech director Václav Marhoul, the movie revolves around post war Czech-Ukrainian drama, detailing the story of a boy who's name was not revealed as he's moved from town to town across Europe, taking in all the horrors and atrocities during the tail-end of World War 2.
Drained of all the colour and beautifully shot in black and white, the movie showcases grisly details in stark contrast; a war torn region that negates no laws, sending people into animalistic behaviours, subjecting victims in gruesome nature. So gruesome in fact, that a Guardian writer hoped to never cross the paths with the movie again after steadily going to three hours of what he calls a "savage, searing three-hour tour of hell."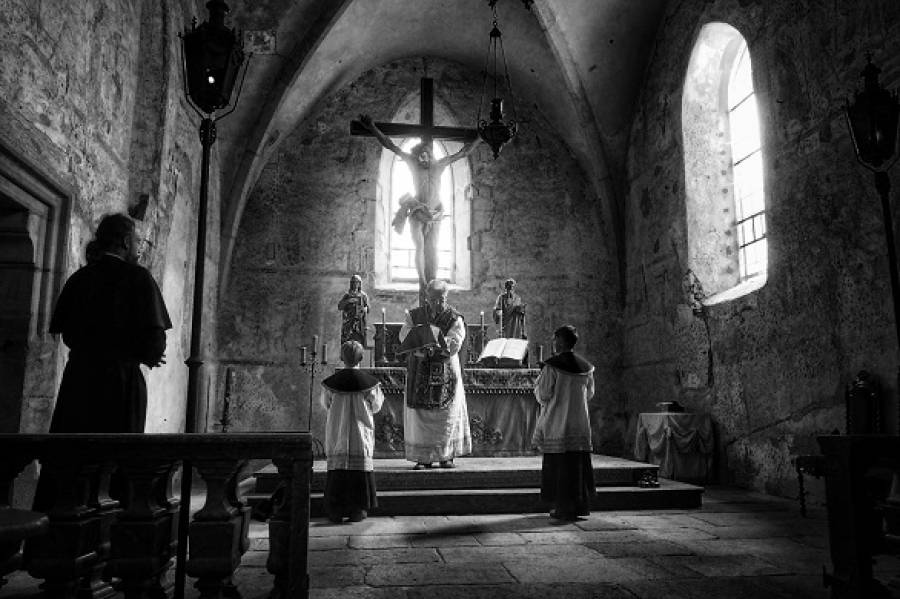 One heck of a compliment then. It's highly unlikely that the movie will be made available here, as it's very graphic, but if you're keen to brave its stories, you're in for a very twisted ride.