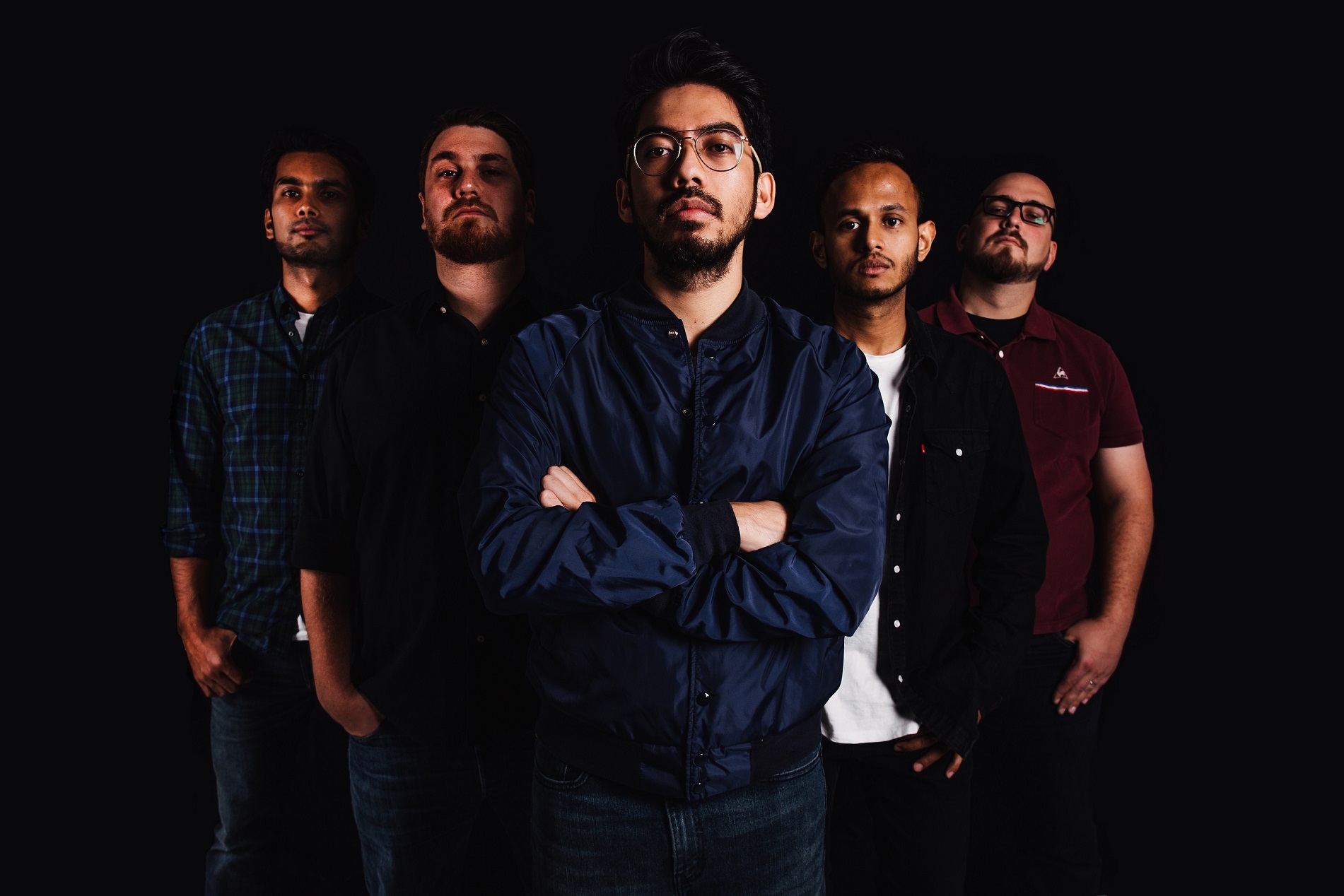 A decade is not a short span of time. The landscape of Kuala Lumpur has changed, a new government has been elected, and the city continues to beat its heart to the rhythm of the people. Ten years too, is a long enough duration for a new band to have been born, conquered the indie scene, had a chart topping hit, gone on a Japan tour, produced several albums and continues to shatter the ceiling of what our Malaysian indie bands are capable of performing when they put their heart and soul into their craft. Ten years in, and we've finally caught up with Kyoto Protocol to talk about their journey, their view of the scene, and what is to come for the legendary band.
How has the journey been for the past ten years and being able to celebrate it with a show for the fans? 
Fuad: Just being able to pull off the 10th-anniversary concert was a blessing in itself. First and foremost, it has always been and will always be about the fans. I'm glad they had a ball of a time. Secondly, I think this milestone for us as a band makes us really appreciate what we've done over the past decade. It's this appreciation that will drive us as we push forward into new territory.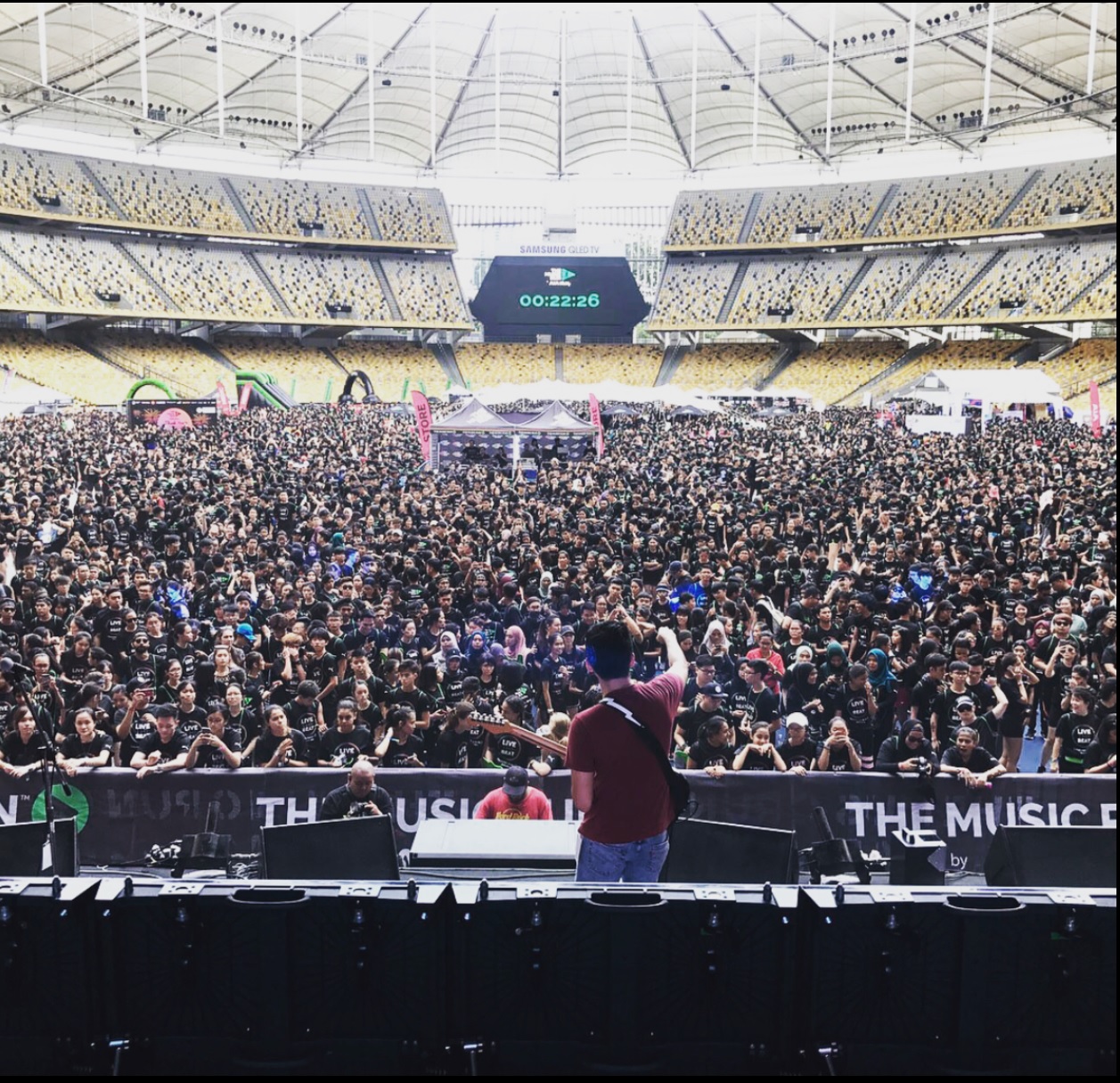 How do you think the genre of alternative rock or the music scene has changed in these ten years? (in Malaysia) 
Fuad: This is a toughie! Recently I've come across a lot of new-ish revival movements which tug at my nostalgic heartstrings e.g. Milo Dinosaur and emo, HACKTICK and pop-punk; Masdo and pop yeah yeah. There's also more chillwave, the best of which to me is Lost Spaces. At the same time, there are a lot of comebacks from the stalwarts like Butterfingers and OBS. Perhaps if could summarise: we're starting to see more diversity in the indie scene. 
Side shout outs: to the psychedelic boys Golden Mammoth and Margasatwa. To Malaysia's own Fleetwood Mac, Billie Blue & The Nowhere Men. To our very own singer-songwriters like Brendan De Cruz. To the avant-garde, like LUST and Skits. To the rappers like Airliftz and Zamaera. To the neo-souls like Lunadira. You make Malaysia a better place, with many different flavours of the musical cake. 
Do you still see "Kyoto Protocol" as a group of angsty but fun-loving guys, or has it evolved into something else completely? 
Fuad: I, for one, am more sanguine. I think we've definitely matured. It's a sound that was encapsulated in The Pen Is Mightier and it is liberating. I feel we are even less bound to the confines of genre and I look forward to crafting more good tunes.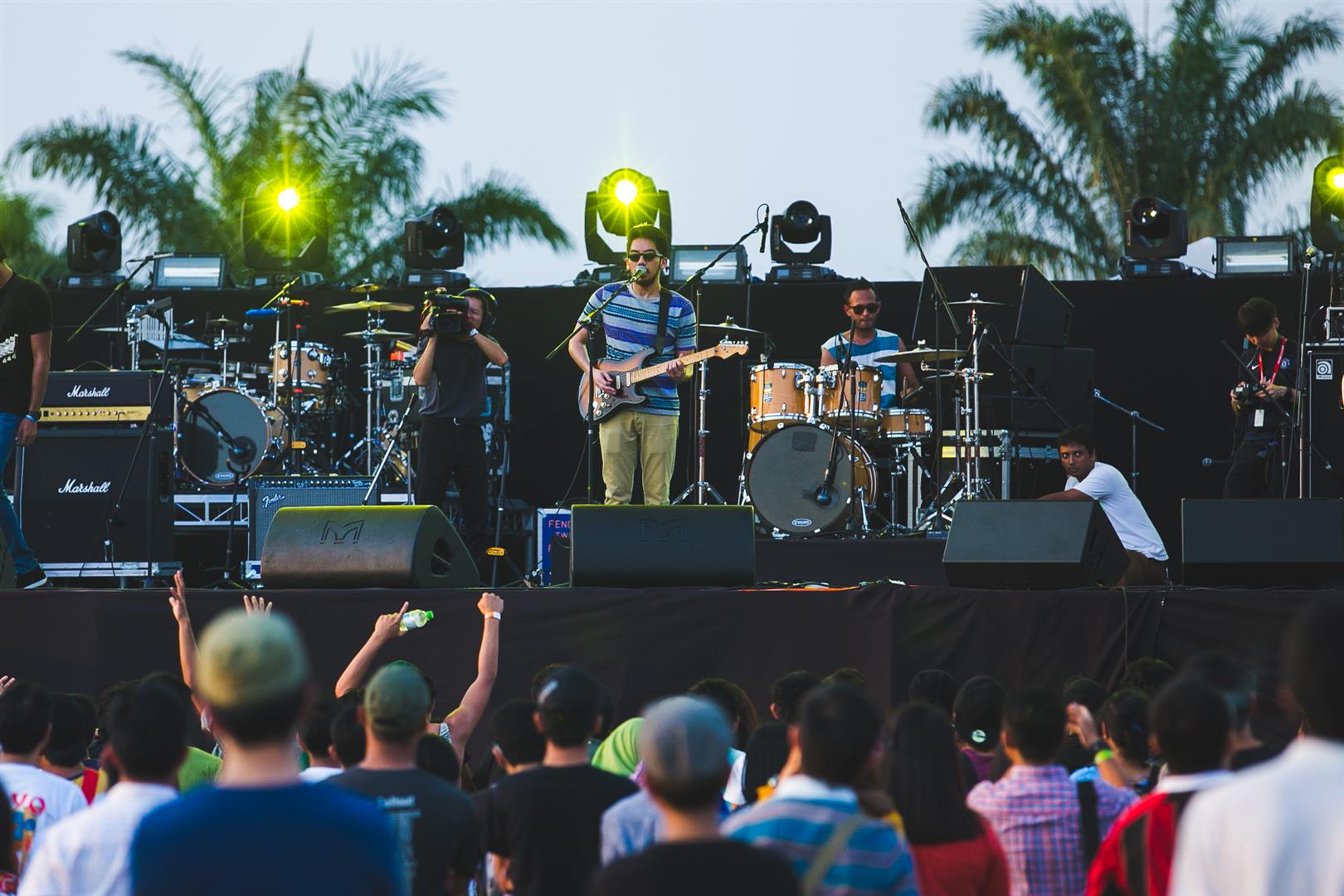 Picture Credits: JUICE
With the numerous gigs, opening acts, and festivals that you guys have performed so far, which has been the most enjoyable one for you guys? 
Fuad: The Urbanscapes in 2013 will always be extra special. We went down in history as the first act to play on both days of the festival after Two Door Cinema had to cancel their appearance. 
10 years in, does Kyoto Protocol want to explore into something else lyrically and musically? 
To us, it's been 10 years of exploring. The next 10 will be typified by the old adage: the only constant is change. 
Who are your current favourite artists or bands that have influenced your music? 
Individually, we all listen to fairly different stuff and are influenced by various genres and artists, ranging from Grunge and Pearl Jam to Queens of the Stone Age, to Perfect Circle, Dave Matthews, Classic Rock like ACDC, notwithstanding Shaq's love of the Musical Opera like Phantom and Cats. My personal influences have grown to include a bit more disco stuff that was the soundtrack of my childhood e.g. "Get Down On It" by Kool & The Gang that eventually morphed into "Jelita".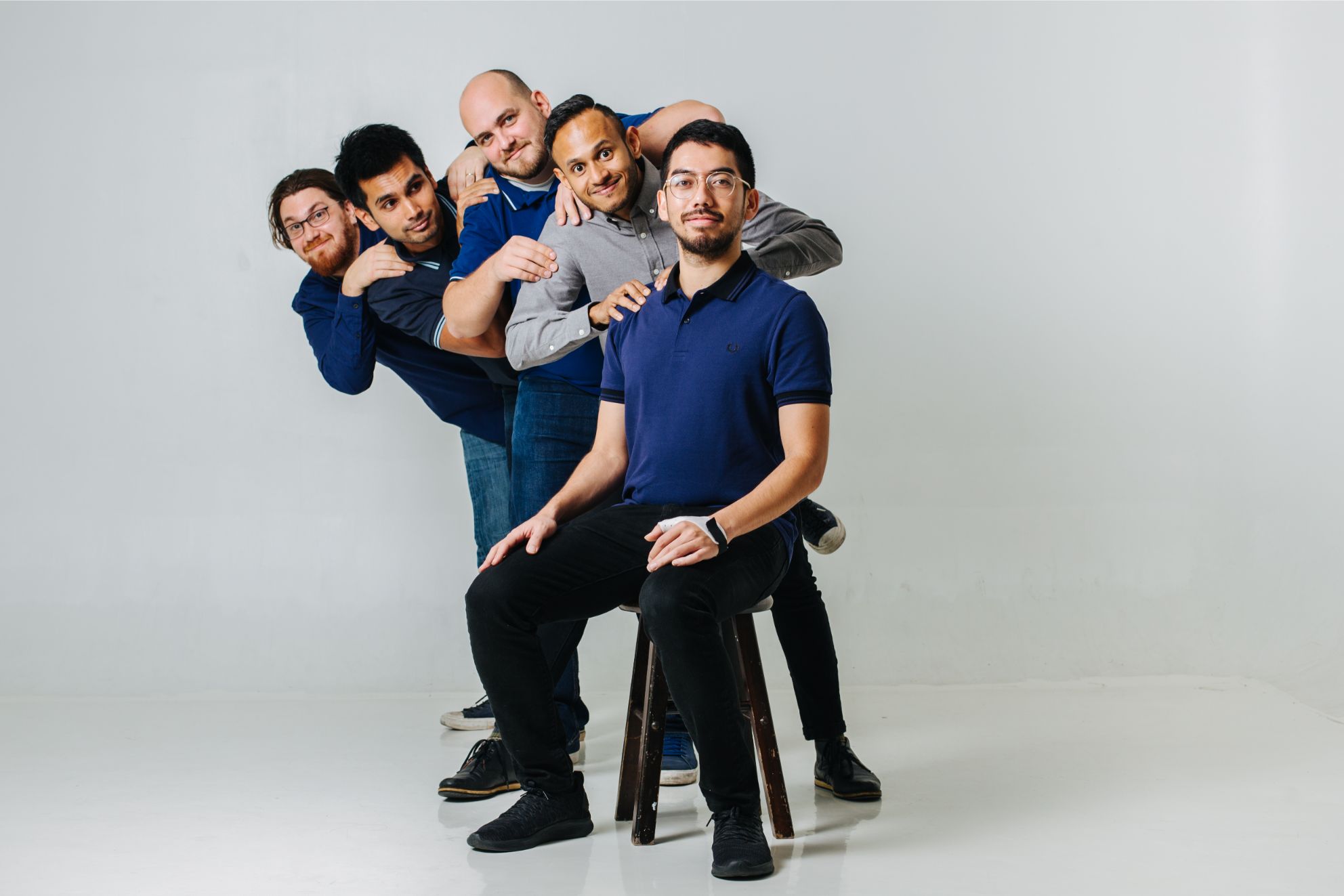 What do you guys think of the current music scene now? Is it expanding, is it stagnant, or is it declining? 
A huge signal of intent was the changeover at The Bee. It's evolving to becoming a dedicated live music venue from previously being part restaurant, part bar, part performance space. There are also various microcosms that are sprouting in Klang Valley with Merdekarya being a good example. They've done very well to carve out their niche. 
What can we expect from "Kyoto Protocol" in the near future?
We've got stuff up our sleeve that we can't wait to share with everyone. New songs, a comeback of a huge festival; new tour dates. We're a better-honed unit now and with the power of Breaking Music backing us up, we're ready to start running. 
Also… surprise, surprise! #KPturns10 was actually a rockumentary all along. The release date will also be announced soon along with the accompanying live album on streaming platforms and physical media. I believe this live album could be one of the very first from a local independent band. 
All the more to keep in touch with what we're up to at http://www.kyotoband.com