Written by Zim Ahmadi
In 2017, alternative rock outfit from Shah Alam, Jaggfuzzbeats released their debut album, "Rest Now". After a 2 year wait, and much anticipation, they're finally releasing the new single off of their new album on 16 April 2019!
⌛16.4.19⌛ #jgfzbts #intime pic.twitter.com/m2n9c82ZUP

— Jaggfuzzbeats (@jgfzbts) April 10, 2019
Jaggfuzzbeats is a duo from Shah Alam, consisting mainly of Azrul on vocals &  lead guitar and Omar Aiman on drums. If you want to know anything about their sound, you can find it in the name. Fuzz pedal effects usually only on fender jaguars. It's all about bringing back the essence of alternative rock in the early 2000s, interspersed with a touch of post punk revival, a musical movement forefronted by bands like The Strokes and the Arctic Monkeys.
Rest Now in 2017 was a breath of fresh air in the contemporary indie scene amidst so many bands revelling in their nostalgia of Malaysia's 2008 independent boom. But they weren't too crazy to be too unfamiliar, with heartwarming riffs & chest-beating declarations of love and lost. The fuzz effects are snuggly melancholia.
Well melancholia no more, now that they're coming back. Recently the duo released a 14-second teaser on their social media. The scene is of them hanging out on a couch in a messy bachelor pad, with Omar rolling himself  some tobacco and Azrul tapping on the radio. The only audio hint you get of the upcoming song is just amplifier feedback in the background of the song title and the release date.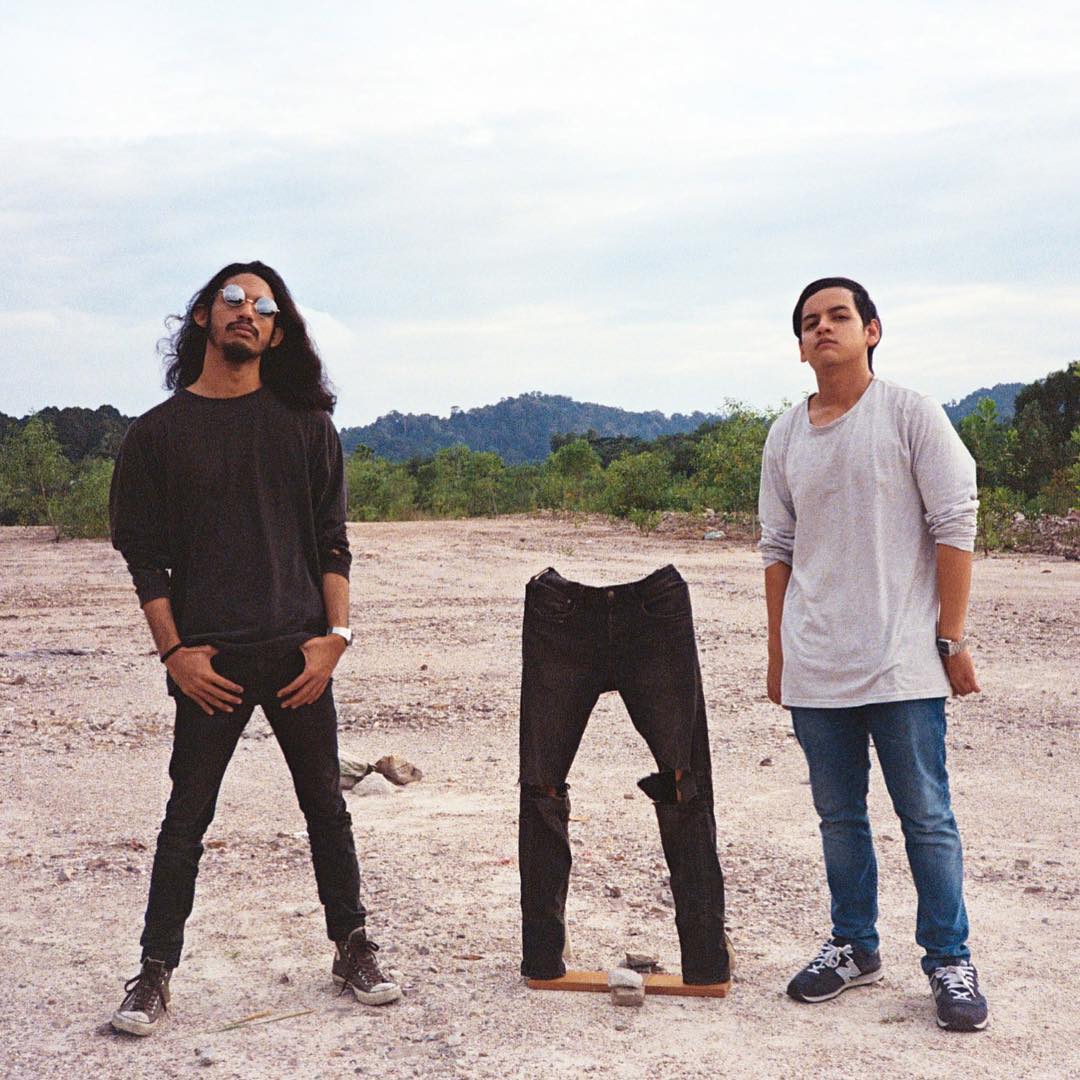 But fret not, we've got some speculation as to how the song could possibly sound like. In a previous article where we talked about albums we were excited for, we mentioned that Jaggfuzzbeats is drawing inspirations from brighter power pop sounds personified in bands like Locksley. Maybe less post-rock-esque, atmospheric riffs, but more intimate & brighter arrangements. If their live performance is any indicator, Jaggfuzzbeats isn't cutting down on their amazing musicianship.
Their first single coming out next week definitely means a new album's on the way, but their drummer Omar has confirmed that instead of May, the album would probably be pushed to "August earliest". In any case, stay tuned for some more Jaggfuzzbeats!