Written By Aida Rashid
After almost a decade, Malaysia's favourite alt-grunge band, SevenCollar T-shirt (SCTS) is back with a long awaited album release — marking this one their 4th record to date.
Co-produced by Jeffrey Little & the band themselves, MURDER is said to be their most promising & comprehensive release yet — as it is an accumulation of years of hard work. Having released 'Ordinary Life' in 2013, then 'Lines' in 2017 and 'Black Rain' just this year, their teasing game is what's making the album one that's very much anticipated.
"This is not a comeback album or even a reunion album. We take pride in writing and releasing a full 10-song album which is lacking in the local music scene nowadays," said Saiful Ridzuan, frontman of SCTS on why it took some time to record MURDER. Pretty refreshing to see a band not being pressured to constantly have new releases for the sake of maintaining the quality of their art. Not many are brave enough to trade off relevance for quality.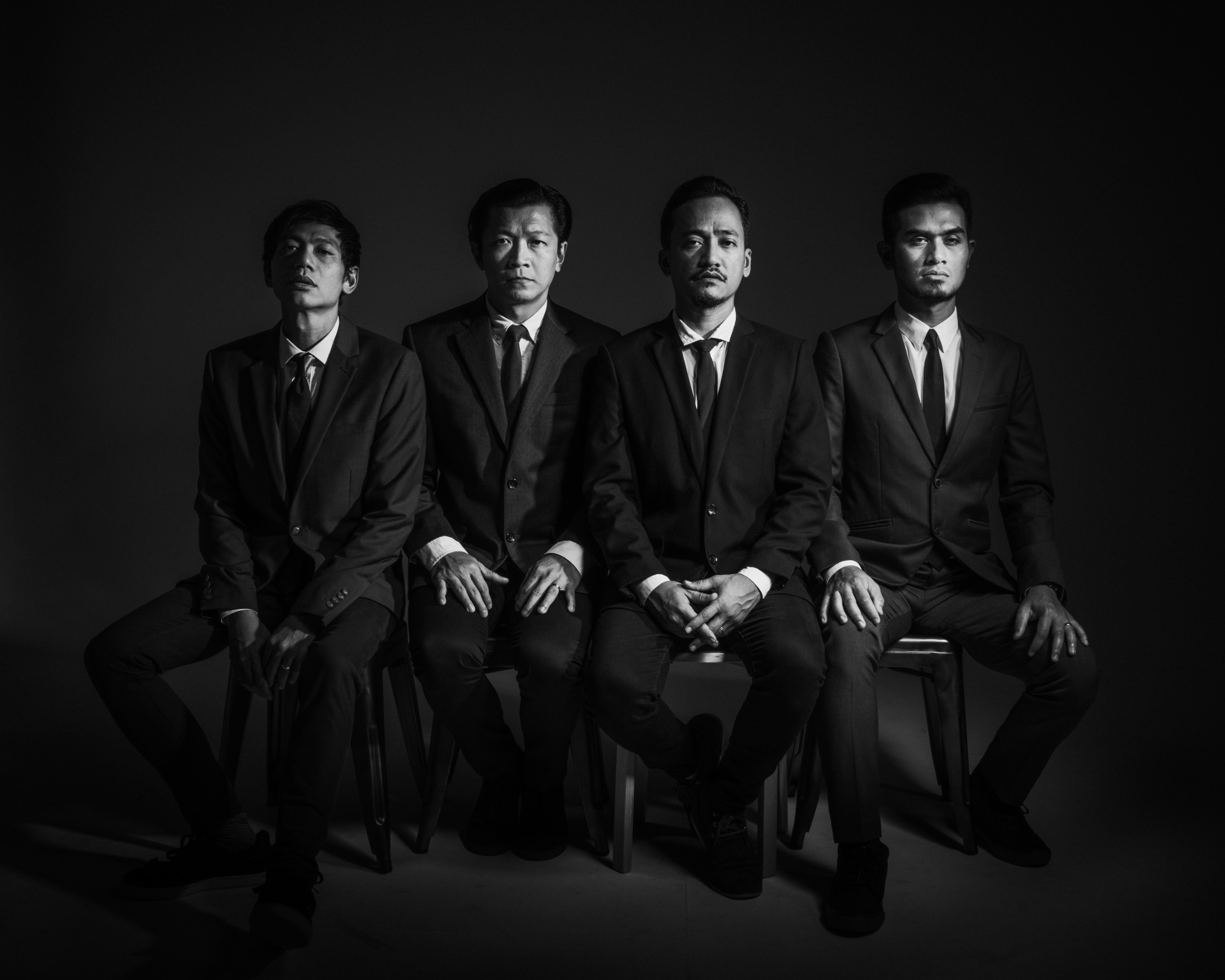 The band is said to once again acquire Roslan Aziz to be involved in the mixing MURDER — the same producer they worked with in producing their sophomore album 'Drones'. It's quite exciting to see if there will be reminiscent of 'Drones' in MURDER or if the latter is going to be as different as possible.
The first single from the album, Lines, was released last year with an official video directed by Jordan Suleiman and icara. Black Rain, the second single was released on Oct 31 to coincide with Halloween. The video was directed by Shimy Latif. Lines and Black Rain both have very distinct sounds, as Lines is more clean and vox-driven while Black Rain is a glaring reminiscent of their third record 'The Great Battle' with prominent guitar riffs. With the gap between their third record and MURDER being almost 10 years, it is thrilling to see how their sound would be like — is there going to be remarkable change & development or is it more of about them sticking with their original sound but becoming more mature while at it? We definitely can't wait to see what the album has in store for us.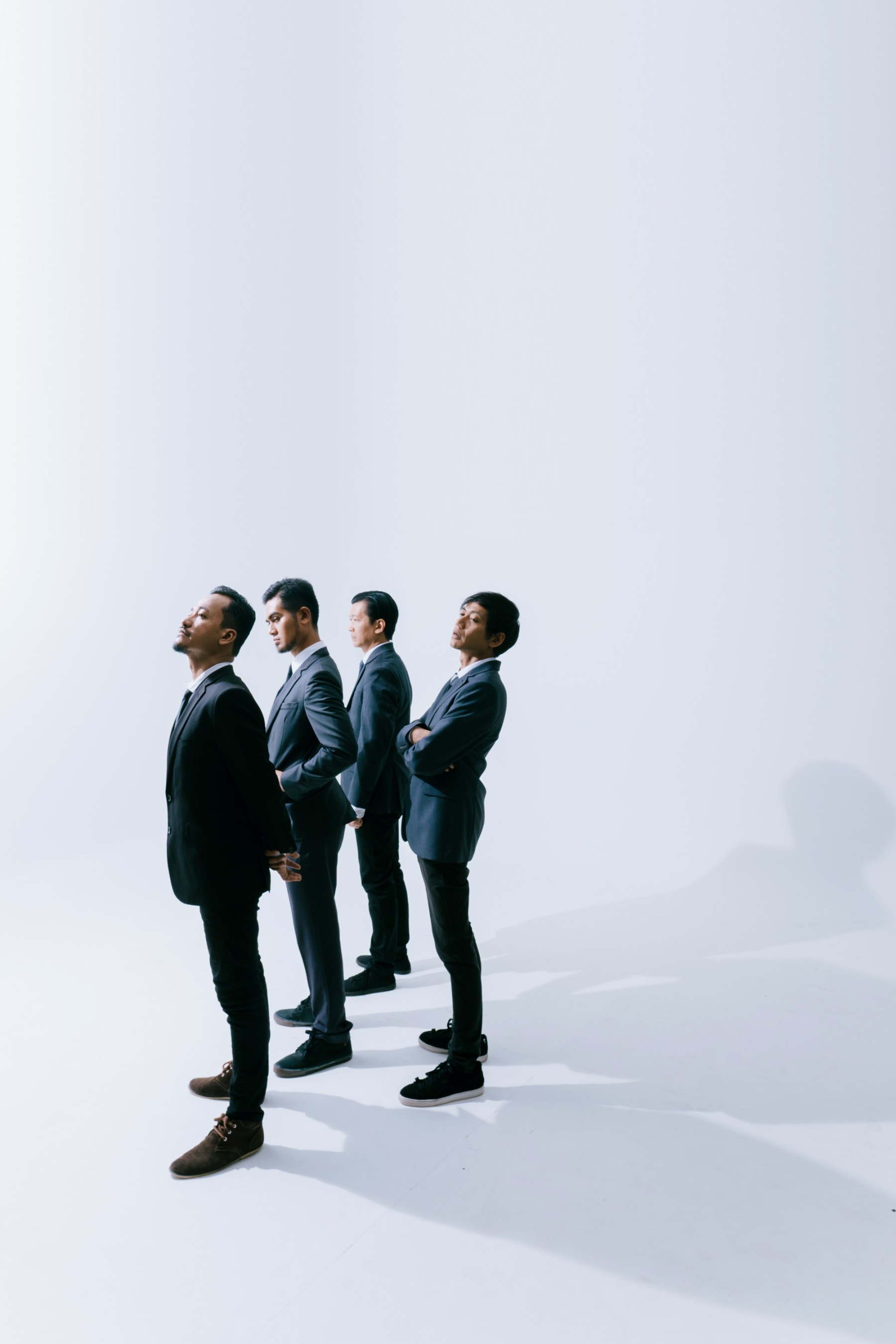 SevenCollar T-Shirt will officially release MURDER with an album launch showcase on Dec 16 at The Bee, Publika, 8pm. Local songstress Luna Dira will make a special appearance as the opening act.
"We are thrilled to share MURDER with everyone and we can't wait to hit the stage as it's been quite some time since the band performed together," said Keng Lee, the bassist for the band.
The entrance fee is RM70 (early bird) and RM80 (at the door), which includes a copy of MURDER (CD), an autographed poster and a limited edition sticker. Limited edition MURDER t-shirts and tote bags will be on sale during the launch as well.
Tickets can be purchased through stubbapp.com today. Listen to their latest single below: