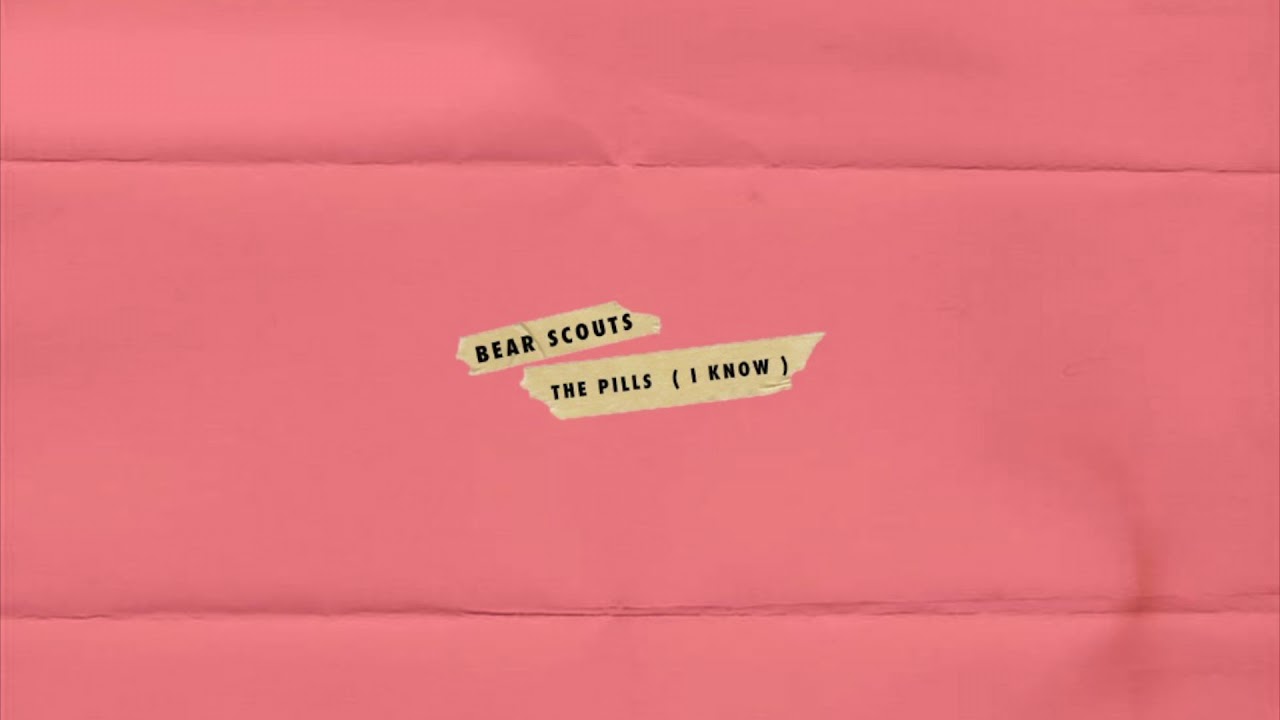 Written by Aida Rashid
Fun, energetic and spirited is how we'd describe the first single of this up-and-coming indie-pop band, Bear Scouts. A 6-piece band that has been making appearance at local gigs around KL this year including Soundstruck Live, Borneo X Semenanjung Show, Bear Scouts will be performing at Urbanscapes alongside Spooky Wet Dreams, Senja and Hacktick this weekend.
80s pop-vibes are channeled through the song, and with it, bring forth a very danceable tune and turning it into an absolute crowd favourite. The pills in this question aren't a euphemism for drugs or a person, rather they were literal medicinal pills taken by the song-writer, and vocalist of Bear Scouts — Aliff Azhar (Lepp).
"The song is actually about the pills that I used to take few years back. I am diagnosed with a skin problem. Sometimes its tough and hard for me to catch some sleep so I had to take this pill that can calm me down and put me to sleep. This is song is pretty much like a love letter to myself and a reminder of those tough days." Aliff said.
We tend to underrate the ability for song-writers to actually pen their feelings and experiences to words and turn it into a song. It brings forth some kind of vulnerability that we subconsciously look for when we listen to songs because we want that sense of comfort knowing other people feel the way we do, or in another sense, relatability. The process can either be hard or easy, but it is definitely one that pushes the writer to put their guard down. "I had the line "the pills put me to sleep more peacefully than any of the lullabies I know" for the longest time. There's no continuation to that until I realised I can make songs using my phone – that is when i decided to finish "The Pills"." He added.
The song on the surface sounds like finding comfort in a person and it feels like it's an appropriate soundtrack for every other love story. "To be honest, I want people to interpret that song however they want it. Some people might think "the pills" is about a person, some might think about drugs. It really depends though. Its like reading a book. You read a line and you start to imagine the scenario and all. Same like this song. I want the listeners to relate to it based on their own personal experience and imagination." Said Aliff when asked about what their listeners would think the song means.
The Pills (I Know) is definitely a song that's easy to jive into because of it's catchy and cheery tune, despite having a profound backstory to it. We look forward to hear more from Bear Scouts in the near future, which leaves us questioning — whether they will retain this 80s pop sound or are they taking us to explore a lot more pockets of the indie pop genre? I guess that's for them to know, and for us to wait til we can find out.