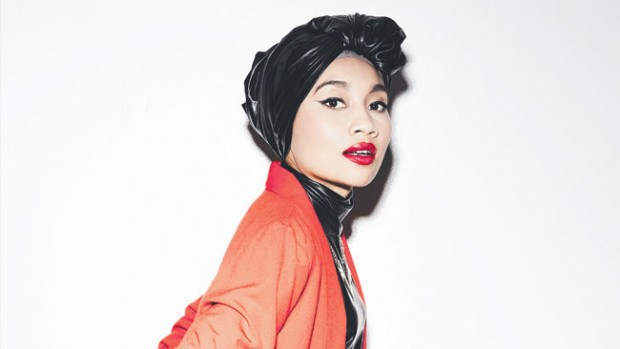 A Malaysian singer songwriter Yuna have announce her third studio album, Chapters for a late spring/early summer release. And in preparation for the album's arrival, she's relinquished the collaboration that you never knew you always wanted: "Places To Go," featuring the one and only, DJ Premier on production. Yuna's lilt floats just above a hallmark boom bap beat, provided by one of its principal architects, marrying hip-hop and soul like few before them and it was a blissful union, indeed.
Have a listen to Yuna & DJ Premier "Places To Go" down below and pre-order her forthcoming Chapters LP today ahead of its May 20th release. She embarks upon a massive US & European tour in April. So head down to here website to peep the full list of dates by clicking on the link here.
For more information or updates about Yuna upcoming event you can check out her official website.