As sneakerheads, we have many pet peeves that may trigger or frustrate us whenever we come across certain situations. Here's a list of situations that sneakerheads may relate to:
Rain Dance
You look out your window, trying to predict the weather and the weather looks promising enough to lace up into one of your treasured sneakers. The next thing you know, whether you're in a mall or just walking aimlessly around the city, the rain starts pouring down like it never has before in ages. We know some sneakerhead would walk out prepared by spraying their grails with Crep Protect or any shoe water-repellent product because it is always better safe than sorry. This is probably one of the more heartbreaking situations for any sneakerhead wearing their sneakers especially for bright colored sneakers with suede, nubuck, any form of knit and more.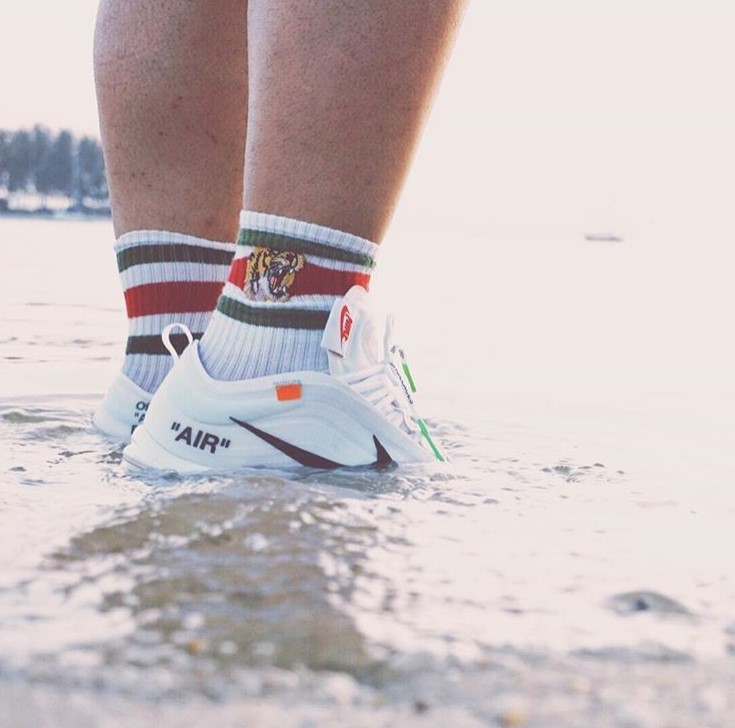 Shoe Stepper
It is a usual tradition for Malaysians to hang out with friends and family during our free time and sometimes we pick an occasion to wear our new pairs or grails to flex in front of our peers. However, when we move in a big group, the stakes are high as our peers, family members, or strangers from the location are highly likely to cross paths with your sneakers. We keep a good distance from the people around us to prevent our shoes from getting stepped but when someone does, its as if the sneaker gods are all against you. We can only hope that we do not stumble across the ones who find joy in stepping people's sneakers, and if you do, good luck.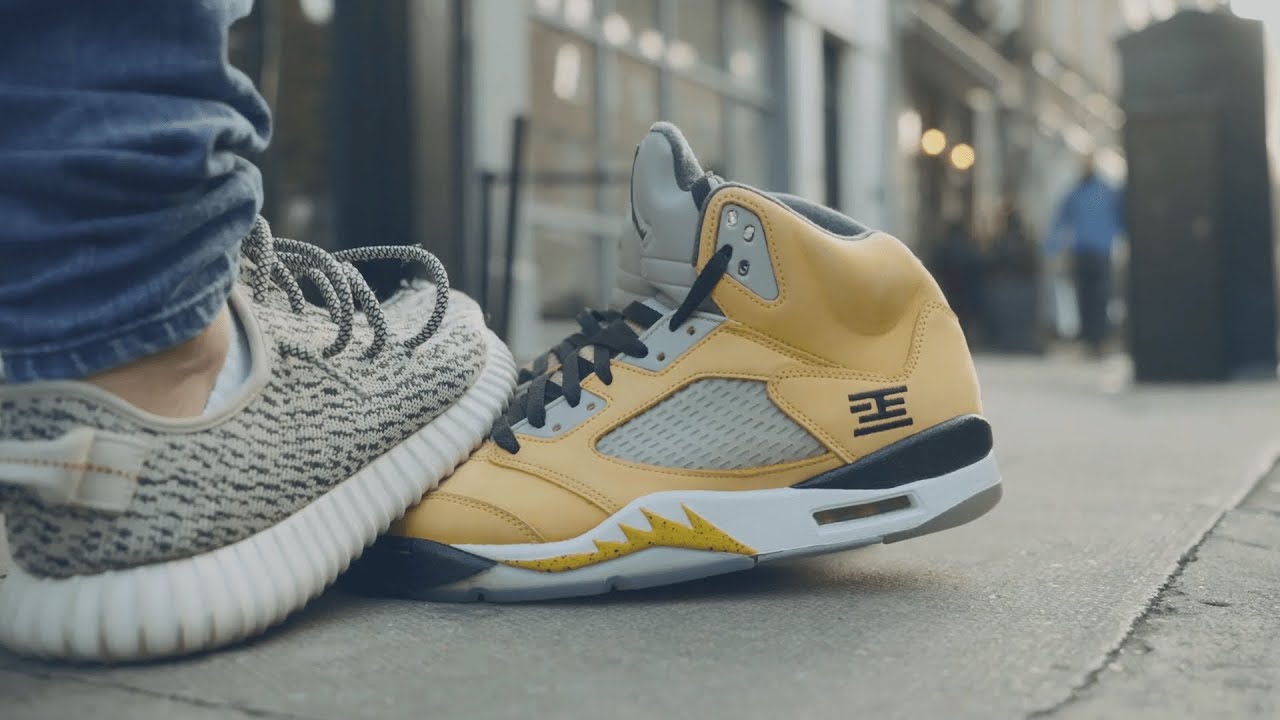 Mismatch Shoes
Some may relate, some may not. We are not talking about the mismatch of officially released pairs such as pairs with the 'What The' concept, Air Jordan 1 'Top 3' or the Asics Gel Lyte III 'Homage' but we are talking about the sneakerheads walking the streets with two different released pairs such as a pair of Yeezy V2 'Breds' on their left foot and a pair of Zebra's on their right. Some sneakerheads find these people as 'try-hards', wannabes or just sneakerheads with lack of attention but some may beg to differ. We are not saying it is wrong, but we may all agree to a certain extent to the claims made by others towards these sneakerheads who love to mismatch their shoes.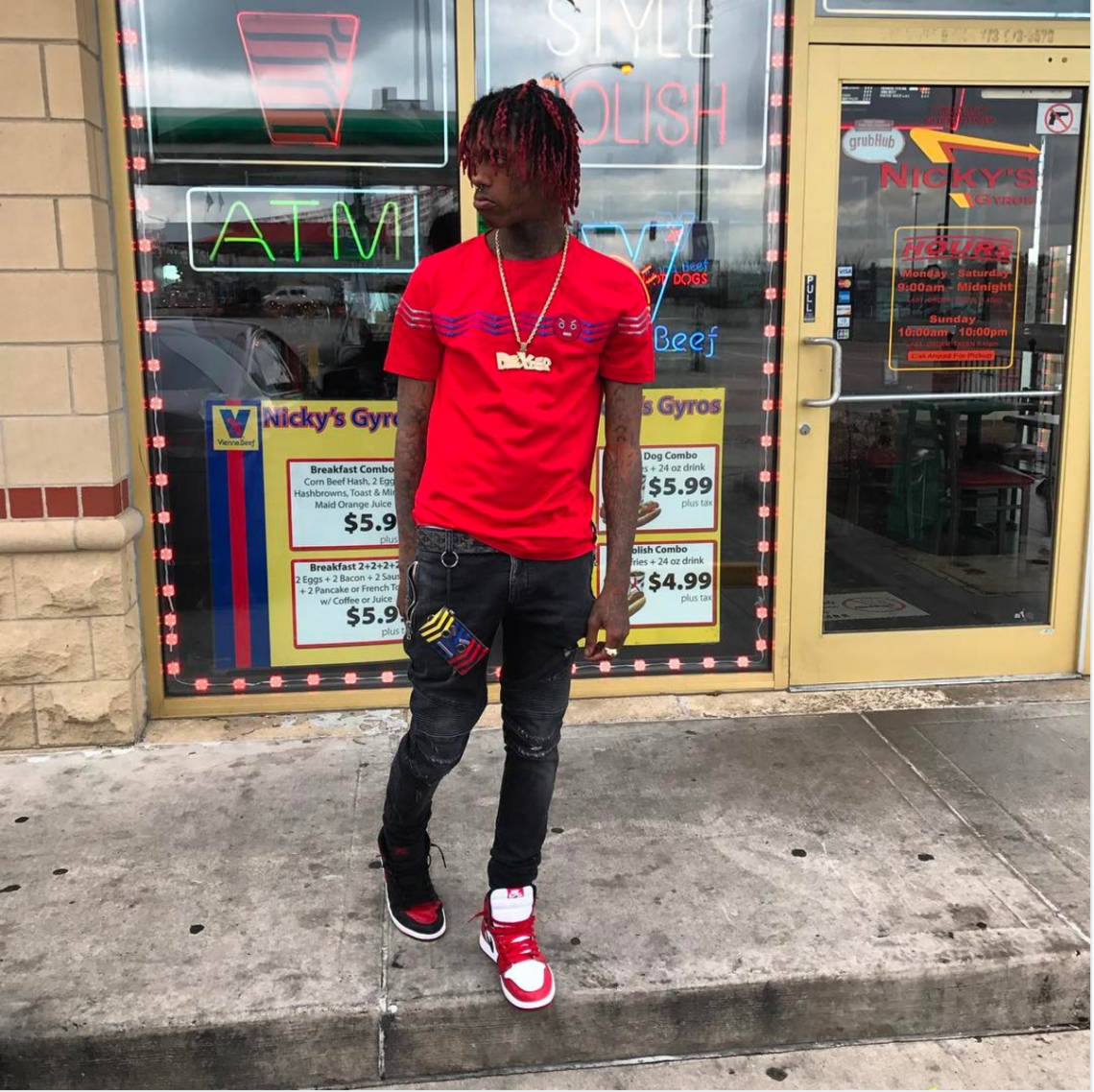 Over-Flexing (Bragging)
We all tend to get ahead of ourselves whenever we cop our grails, a pair we've been searching for a long time, or a pair we're just thirsty for. With social media, we start to announce to the world that we've obtained our gem and that is definitely an innocent gesture but when we start over-announcing, that's when it gets annoying. The sneakerheads who take too much pride in their pairs and starts rubbing into other people's face about their latest purchase or what they have is not okay. It does not matter if you have a pair of Yeezys (Nike or Adidas), Air Jordans (even Satins) or any (kindly insert any hype sneaker), but these shoes are all easily obtained and in the end, it all goes down to who has and is willing to drop stacks of cash to buy them. Sneakers are easily accessible these days unless they are Player Exclusives (PE) so, take down a notch your ego for your collection unless you have a rare sneaker that requires real connections (not your managers from local sneaker stores) then maybe we'll pardon a part of your excessive bragging.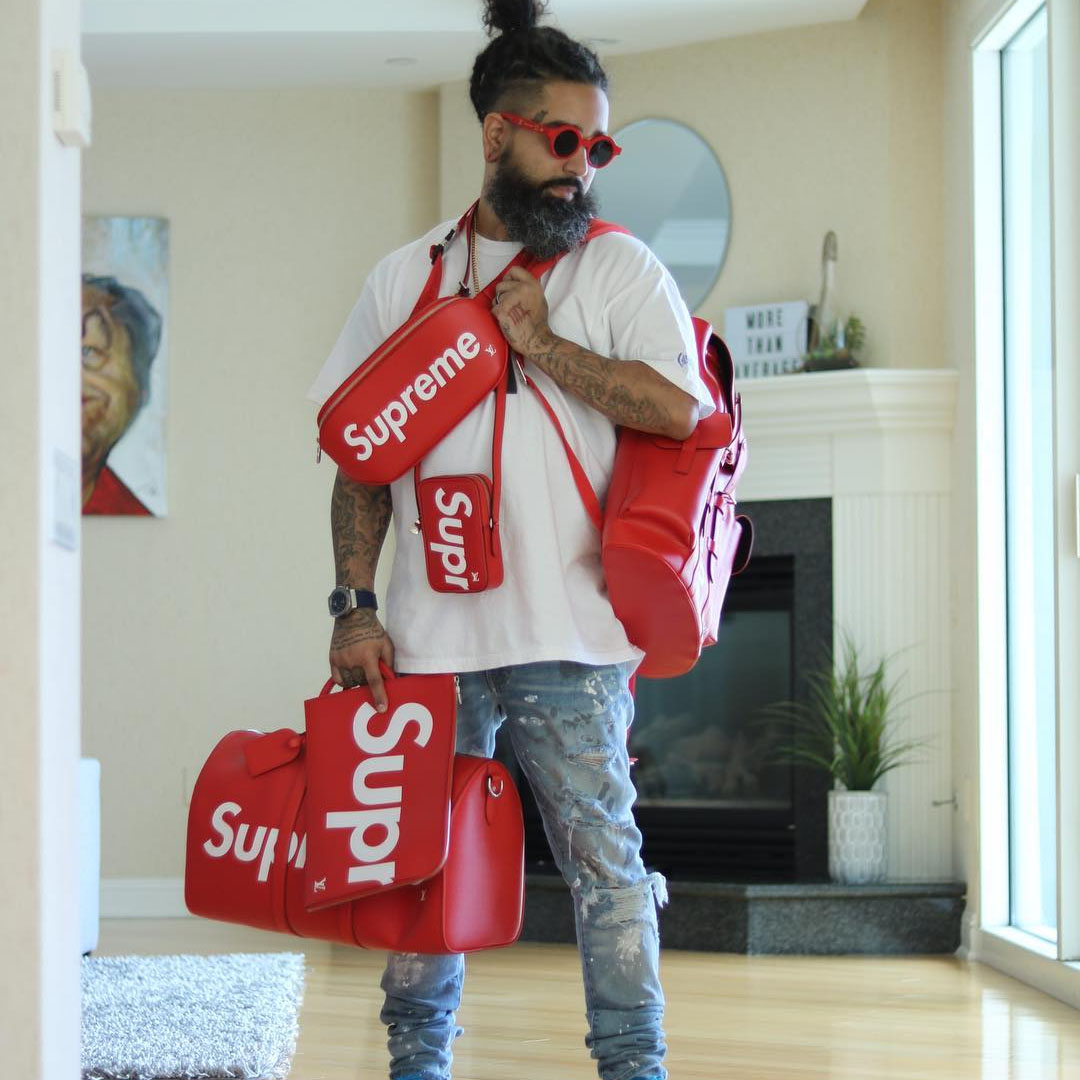 'Fake Educator'
We know there are some of you who love legit checking people's sneakers whenever you're outside or just socializing in sneaker groups on Facebook. If there's something we may all agree as sneakerheads, its when someone tries to expose you wearing fakes when you clearly know it's not. An example of a situation would be, you're wearing a pair of Air Jordan 1 Off-White and someone comes up to you saying, 'Bro, you're wearing fakes', and when you ask what made them think so, they reply saying that the Red color on the panels are not as what it seems. As much as you would like to flex your sneaker knowledge on someone, it is best to get your facts right before trying to shame someone because if you called it wrong, the only fool is you.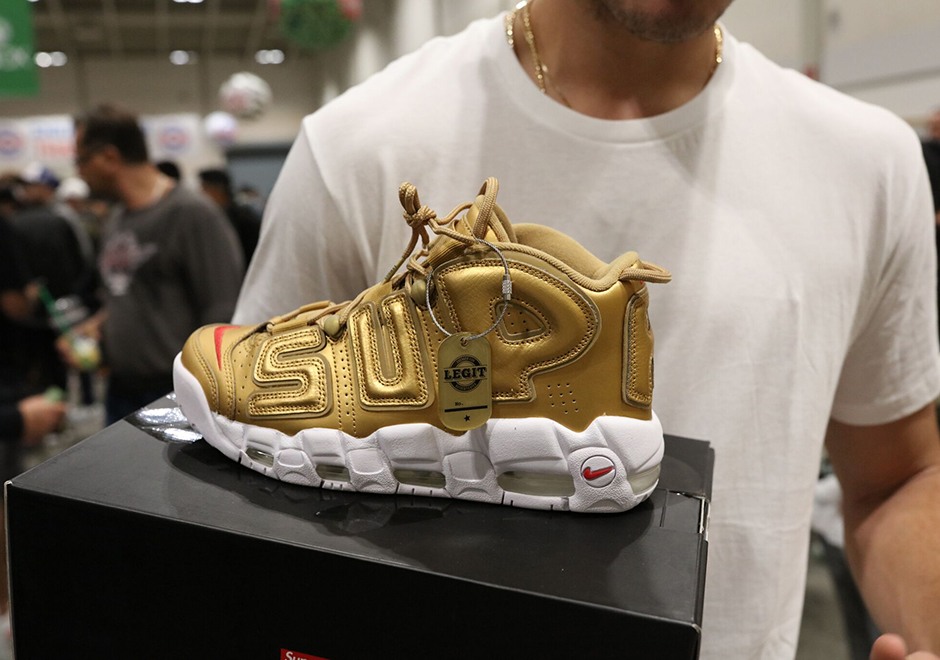 'Do It For The Gram' Sneakerheads
Get on Instagram and you'll find sneakerheads flexing their 'heat' but if there's one thing that most sneakerheads do not respect is when sneakerheads buy sneakers just to flex for the Gram (consistently). We definitely have seen sneaker sale posts that states, 'only worn for 10 minutes for photoshoot'. These sneakerheads literally buy a pair of shoe for a large amount of money, takes a photo of it, uploads it on Instagram, and the next thing you know, its already for sale. Let's not get carried away thinking we will get away with it when someone starts asking about those shoes you sold. It is best not to expose yourself showing you are just in it for the attention, but once found guilty, kindly swallow the bitter pill.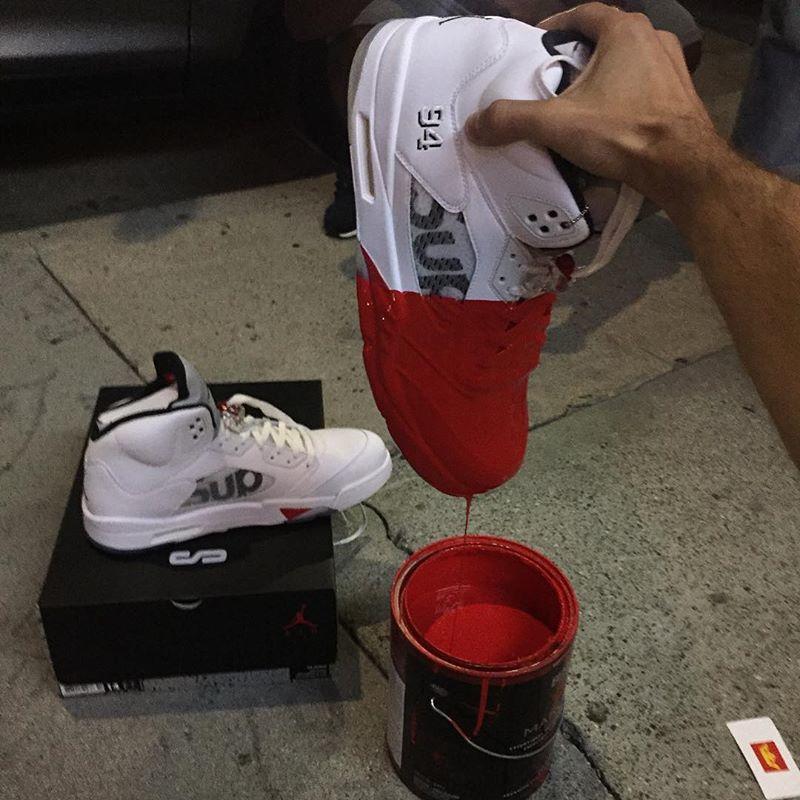 Ignorant Sneakerheads
If there is one thing that sneaker collectors can't stand, its sneakerheads that do not have any knowledge or tries to pretend like they know their sneakers. It does not matter if you're an OG, a newbie or a Hypebeast, but if you lack knowledge and you try to flex your sneakers, best be ready to get roasted. Recently, we observe how the local sneaker scene started becoming a fan of Air Max especially the Sean Wotherspoon Air Max 97/1 where most do not even know the origin of how the sneaker came about and who is Sean Wotherspoon himself. However, we do not blame those who like any shoes as it is, provided that you're a commoner and do not proclaim yourselves as a sneaker enthusiast. Opinions may differ among individuals regarding this matter but as they all say, knowledge is power and nobody likes a 'know it all'.