Dubbed The Boost HD
It's about time the boost technology received some form of update. After its introduction into the Adidas line in 2013, the tech has graced almost every midsole on every Adidas silhouette, providing a level of comfort that before this, has never been rivaled before.
Now, 6 years in, its time to give the tech an improvement, and they've come up with this, the Boost HD. While not exactly the most appealing of names, it does have some context to its improvements. In this sense, the Boost is made much sharper in terms of response by increasing foot stability without sacrificing the pellet's cushioning and energy return capabilities. Seemingly minute returns, but with an open-sourced plan to collect data and interact with athletes from hot spots all around the world, the gains are made more apparent and fine tuned to the tee.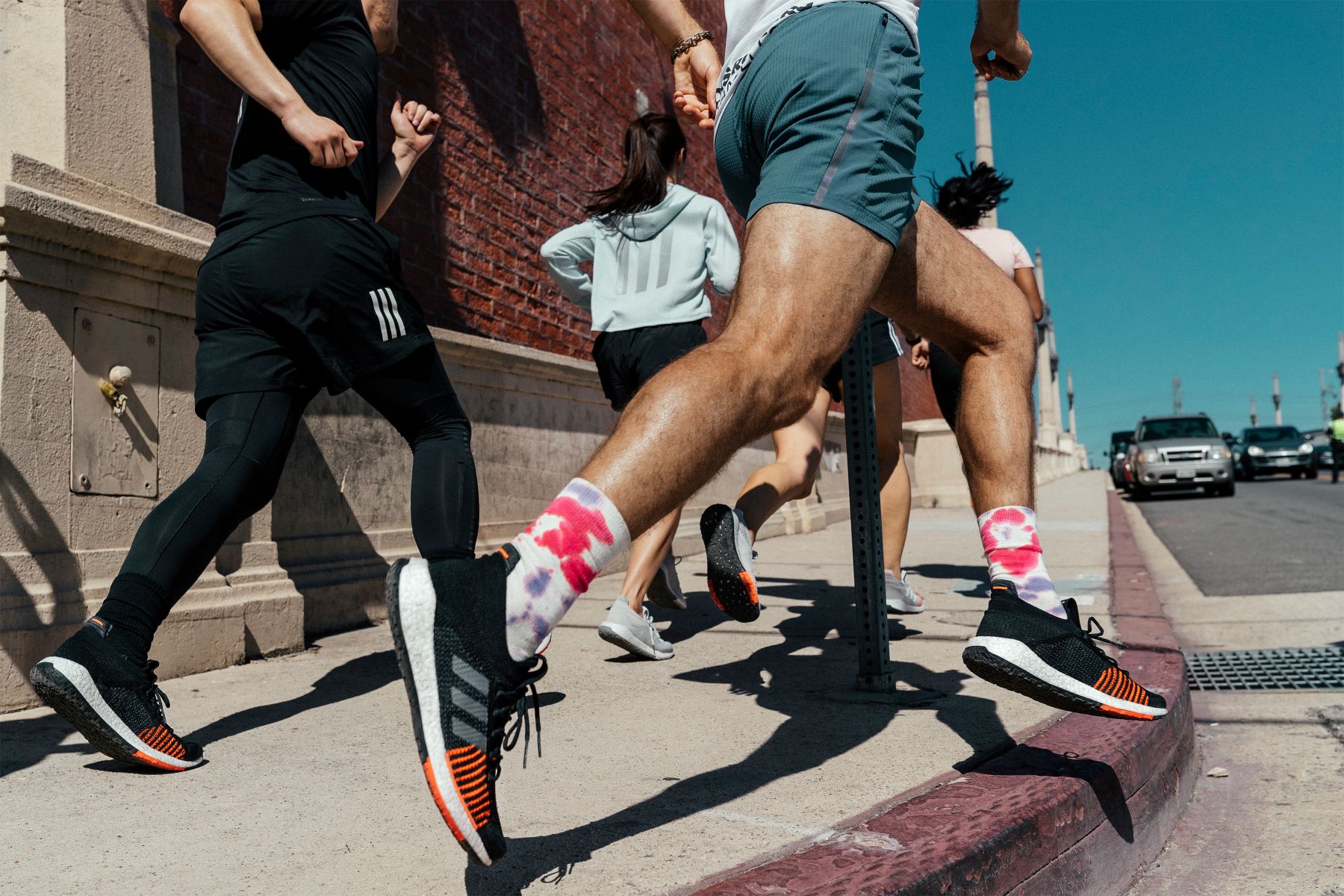 The outcome? The shoe now sits lower to the ground, and is more responsive to the urban environment than ever before. New Continental Adaptive Traxion rubbers provide constant levels of grip on any surface, in any condition, while the upper is constructed with a new knit called Adapt Knit, a more flexible upper that stretches where you really need it.
Stephan Schneider, Sr. Product Manager, adidas Running, said: "Running in a city is unlike running anywhere else. Traffic, lights and crowds make for a unique experience—high challenges that come with high reward. We wanted to create something that was born from urban runners. Their infrastructure. Their inspirations. Their energy.
To create Pulseboost HD, we started by breaking down the elements of running in a city, namely the position of the foot. For example, runners are more on their forefoot than midfoot. We then used computational design and, most importantly, insight from key urban runners to create Pulseboost HD. This isn't a product made by adidas, it is a shoe created by urban running culture."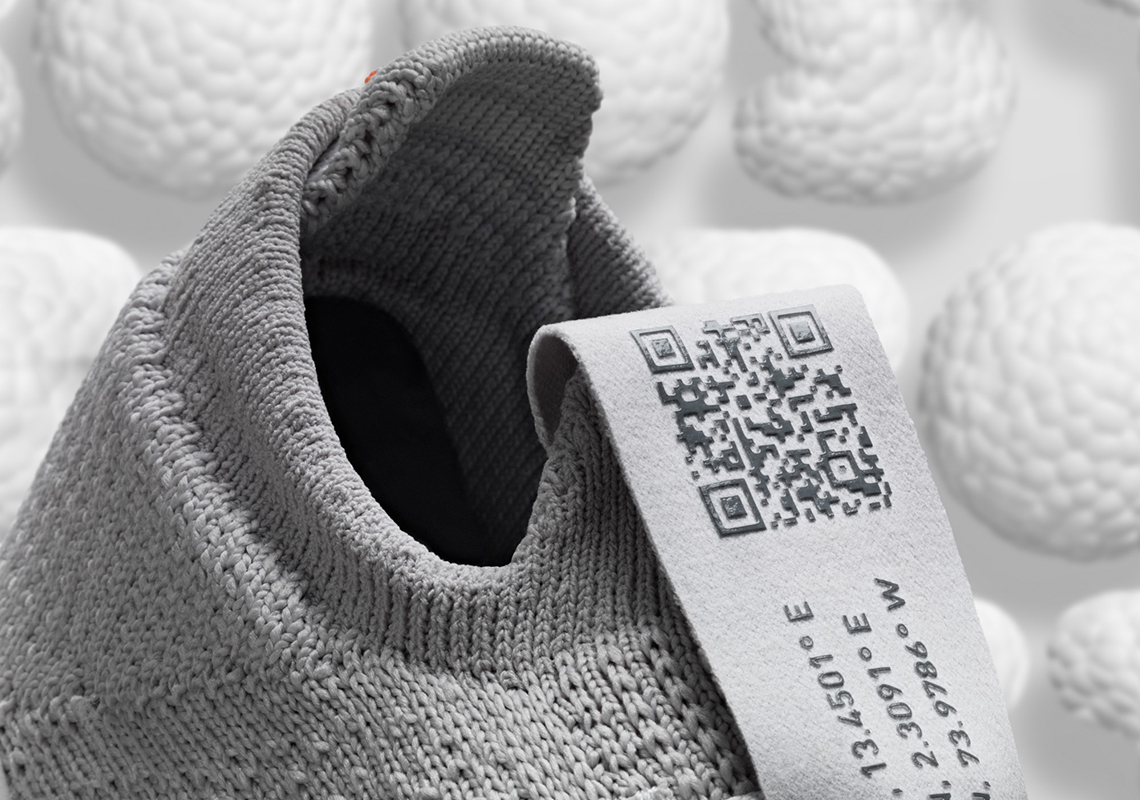 Apart from running culture, the Three Stripes has also collaborated with Spotify to include a QR code on the tongue that links to a custom playlist that changes based on where you are in the world, putting every runner in the mindset. Scan the code with any QR reader and Spotify will launch and unlock the exclusive playlist.
Retailing at RM 600, the Pulseboost HD is available to purchase at major Adidas outlets everywhere and also online from 22nd August onwards.