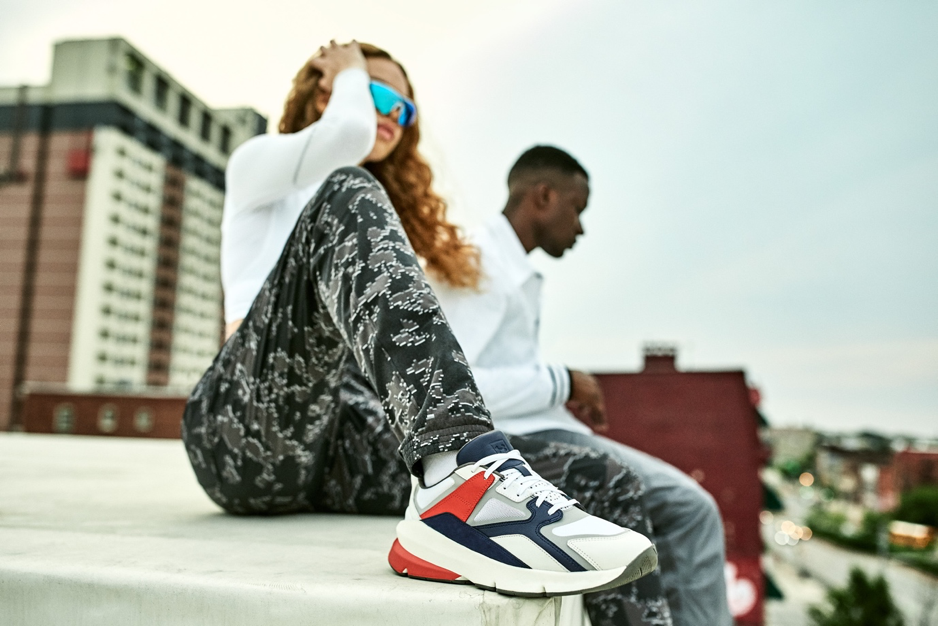 If you can't get enough of these oversize, chunky and mostly fashionable sneakers (according to the purveyors of trends), this new addition from Under Armour might just be for you. Making their way to the scene, Under Armour have finally succumbed to create their own blueprint of dad shoes with the all new Under Armour Forge 96. Sporty and stylish, this collection was meant to bring the American brand out of their comfort zone of sports and reorient to the lifestyle audiences.
Inspired by the 90's running silhouettes, the Forge 96 was designed to be one of the hottest trend staples for this generation's sneaker-heads. It has been interpreted towards a bolder and better take with maximum breathability and a taste of a throwback technology. And of course, like any other dad shoes, it is recognisable for slightly oversized proportions but with their own tooling of mixed material upper.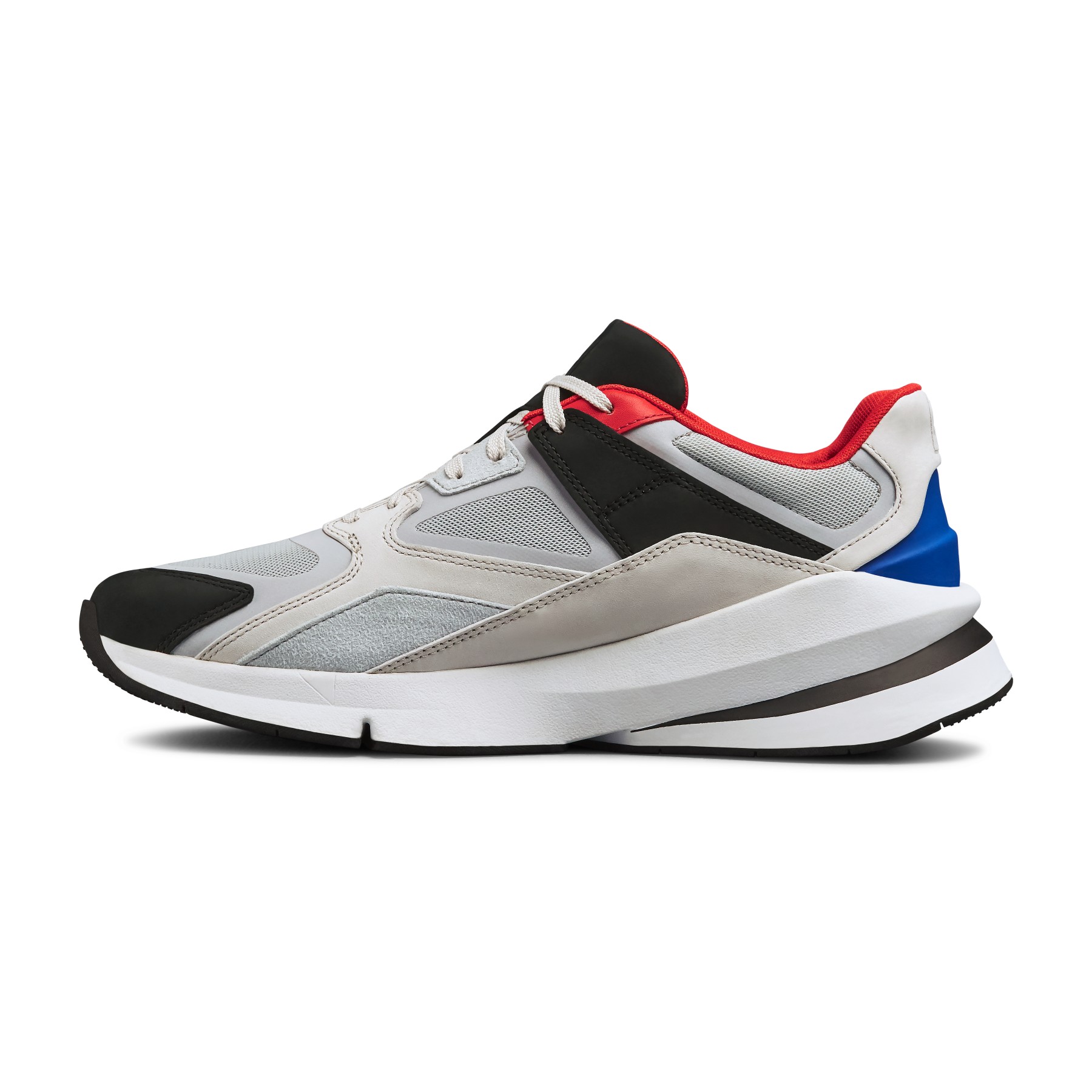 Available in four colourways, green, yellow, and red are priced at RM499 while the main colourway goes for RM599. The new legacy in the making of the Under Armour Forge 96 will be available exclusively in JD Sports Pavilion and the Under Armour web-store – all sizes are unisex and of course, it will be a limited release.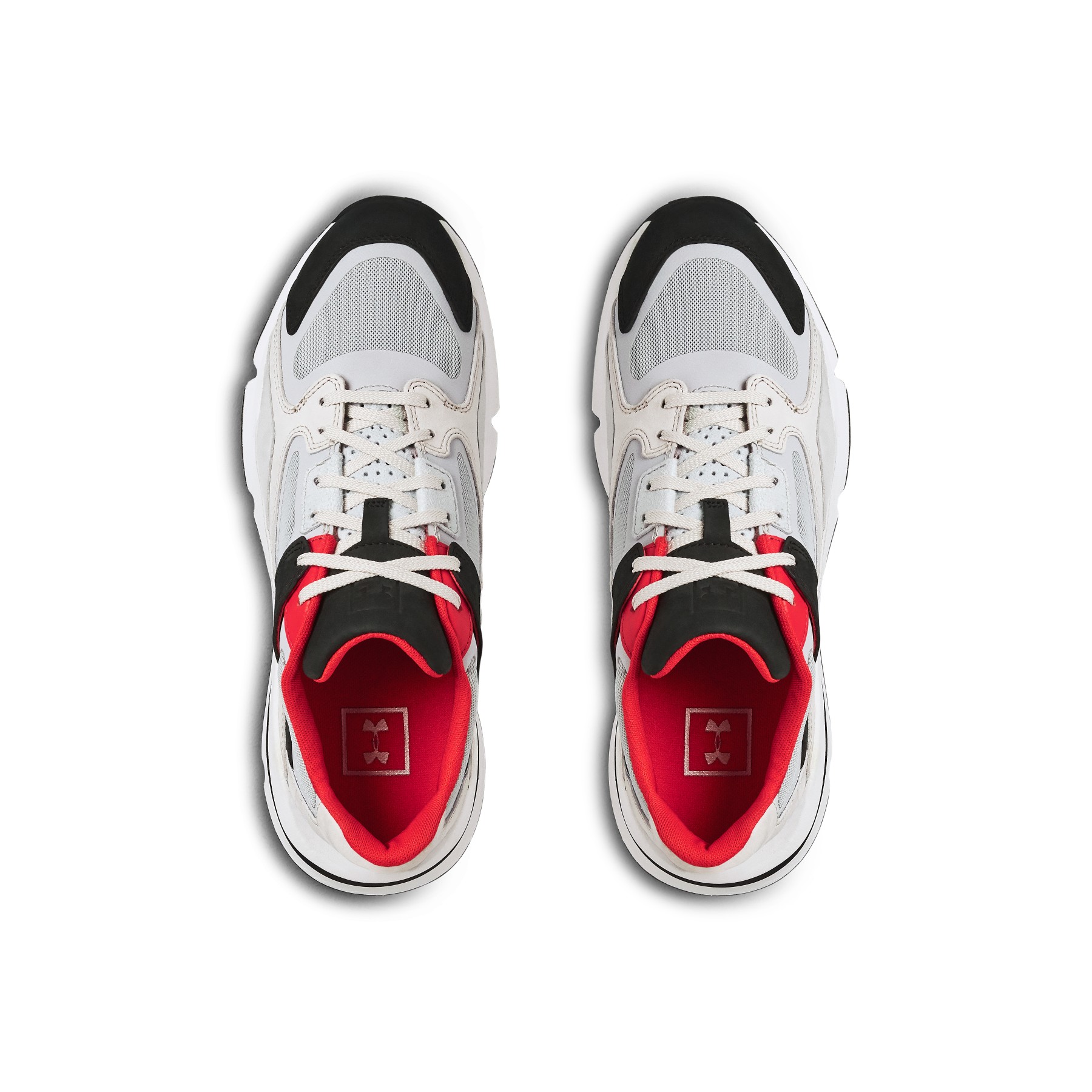 We fear however, that it may be a case of a little too late. Regardless, if you couldn't care less about trends, then this could be the next addition to your closet.