The hypebeasts are going to take over PUBG mobile
Normally, no one would associate a streetwear brand to ever venture onto the digital side. Yes, you have the ground breakers like the Louis Vuitton X Supreme, and Fragment Design which tries just about anything it wants, but no one has ever really thought to implement their products in game. Until BAPE decided f*ck it and put itself in Player Unknowns Battleground game.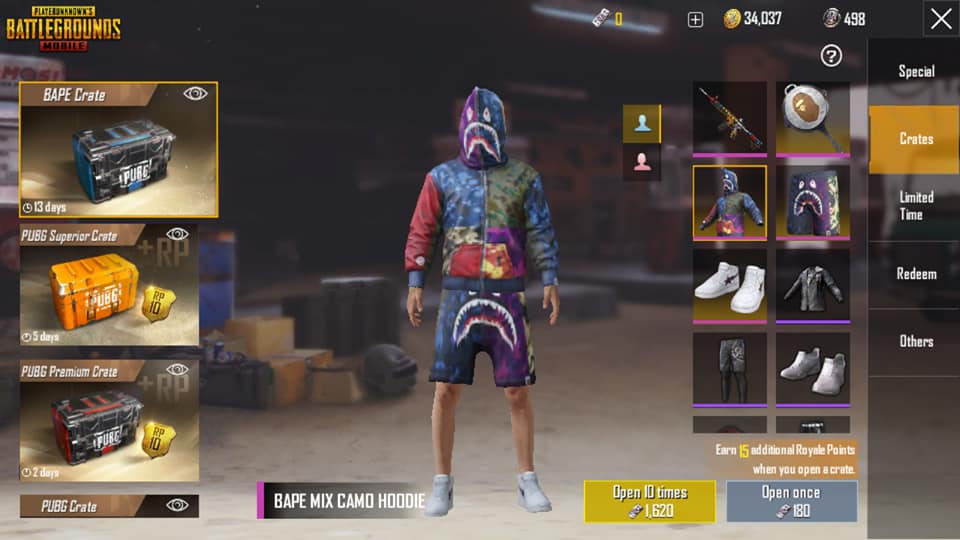 The Battle Royale game will now include exclusive BAPE drops, from the likes of the shark camo hoodies, patterned frying pan, and much much more. Expect weapon skins to be included inside as well. Who wouldn't want a BAPE Kar98K?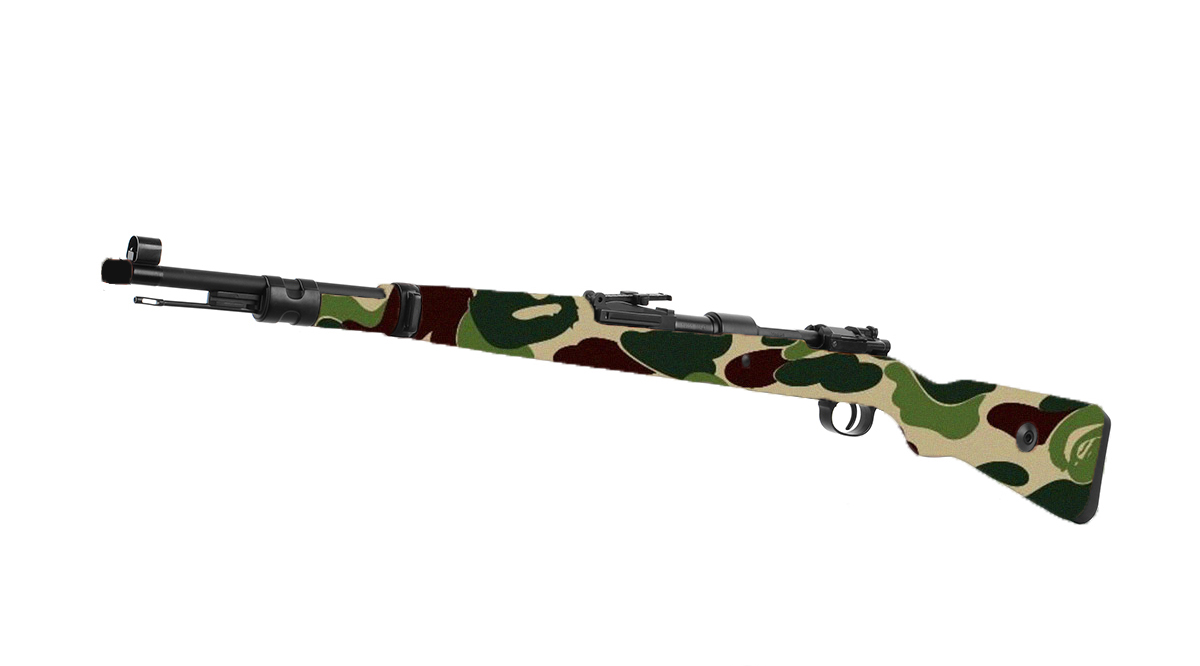 Mockup by our Graphic Designer*