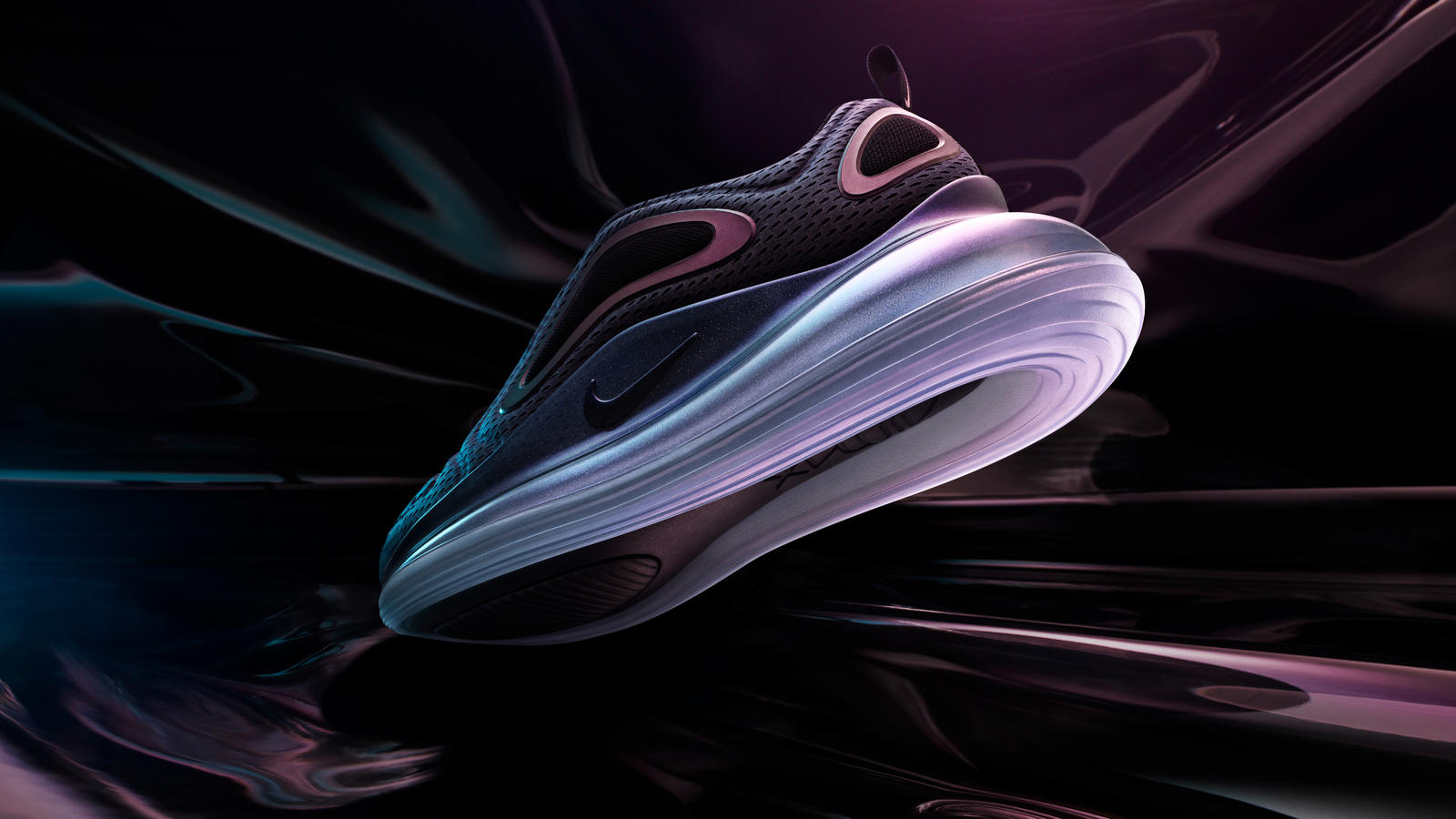 Written by Sean Ho
Nike is continually pushing the envelope of product development with cutting edge technology, and with the very recent release of the Nike Air Max 720, came the creation of the tallest Air unit in history. An observation into the future results in a silhouette for the now, as the Air Max 720 is takes a big leap into the future, incorporating many facets into the designs from the colour to materials, which enhances the synergistic beauty sewn into the silhouette.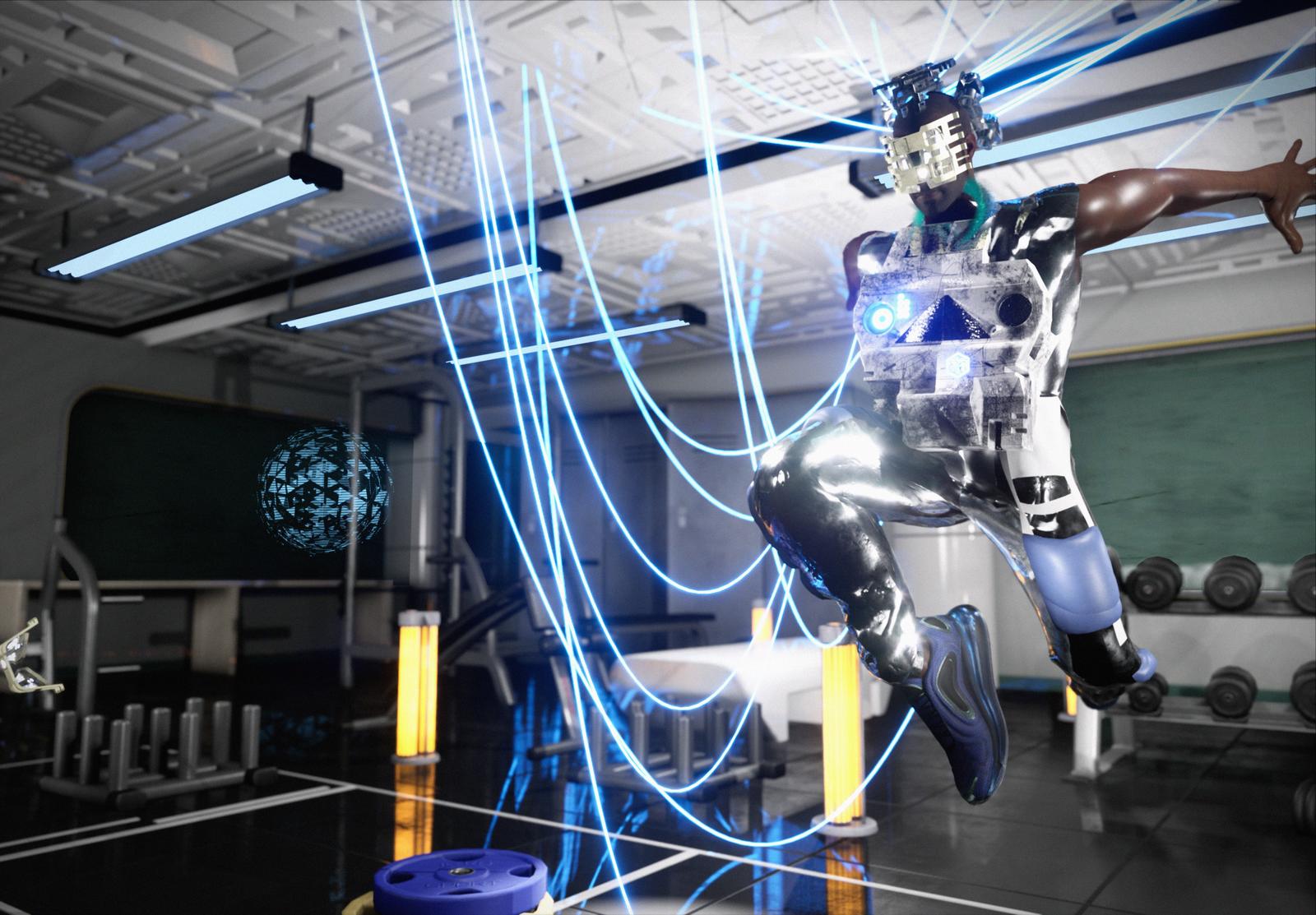 Dropping in three different colourways with a very unique colour palette, the debut thematic is referenced from the Northern Lights, an iridescent array of colours that distinctly mirrors the tones of the Aurora Borealis. Hence the conception of the "Night," followed by "The Sunset," featuring a transition from the hues of a sunrise all the way to the sunset, ending with the "Total Eclipse," a triple black model that completes the day night cycle.
Retailing at RM709.00, price is slightly steep, but definitely differs from your other shoes. The "Night" colourway is already available, while the other two colourways will be made available on the 21st and 28th February respectively at JD Sports, Sole What, and selected retailers nationwide. Ya'll adding this to your collection?