Or Should Nike Have Stuck With The Original Design?
The Nike Air Presto has now become a must have in any decent sneakerhead collection and even a grail to some extent, as the silhouette has been made crushingly popular in the culture from the likes of Acronym and Off-White, and for good reason; the shoe is light, comfortable, and fits just about a wide variety of foot sizes that it has been dubbed the "T-shirt for the foot."
It is an iconic fit in many ways, more so with a simple design that doesn't overcomplicate things in order to set out what it needed to achieve in the first place. The silhouette has stood the grueling test of time, fairing almost 2 decades now and has become as synonymous with the culture itself as it is a thriving icon. Until Nike decided to give it a refresh and an all new React sole.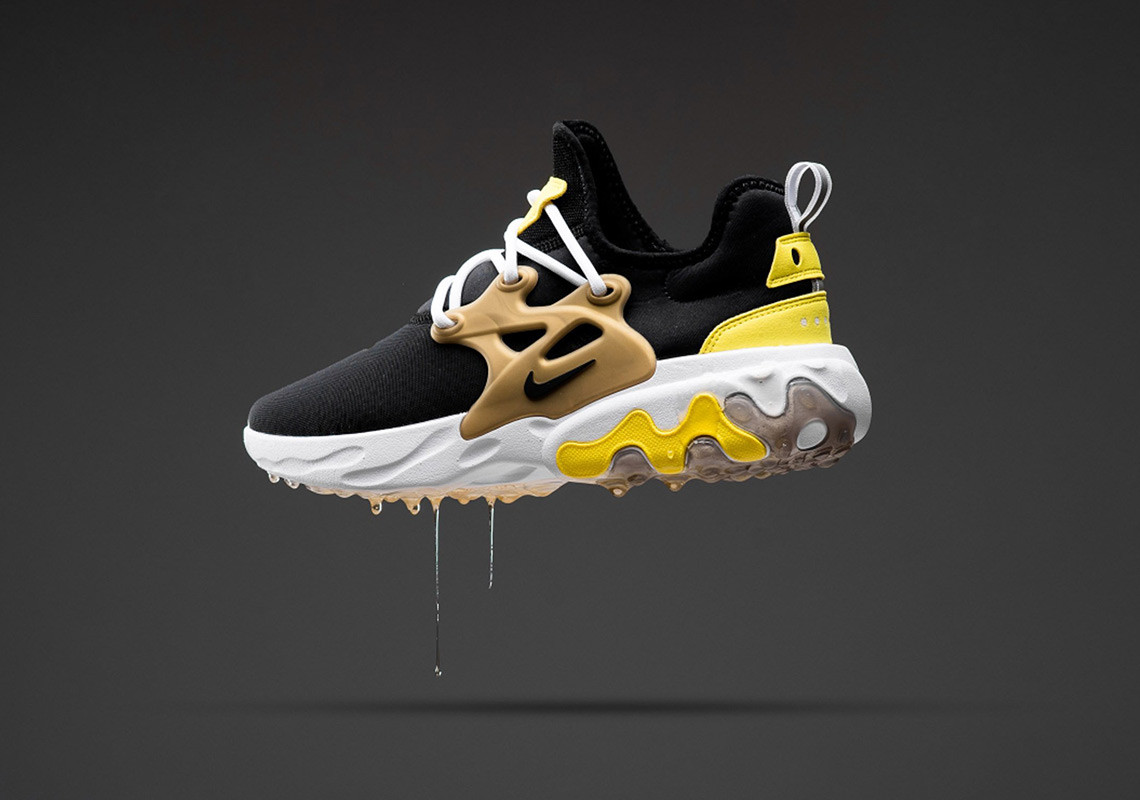 Maybe it's about time. It has been 19 years of the same design, and an update is very much due. The Nike React Presto pays homage to the original, featuring an all new breathable mesh upper, a redesigned midfoot cage, and as the name suggest, an all new React midsole. It plays between the lines of an updated model and a homage, as from a far, it can look as if it were a completely new model, but only upon closer inspection one would notice the details of which the new React Presto bases itself upon.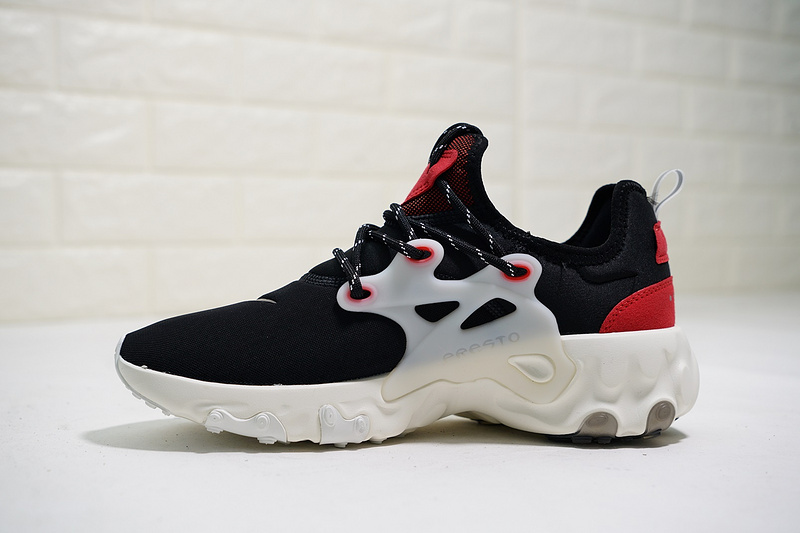 For instance, the 5 dots on the lateral heel portion of the original has now been moved to the heel tab, the V-collar is retained, but sculpted to give more comfort, and the overall shape of the upper just reminds you of the Presto. Even the colours are reminiscent of the original; names like "Rabid Panda" and "Brutal Honey" make a comeback with an insole graphic representing the named colourways. All in all, a modern iteration to a long standing classic, and one I think that deserves its sequel.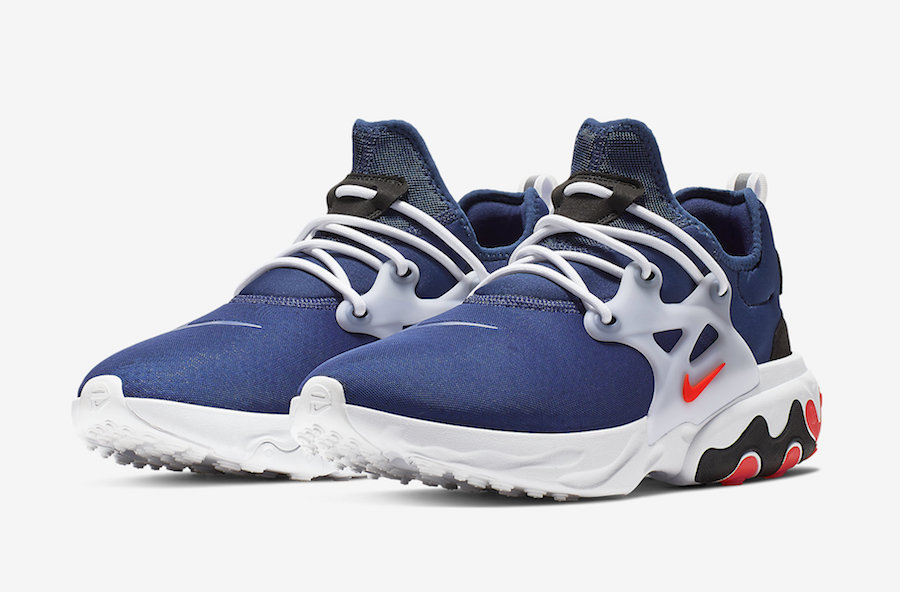 Much like the original then, this aims to be at the epicenter of mass market appeal, but unlike the original, it's a full on lifestyle shoe that does what it does best: look good on feet, and give plenty of all-day comfort without any hassle. And honestly, what more can you ask from a daily?
Purchase the new Nike React Presto here.