Every now and then, the feeling of elevating your footwear comes, pokes its head through the corners, before revealing itself, usually into something distasteful or downright exciting. There is no in-between, but Pierpaolo Piccioli of Valentino's iteration of the Onitsuka Tiger Mexico 66 manages to balance outlandishness while not breaching the line of atrociousness.
The heritage running silhouette gets done up in premium Italian leather and coloured in 4 different neon colours ranging from green, orange, yellow and white. Valentino's logo has been scaled up and stamped on the lateral side of the shoe.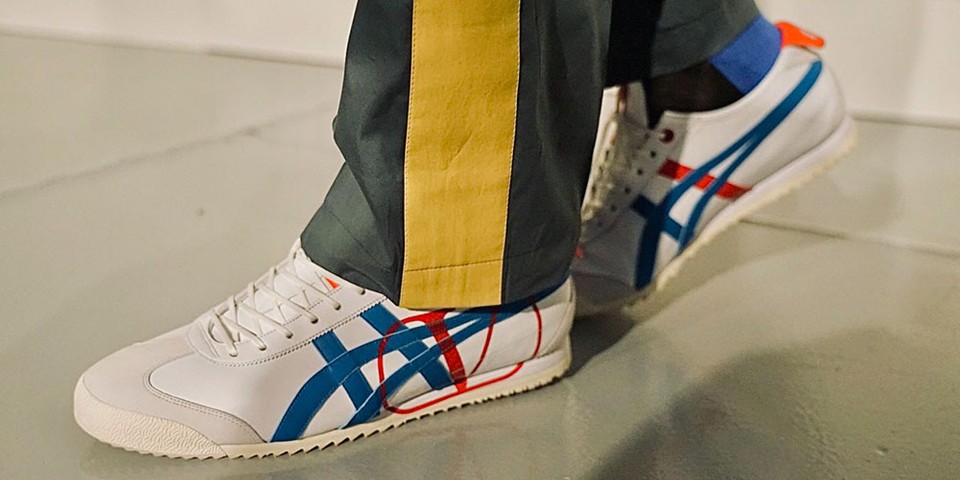 While these variations will be available on Valentino's own website, a special edition original tri-colour model will only be released on Onitsuka Tiger's website as well as select stores.
Details are scarce however, as no prices of the collaboration have been announced as of yet. The shoe is slated to release during the summer of 2020.