As most of us have heard, Adidas has jumped over the 'Jumpman' by taking the number two spot in terms of number of sales as Nike continue to take the lead in the scoreboard. Adidas's move to incorporate their Boost technology in their sneaker silhouettes have become a game-changing move in the sneaker industry where innovation is proven to be what sneakerheads are looking for. It has become obvious that Boost is in almost every sneakerheads collection whether it's a pair of beaters or a grail. We may discuss about new releases, retail prices or even resell prices of every single pair of Boost released out there but before anything, do you know what is Boost?
Boost technology is a thermoplastic urethane that has high elasticity which comes in elliptical pellet form created by Baden Aniline and Soda Factory (BASF), a German chemical engineering company that produces 'Infinergy' materials that was further used by Adidas and BASF to produce every sneakerhead's cherished material,. These pellets were built and engineered to be super soft, yet springy. If you were wondering how Boost midsoles are made, they are made by using steam to mould the Boost elliptical pellets together.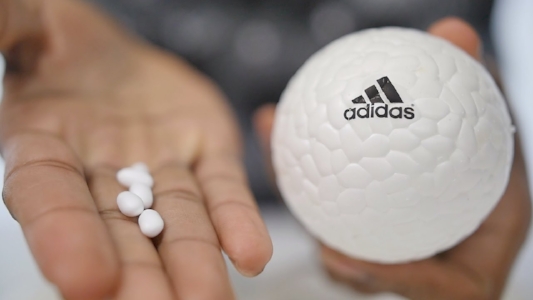 Mikal Peveto, Adidas' Senior Director for Innovation for Running states that Boost technology provides 'Energy Return' meaning Boost reduces the loss of energy to perform a specific action more efficiently. An example would be, an individual would be able to run the same distance using lesser effort or reach a further distance faster as Boost assists with its 'Energy Return' properties.
With the impressive influence caused by Boost in the sneaker industry, a question of what lies in the future for Adidas comes across sneakerheads minds. We are expected to see more 'Futurecraft' technology where Boost is treated in a 'Speedfactory' to provide more energy return to consumers and Adidas's 3D printing technology incorporated into their sneaker silhouettes where a shoe is produced without any stitching or gluing.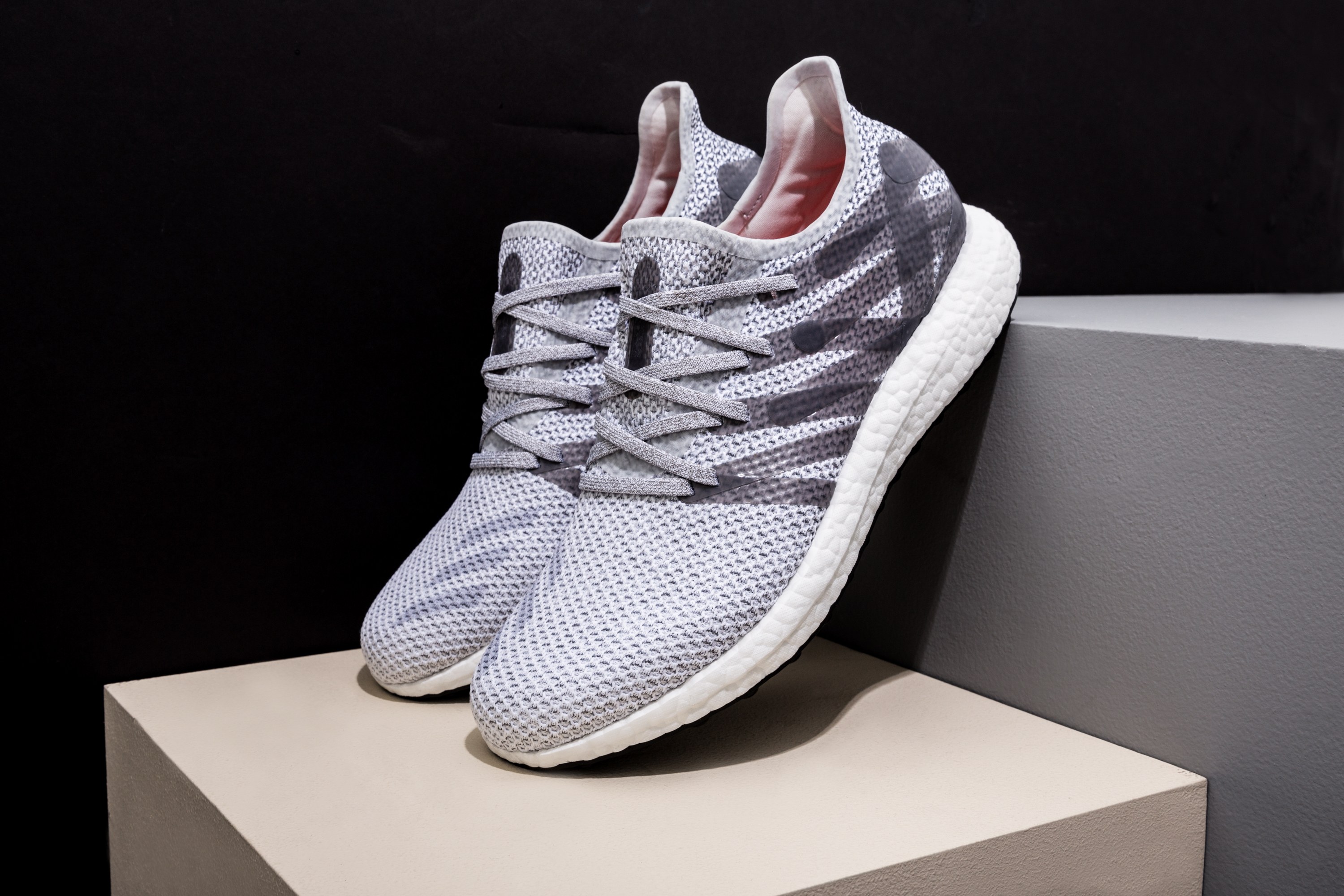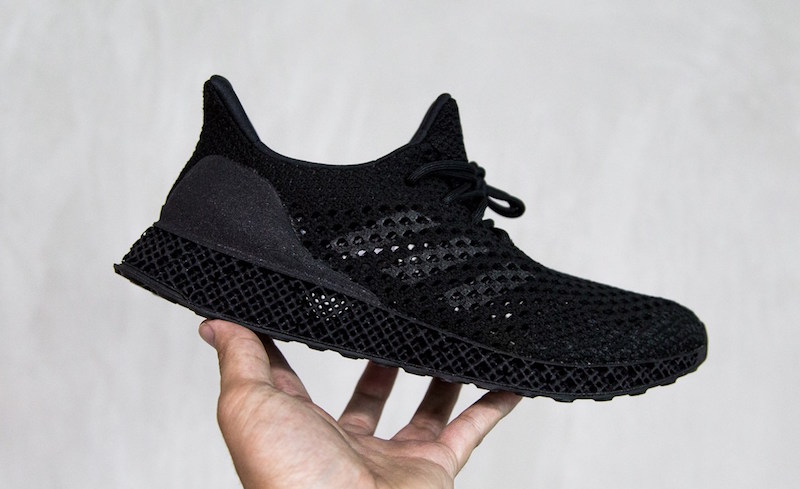 What do you guys think, has Boost reached its peak or will there be a bigger breakthrough by Boost in the future? We can only wait and expect the best from Adidas.