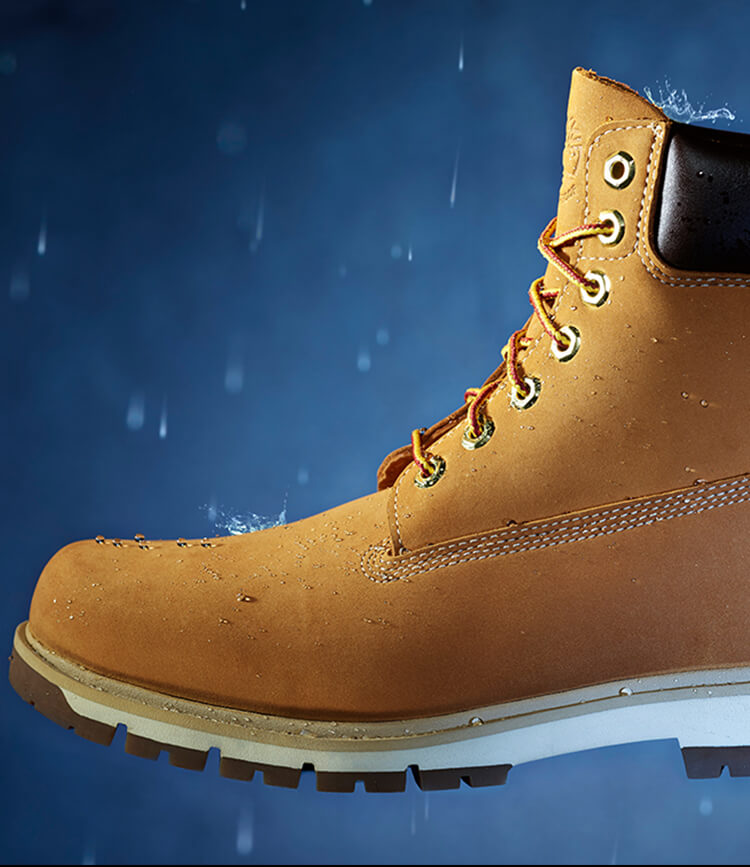 Recall the boot that carried Timberland to where they are now. In other words, the iconic 6-inch boot. Now there's another version that's similar to it. Keyword here, being similar, but is apparently a completely different model. Let's break it down.
The Radford boot, as it's known, is packed with Timberland's latest tech to ensure maximum protection during the winter months, or in the case of Malaysia, the torrential rain that we've been having in the past few weeks. Highlights include Timberland's signature waterproof leather makes up the upper, with the seams sealed shut to ensure 100% waterproofing ability.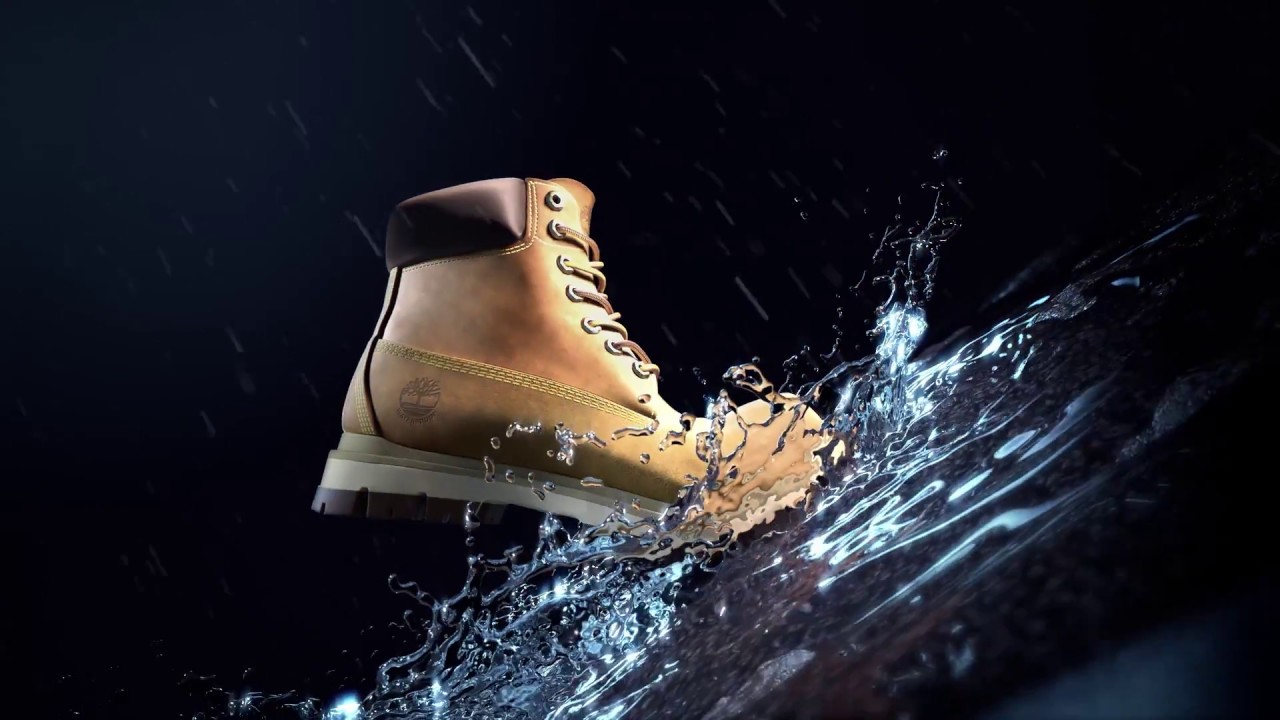 Sensorflex comfort system make up the insole that adjusts to every step and uneven terrain, providing stability and comfort. Gripstick Rubber soles improve traction than regular rubber for extra traction. An upgrade, in every sense of the word.
Three colours make up the pack, including the famed 'wheat' colourway, followed by 'dark green' and 'dark grey' nubuck. The Radford boot is priced at RM 899, very close to the 6-inch's price, but vastly different in terms of technology. The rainy season is back again, maybe it's time to gift yourself an early Christmas present?