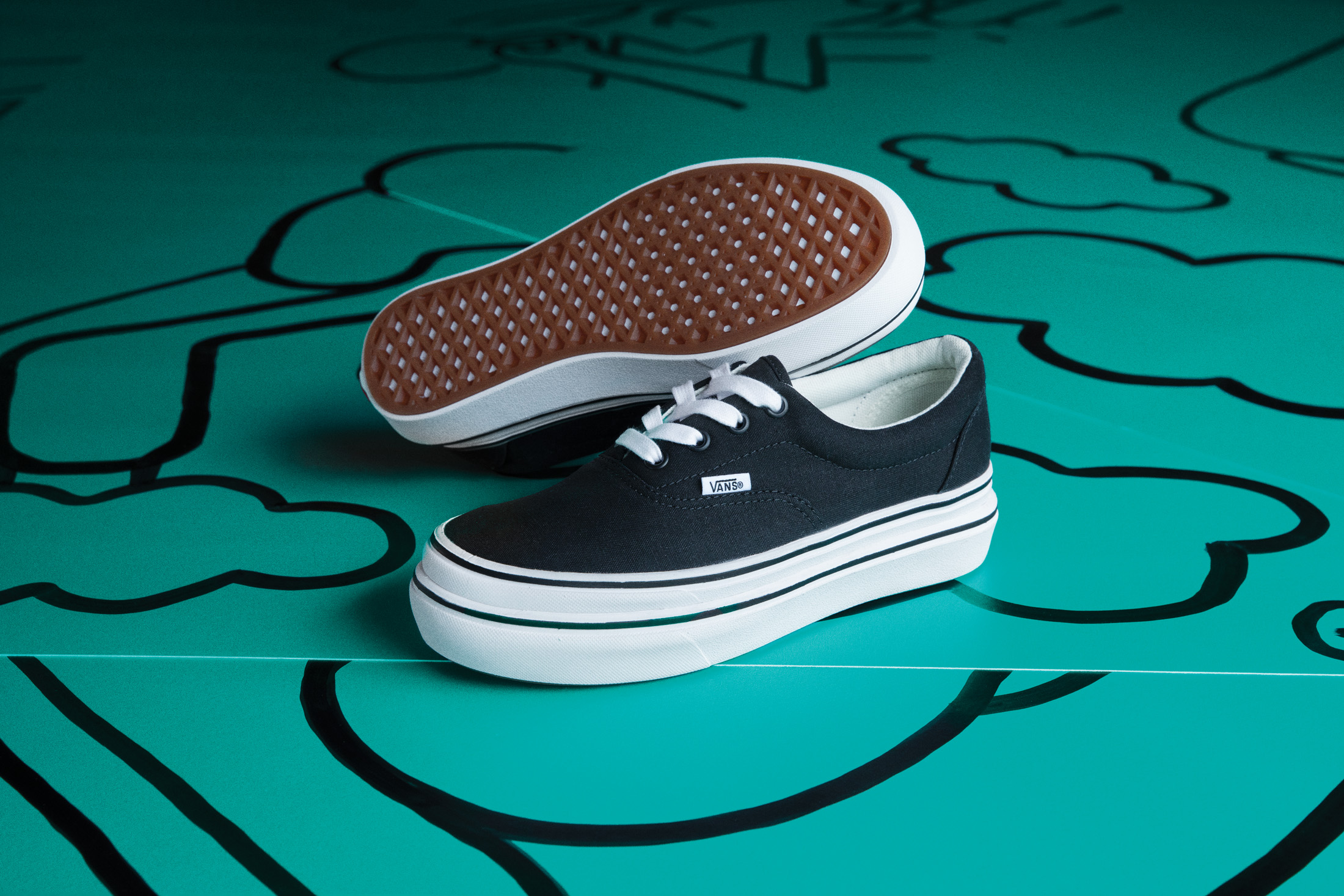 The ComfyCush Innovated Vans as a whole. Providing skaters with better cushioning was just an all-round better improvement, and it seems like a long time coming till another new innovation pops-up.
Until Vans decided to add another midsole to the silhouette.
In a bid to add another level of comfort, the brand has decided to double stack the cushioning, co-molded with foam and rubber, matched to a newly constructed canvas upper. A simplified one-piece interior greatly improves tongue stabilisation and improve arch support, while moisture-wicking lining keeps your feet dry day in, day out.
The latest edition of the Era will release on the 9th of January at Vans stores nationwide. Will you be copping?