Written by Sean Ho
To be honest, I would have never saw this coming. Vans, with its long tried and tested Ultracush has worked just fine, so there wasn't any reason to alter a winning formula. Why fix something that wasn't broke in the first place?
Now however, the brand has decided to up its game, or rather, shift its focus to a more lifestyle approach, as more and more people use Vans as their daily as its durable and stylish, but not necessarily comfortable. You see, with the normal Vans, there's barely any sort of cushioning that goes under your foot for any level of comfort, and over time, the pain of no arc support and stiff cushioning gets to you. This then, sums up the Vans feel, though responsive on the board, it's nothing more than just a piece of rubber underneath your foot that just does what it's supposed to do, and nothing else.
Enter then, into Comfy Cush, promising a whole new level of feel and comfort, and for once in a very long time, they've got it spot on with their claims. Let's talk about the major changes.
On the outside, it looks like any other Era, Old Skool, and Slip-On. Literally nothing has been done to it aesthetic wise apart from a change in colour-blocking theme, but it's only on the inside, where the real difference lies. Stepping into it once, presents a completely whole new feel that it's almost strange to think that this is a pair of Vans, especially when it feels, and I kid you not, like a running shoe.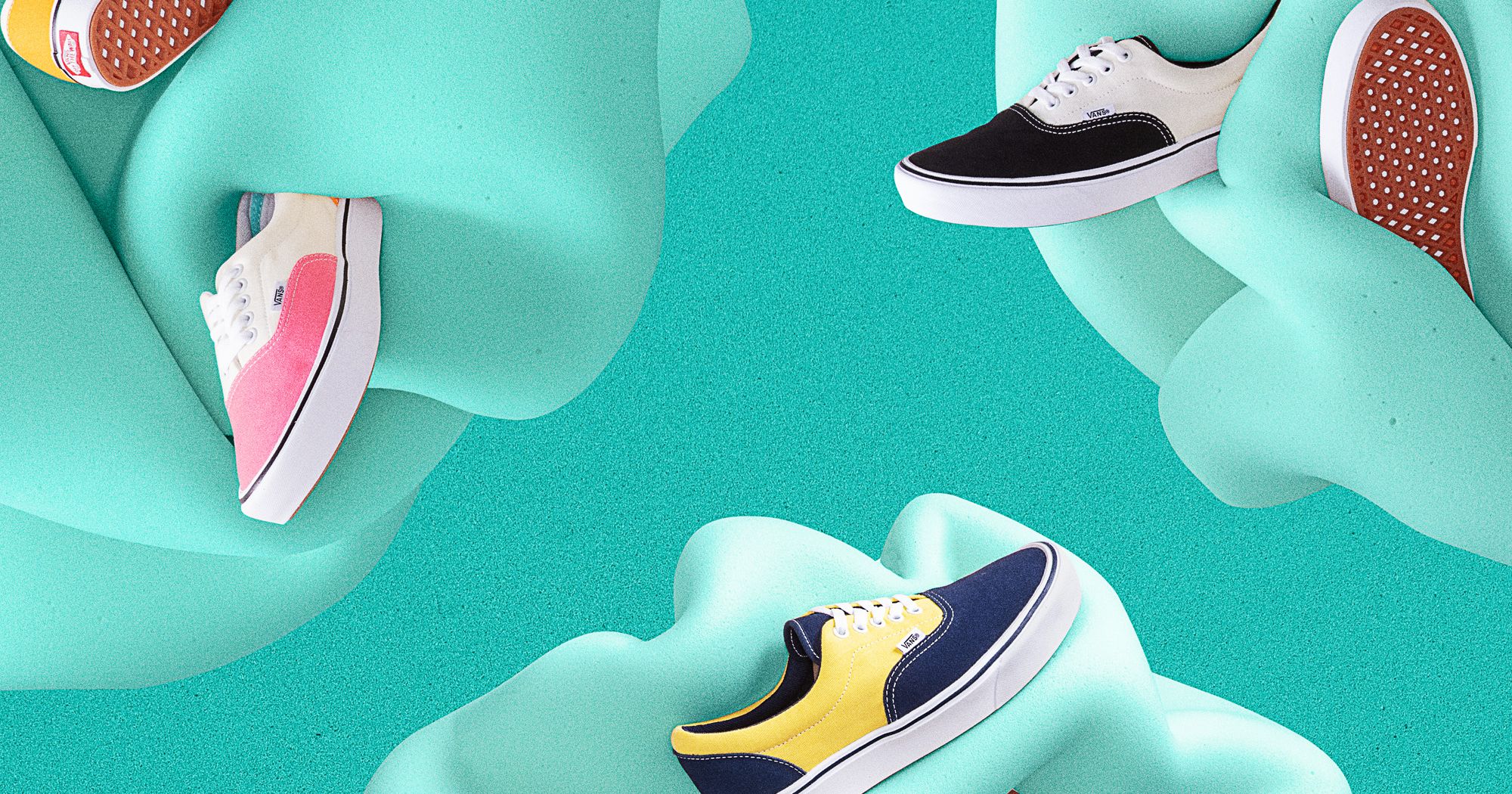 The Comfy Cush makes liberal use of memory foam, the exact same one they use in pillows and lumbar support, only repurposed and utilised into making a skate shoe footbed. And the results are what you would expect with memory foam. It curves to your feet, supports the arc without compromise, and gives enough cushion that it doesn't sink into the step, and gives enough rebound to not feel bouncy like the Ultraboost.
And it just blows the mind, as you've already set your mind into thinking how a Vans should feel like, and this completely throws whatever synonyms and adjectives attached to the shoe out of the window and replaces it with a whole new vocabulary.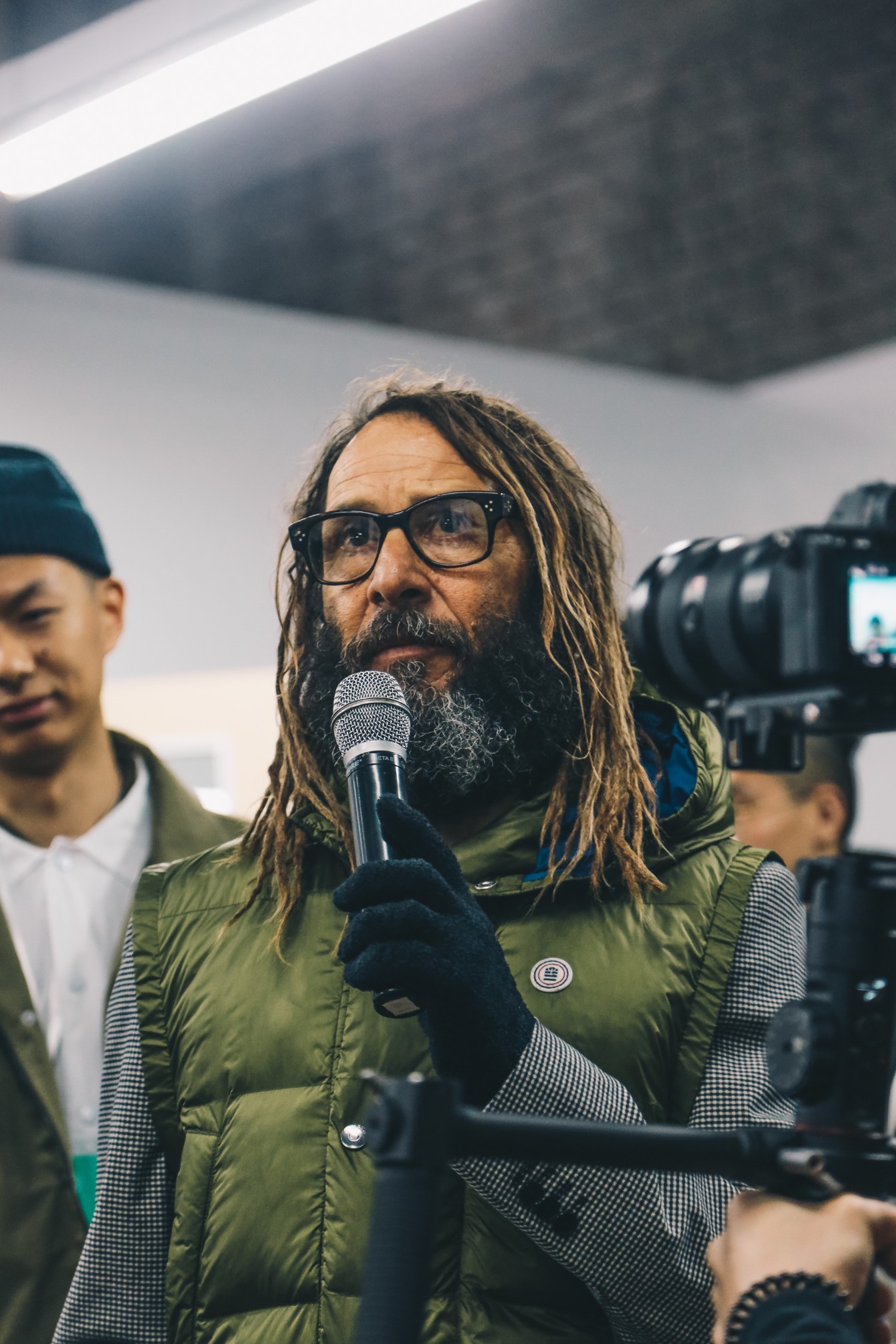 Tony Alva talking about the Comfy Cush and Era he co-designed. Creedits: Benjamin Teoh
And it's not just for everyday either. Speaking to Tony Alva, who co-designed it, said that the Comfy Cush actually helps skateboarders when it comes to reducing heel injury especially during hard landings, something that couldn't be avoided entirely with the Ultracush, thus gaining it performance credentials as well.
So there you go. A cushioning upgrade to a tried and tested model. And to be honest, do you really need anything more?