The Zoom Vomero +5 gets redone in the vision of Samuel Ross
The stories are present among the internet sphere, as Nike announced that Samuel Ross from A COLD WALL* would become their collaborator for a new project, and it's an interesting one. For one, apparel isn't the selling point here, the direction more so pointed towards the unusual model that Ross has chosen for the project: The Nike Zoom Vomero +5.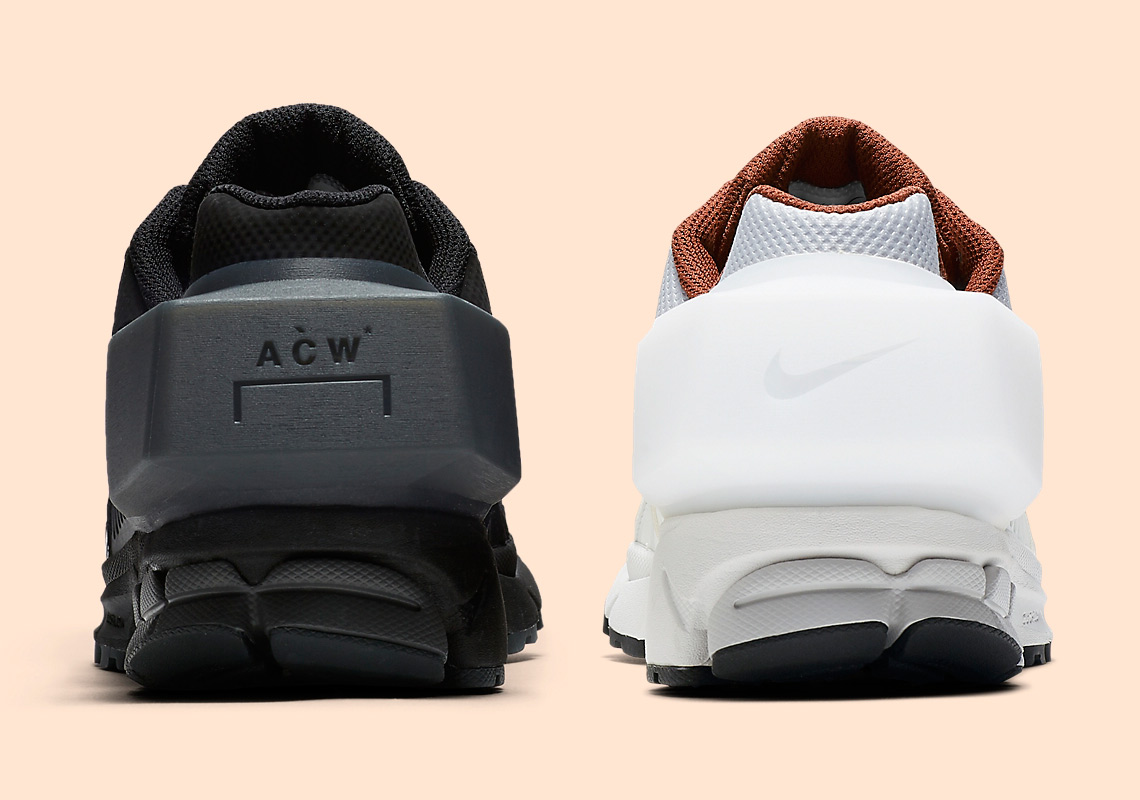 The Vomero is a running shoe, and looks ancient in shoe years, but its been given a refresh by the designer, including a monotone makeup in black and white, as well as a huge bumper tab protruding from the heel counter.
The upper is constructed with technical Japanese Nylon, while the PU coatings were removed to accelerate the aging process of the shoe. A retro look, futurised with a touch of Samuel's design ethos.
The A COLD WALL* X Nike Zoom Fumero +5 releases on the 29th of November at Nike.com. One things for sure though, it's bound to polarise opinions. What are your thoughts on the shoe?