While Adidas is still lauding over the Boost sole, having most recently equipped a half and half Boost heel cushioning with an EVA forefoot in their POD S3.1, Nike has been tooling with whether they should release what they think, will be the foam to rival, or even beat Boost.
And they have.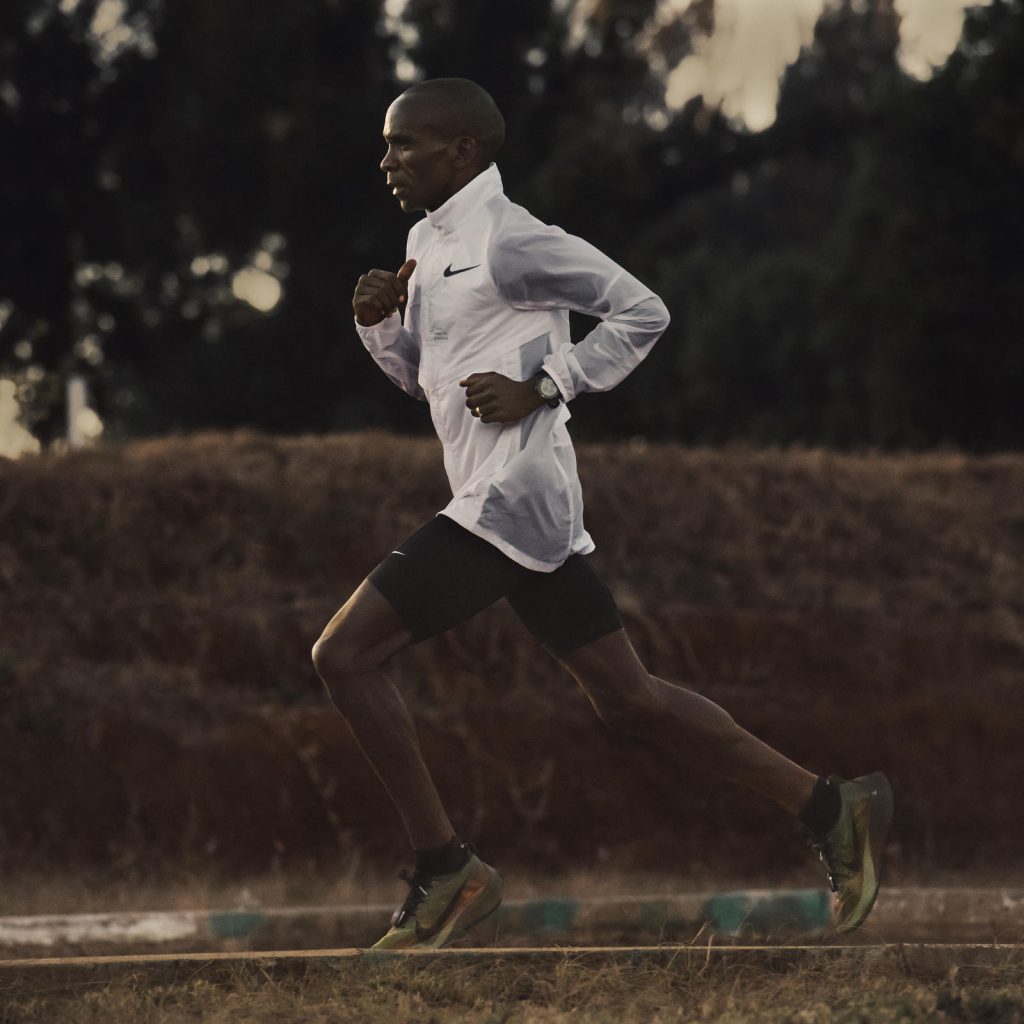 Recall Nike's previous effort trying to break the 2-hour mark for a full marathon. Several runners, most notably Eliud Kipchoge were given the task to break the limit, and was supplied with Nike's experimental Vaporfly Elite, equipped with their state-of-the-art Zoom X to help in the potentially record breaking achievement at Monza Circuit, Italy. Unfortunately they didn't, only managing to lose out to the limit by 2 minutes, 25 seconds. That's still a massive fucking breakthrough, because most of us can't even run 2 kilometres without dying from the strain.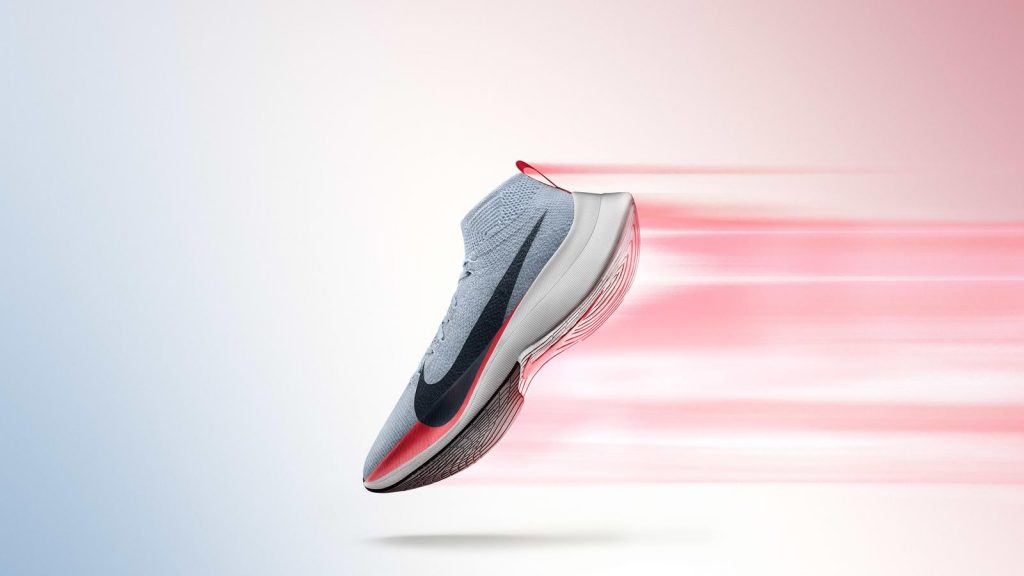 It just goes to show then, just how much Nike is pushing the limits of foam technology with the Zoom X, and despite Adidas still championing the Boost as the next big thing, Nike's still sticking to material that they know very well, and extracting as much performance as it can from the Zoom foam for maximum speed. Of course, the Vaporfly Elite was all about that, but it's not without sacrifice. Unlike other Zoom foams which will last 600 miles, the Zoom X foregoes longevity for outright speed, and as such, loses its compression and rebound properties after 1 or 2 full marathon runs.
Consumers couldn't even get their hands on these; they were exclusively distributed to athletes who participated or whom Nike thought would benefit from. Prying a pair away from their owners meant paying a steep price. A quick look at StockX found that the last pair of the Vaporfly Elite sold for a whopping 1000 USD, and already shows creases as well as risk of midsole decompression. It looked as though that was the end of the tech, an extremely comfortable and bouncy shoe, but at the price of heightened wear.
Or so we thought.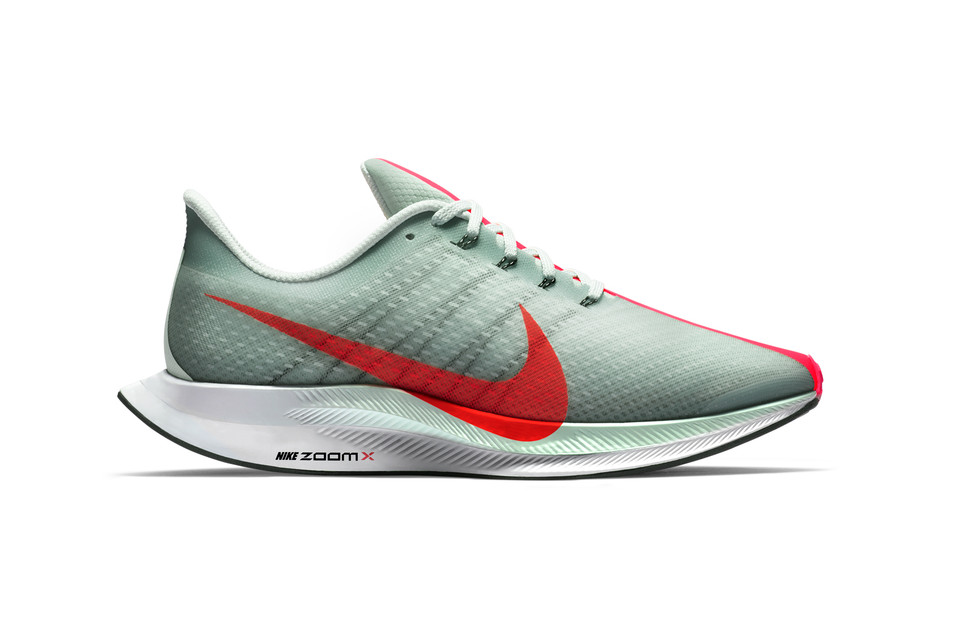 While all of us were fixated with the React foam, a distilled version of the Zoom X, Nike may have just perfected the Zoom X for consumer use, because they've just announced the release of the Zoom Pegasus Turbo, employing the Zoom X foam, albeit thinner than the one use on the Vaporfly Elite. We think that with the release of the model, the longevity issues with the Vaporfly Elite is mitigated, and we cannot wait to get our hands on a pair to test. What do you think? Do you think the Zoom X can be a Boost killer? Sound off int he comments below!