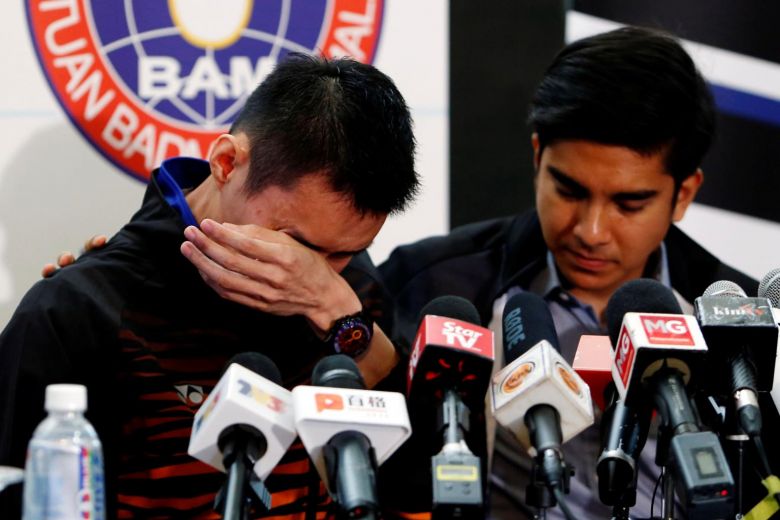 Picture Credit: News Straits Times
2019 is a sad year for our national sportsmen and sportswomen. After the retirement of Nicol Ann David from squash, Lee Chong Wei too has decided to rest after almost 20 years of service to the Malaysian people. But the decision has been a long time coming, especially since he was admitted after being diagnosed with nose cancer.
Speaking at a press conference today at Menara KBS, Chong Wei had this to say, "Today everyone know more or less my intention for calling this press conference. I would like to announce that I'm retiring from the sport after 19 years."
"It was a tough decision to make but I was left with no option after my recent consultation with doctors in Japan last month.
"I was given eight questionnaires to answer about my conditions and the outcome came out to show that I'm not fit to do high intensity activities. So it's not suitable for me to exert myself for the sake of my health."
"I want to thank you Malaysians.
"I want to thank a lot of people KBS, ISN. I want to thank all my coaches Datuk Misbun Sidek, Datuk Tey Seu Bock," Chong Wei said while holding back a river in his eyes.
Just to get an idea of his level of achievements,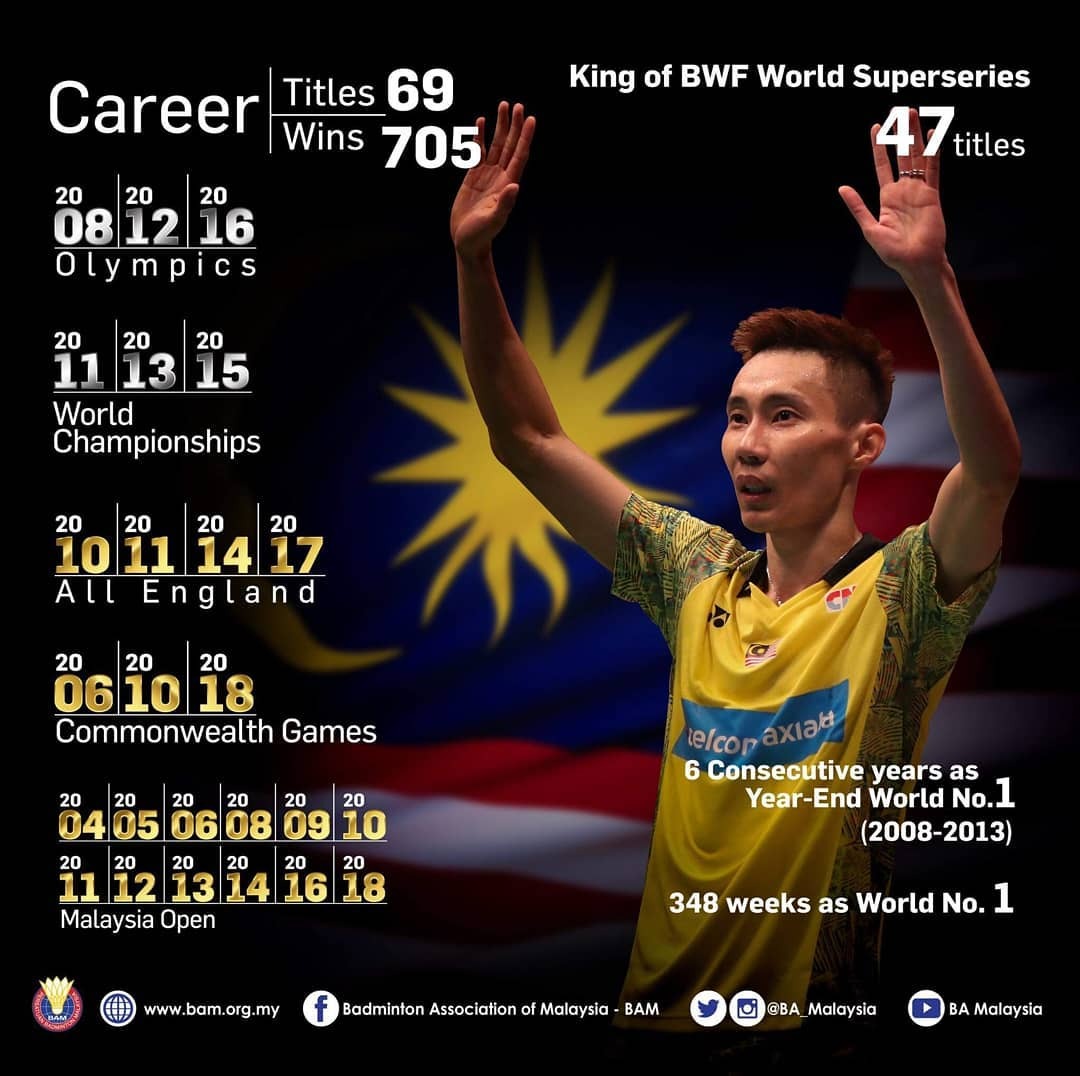 Thank you for your services to the nation Datuk. Maybe now's the right time to bring your wife on that long awaited honeymoon.