(Written by Zaaim Hariz)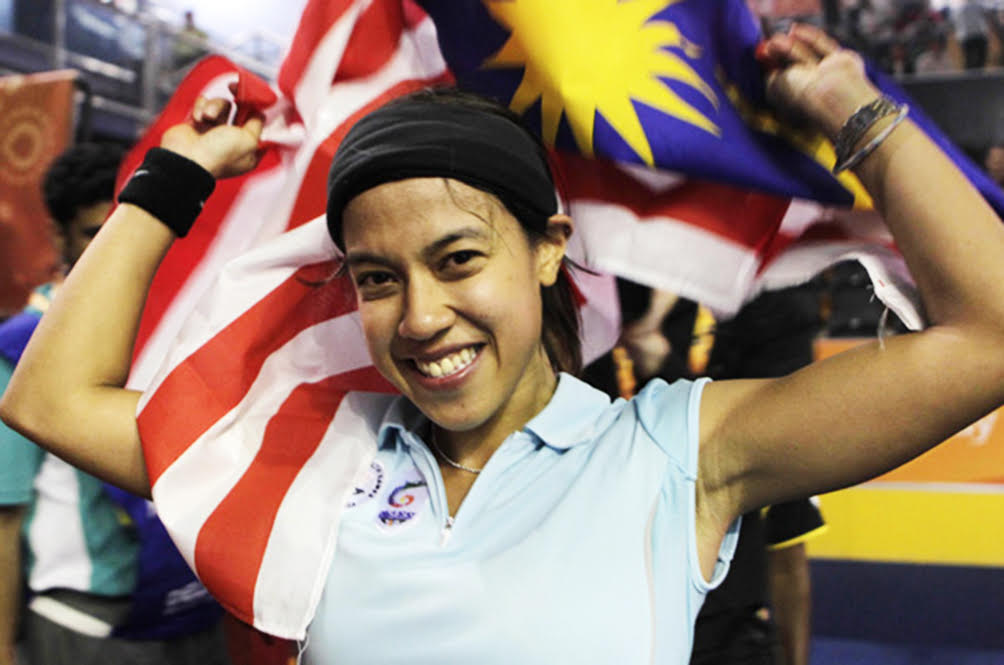 With the recent record of a gold (5th gold medal overall) and a bronze medal on what seems to be her last appearance in the Asian Games, is there any better way to make an athlete's birthday week greater? The world-renowned athlete is no stranger when it comes to her achievements but being proclaimed as the GOAT?  Nothing beats that.
According to a poll that was made by Professional Squash Association website (PSA World Tour), Datuk Nicol Ann David have been voted by thousands of squash fans as the greatest player in squash history, or simply the 'Greatest Of All Time' as how the millennials would say. Where do we even begin? What did our beloved Malaysian icon do to be considered the greatest squash player of all time?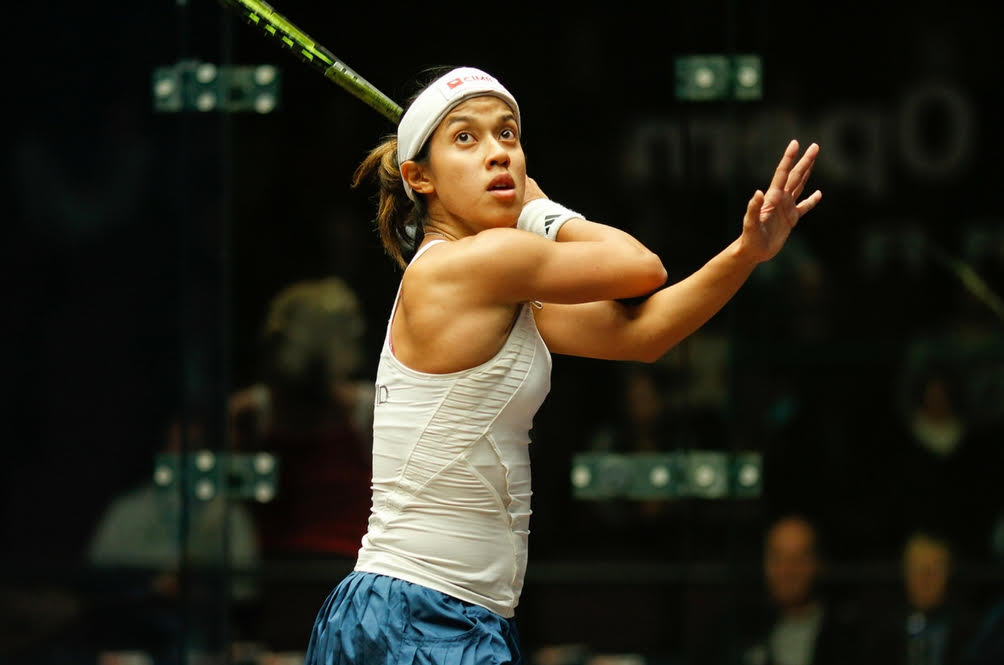 Well for a start, David had a great start to her career as she is the first player of either gender to win the World Junior title twice. David holds the longest reigning number one spot in the history of Squash for an impressive 109 consecutive months from 2006 to 2015.
We are fortunate to see the rise of her glittering career as she managed to rake in over 8 World Championship titles, 81 PSA titles (Yes, 81), 5 British Open titles and 2 Commonwealth Games gold medals. With all of that said, she just scored her 5th gold medal in the Asian Games.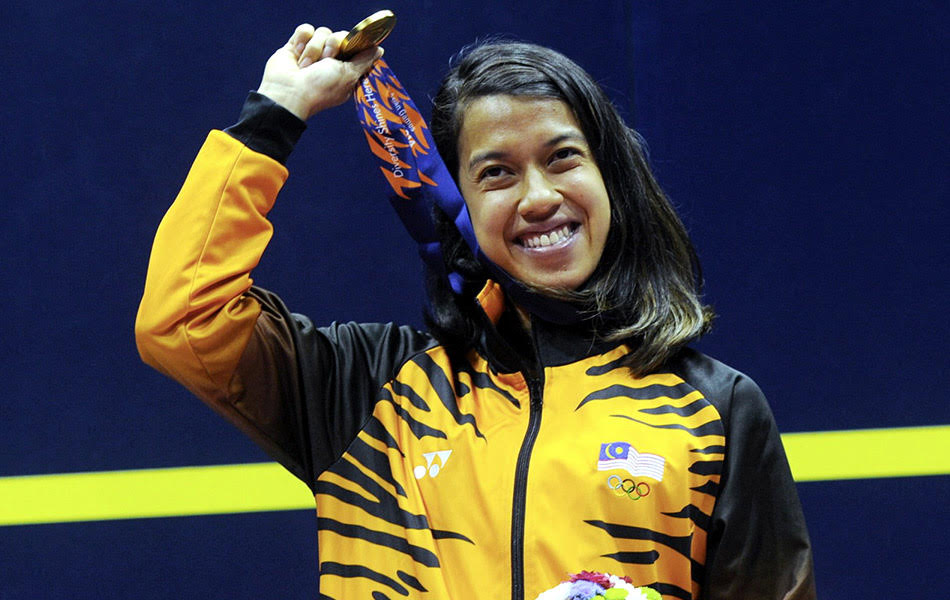 Rightly after the announcement, she went to twitter to express her excitement and appreciation:
Truly overwhelming! A real honor 2 be voted as the greatest of all time by squash fans everywhere.
I wld like to thank all who hv voted 4 me.
I feel no matter how much time I'm given, it'll always be hard to grasp the intensity of this recognition.#power#determination#heart https://t.co/6u8VaVr416

— Nicol Ann David (@NicolDavid) September 1, 2018
A well-deserved, Datuk Nicol Ann David is here to stay and we have never been so proud of what she have achieved with her ever-glowing career.