The company's flagship lineup is coming out this March
Written by Aqil Nasri
The Galaxy S20, Galaxy S20 Plus, and the Galaxy S20 Ultra have just been officially announced by the South Korean based company. Each of the new smartphone in the line-up will support 5G, with cameras having megapixels up to the hundreds (108 to be exact), and have 120Hz screens. Looks like Samsung's really bringing their A-game to the table.
Samsung unveiled its latest flagship line-up at its "Unpacked" event in San Francisco on Tuesday. The new camera architecture is said to able to take "pro-grade" photos and videos, touting their smartphones as having cameras that could that take the highest quality images in the most efficient way. Also, Samsung's decision to forgo the traditional jump (S10 to S11) to a more brazen straight jump to the S20 is meant to signify the shift into a new generation of devices, as 5G is becoming more readily available nowadays and into the future.
TM Roh, company president and head of mobile communications, said this in a statement, "As we enter this new decade, 5G will completely change how we communicate and how we experience the world around us,"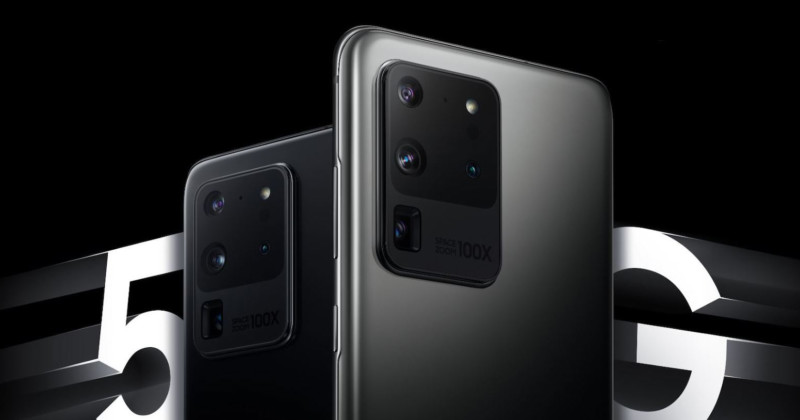 The three Galaxy S20 variant starts out with the regular 6.2-inch S20, with prices for this device starting at RM3,599.00. The middle child of the new line-up, the 6.7-inch S20 Plus, has a price tag of RM3,999.00, while the final higher-end model, the 6.9-inch S20 Ultra, is priced at RM4,999.00. The S20 Ultra is aimed at those wanting a smartphone that has a maxed-out performance.
Now, bigger and higher-end smartphones must consume a lot more battery than usual right? Well, Samsung has also allowed an even bigger battery to support all that extra computing power in those devices. All three of the S20 devices will be getting batteries about 10% larger than the previous S10 phones, in which they already support a big 24 hours of battery life. Well, having extras never hurt right?
The new phones will be available in four different colours, pink (S20 only), blue (S20 and S20 Plus), gray (all three models), and black (S20 Plus and S20 Ultra). Pre-order for the phones will be made available online starting next Friday, February 21. The new line-up is set to hit stores this 6th of March, so better get your wallets ready!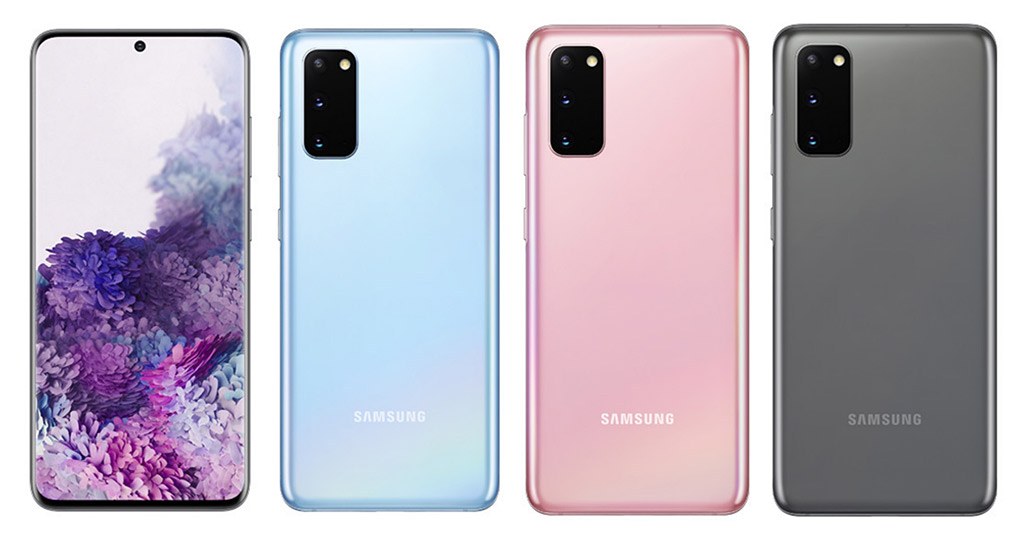 Anyways, what do you guys think of the new S20, S20 Plus, and S20 Ultra? Let us know below!