Mirrorless Who?
DSLRs are here to stay, and Canon's latest EOS-1DX Mk3 is the technology's magnum opus, the pinnacle of what DSLR technology can do. We begin with a full frame 20.1 megapixel sensor that's made for increased speeds and noise reduction, with the brand's revamped Digic X processor. A lowpass filter helps to reduce noise while giving an improved sense of resolution. Faster read/write speeds improve continuous shooting.
The shutter is now capable of 16 fps continuous shooting through the viewfinder, or 20 fps (Live View).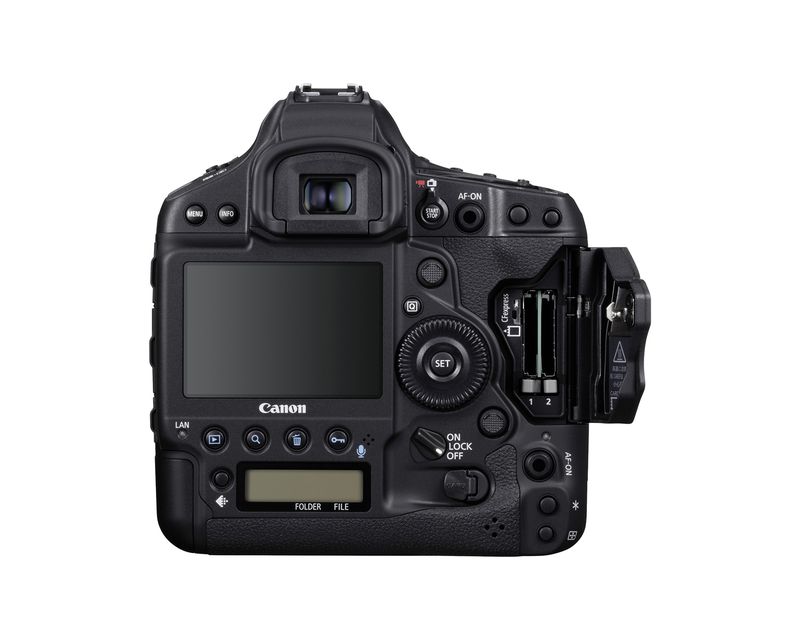 Meanwhile, the processor delivers more speed for noise reduction and promises better lens optimization to account for distortion, etc. All told, the Digic X processor runs 3.1 times faster than the dual Digic 6+ processors on the 1DX Mark II, and can do other types of computing 380 times quicker.
Another new feature Canon teased earlier is 10-bit HEIF (high efficiency image file) image capture that can be used instead of (or along with) JPEGs. Those HDR files deliver more dynamic range and a wider color palette than JPEG, so they're easier to edit. At the same time, they're much more compact than RAW files.
When it comes to videos, the Mk3 is a beast when compared to previous iterations. The Mk3 has the ability to record 5.5K RAW footage and is the first in Canon's line of full-frame camera to able to record uncropped 4k 60P in 10-bit 4:2:2 C-Log. Also, the dynamic range for video captured has up to 12 stops.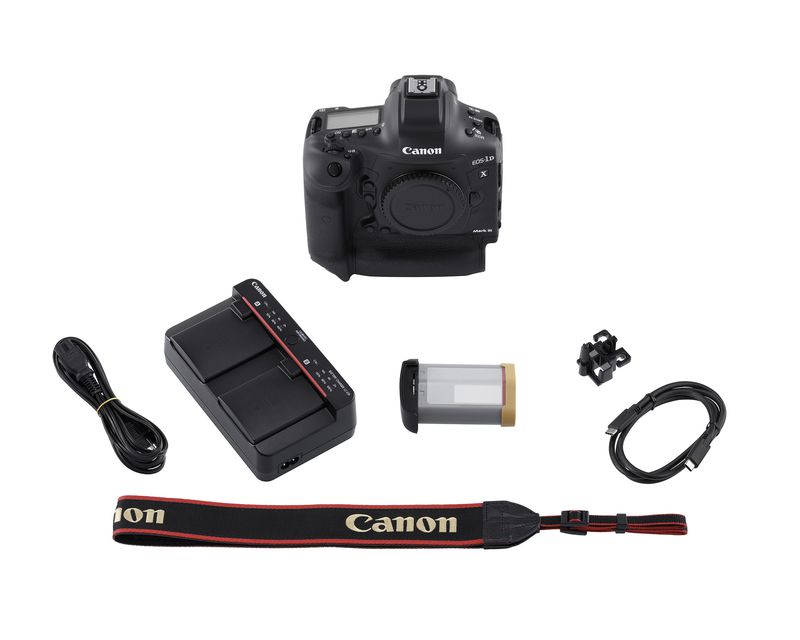 Canon's new flagship DSLR also hosts other features such as built-in Bluetooth, a Wi-Fi unit, GPS Radios, longer battery life, reduced weight when compared to the Mk2 (from 1530g to 1440g), dust and water resistant, as well as a built-in gigabit Ethernet port. Button illumination and touch autofocus also eases usability among users, especially with pre-existing 1D users as the overall layout of the new model is very similar to the Mk2.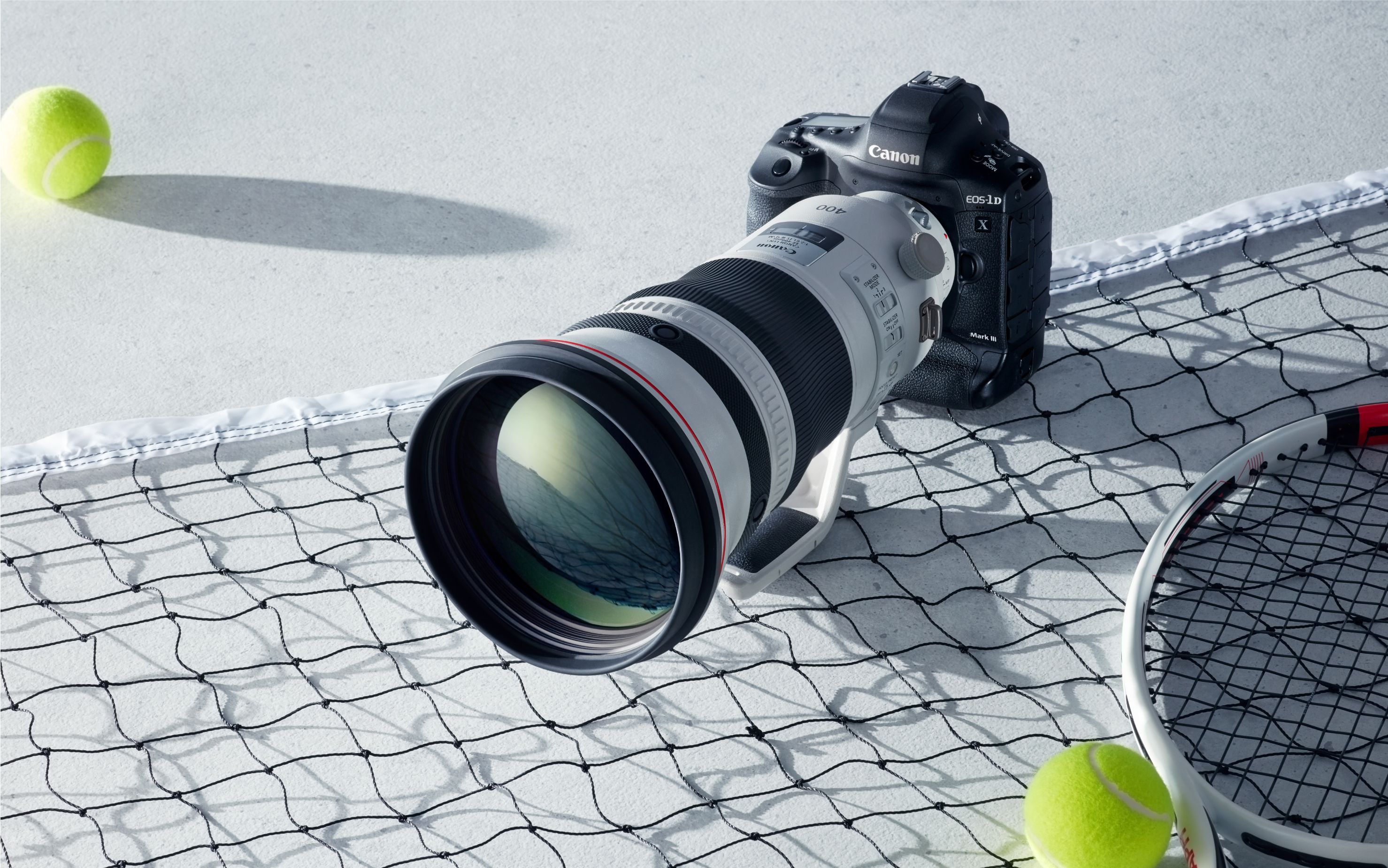 It seems that Canon is trying to steal the limelight away from mirrorless camera and focus it back on DSLRs. The EOS 1-DX Mk3 is a true marvel in technology, a tool that is extraordinarily powerful in the hands of pro photographers.
If you're planning to get your hands on the 1-DX Mk3, you'll have to wait a little longer as it's only slated for release from February 2020 onwards at all Canon authorised dealers nationwide. Prices have not yet been announced, but if you want to get more details on the camera, head on over to their official website.